Why You Need A Travel Capsule Wardrobe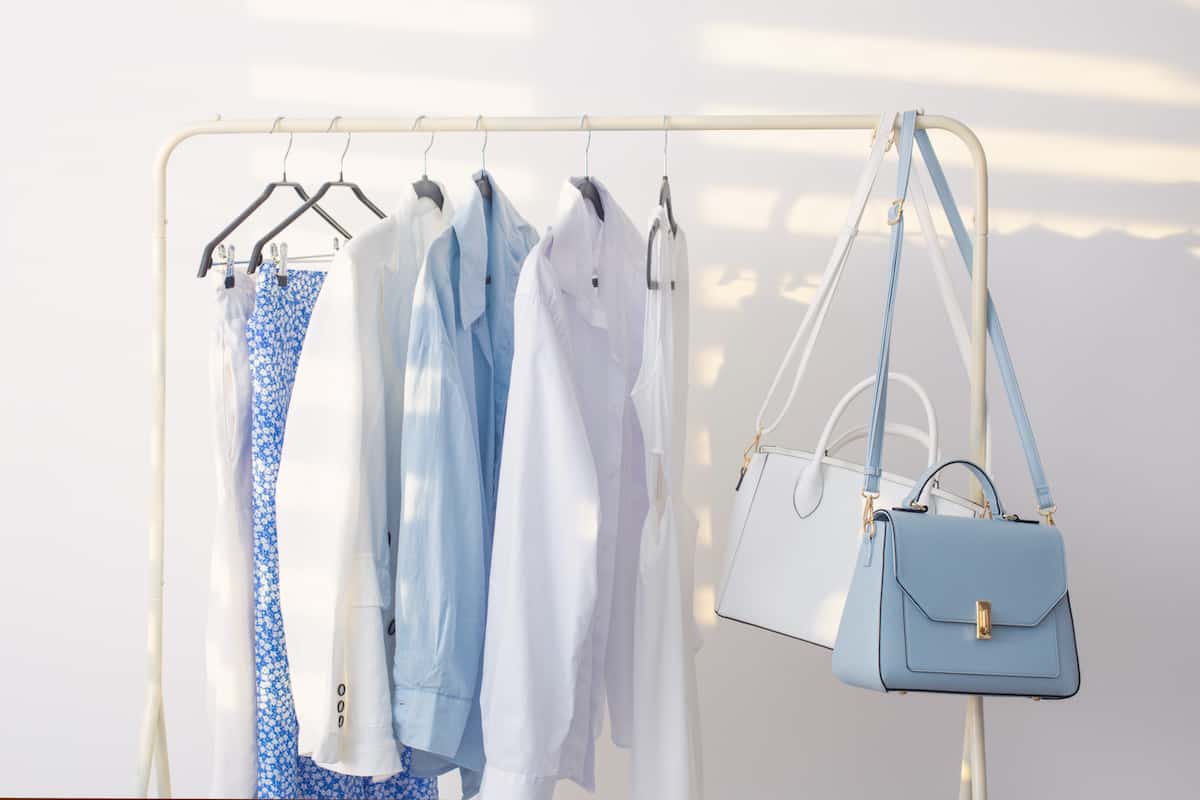 If you feel stressed every time you have to prepare for a trip, a travel capsule wardrobe can make packing relatively easy and hassle-free.
This approach will also make you a happier camper once you reach your destination: You'll have brought all the garments you need to look good and feel good—without the burden of carrying a suitcase crammed with clothes that you'll never wear or use.
What is a capsule wardrobe?
---
It is always better to be slightly underdressed…Coco Chanel
---
Although the idea of a capsule wardrobe has gone in and out of fashion, the term has been around since the 40s.
According to Wikipedia, it is defined as a small collection of clothes that can be put together in different ways to include everything you would normally need to wear.
The aim is to create a wardrobe with outfits suitable for any occasion without owning excessive items of clothing that aren't really necessary.
Characteristics of a capsule wardrobe
Some of the "rules" typically associated with capsule wardrobes include:
1- Minimalism
Limiting the number of items to wardrobe staples helps avoid overpacking and reduces costs.
2- Color coordination
Choosing a neutral color scheme allows for the mixing and matching of items to assemble different-looking outfits. If you aren't a black, white, and gray person (like me), choose a color scheme that complements your own complexion and style, and makes you feel happy.
3- Classicism
Including timeless (rather than trendy) styles that don't go out of fashion
4- Quality
Purchasing the best items you can afford in durable and long-lasting fabrics
5- Sustainability
The concept of a capsule wardrobe is a perfect "fit" for current times when an eco-conscious generation wants to pare down possessions and eliminate unnecessary waste.
6- Individuality
Just as one size may not fit all, there isn't a standard template for a capsule wardrobe. Selecting the items in yours will be personal.
Benefits of a capsule wardrobe for travelers
Having a travel capsule wardrobe makes eminent good sense for a variety of reasons:
1- Reducing stress
Once you initially select the items for your capsule wardrobe, you won't have to worry as much each time you pack for an upcoming trip. You may have to tinker with the contents after you see what worked and didn't on your last trip, but you won't have to start from scratch.
2- Packing lighter
Large and heavy suitcases can be a blight for a number of reasons. The heavier the suitcase, the harder it is to maneuver in the airport and at a hotel. Moreover, if it exceeds the maximum baggage limit, you'll have to pay an extra baggage fee. Lastly, if you bring too much stuff, you may have a hard time finding what you want at your destination.
3- Saving money
Instead of purchasing new clothes each time you travel, you'll have a ready-made wardrobe that you can keep for years. Of course, you may have to make some modifications based on season and destination, but these should be minimal.
Essential elements of a travel capsule wardrobe
A travel capsule wardrobe is designed specifically for travel.
It's likely that you already have many of these garments in your closet. If you identify something that is missing or needs to be replaced, you can easily supplement your collection.
Assembling a travel capsule wardrobe does take some time, both initially and before each trip, but it gets easier and easier as you master the approach.
To guide your choices, you need to think about where you are going and what you will be doing before each trip. This includes doing research about the predicted weather at your destination.
The items I've listed below are some of the elements of my own travel capsule wardrobe. In addition, I'm always careful to choose lightweight fabrics that pack well.
---
One of my go-to favorite outfits is my Cozy Earth Coastal Comfort top with pants. The set checks off all the criteria above.
The fabric is breathable, airy and lightweight, perfect for warm-weather travel. The short-sleeve button-down shirt can be worn alone or paired with a tee. Made of a blend of tencel and linen, it feels soft and looks crisp.
The top can be paired with shorts or comfy pull-on pants. Both come in neutral shades of white, sand, or sun-kissed gingham. The pants are generously sized with a lovely drape and the outfit is machine-washable.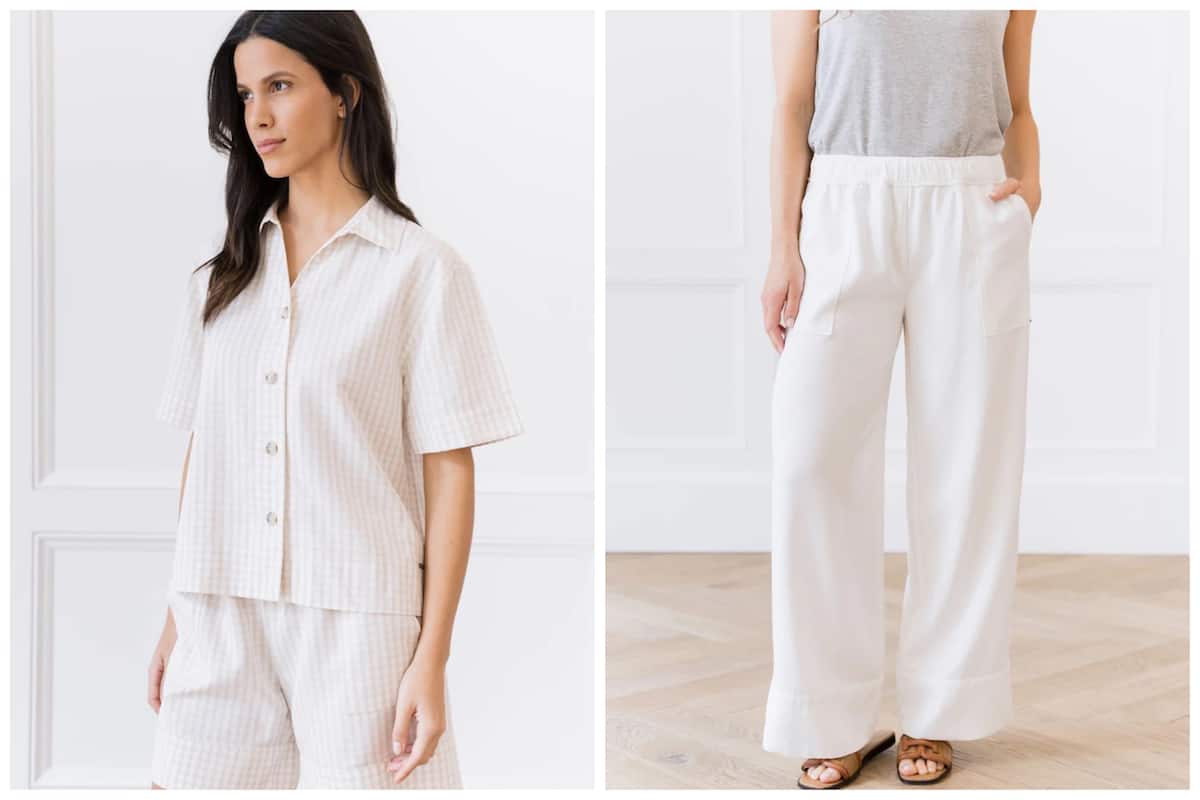 I hope this post and the list below will inspire you to create your own travel capsule wardrobe.
---
1- Three or four tops
One tank top, one short sleeve polo, one long sleeve shirt or top, and one dressy top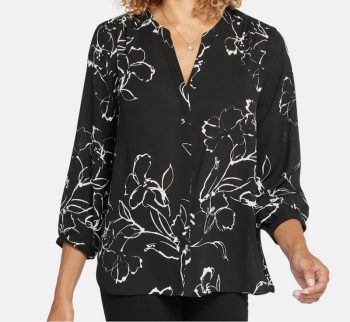 ---
2- Three or four bottoms
A pair of dressy black slacks, a pair of smart jeans, a pair of leggings, and a pair of shorts or capri pants
---
3- Two dresses
A midi dress for day or evening wear, a sundress for warm weather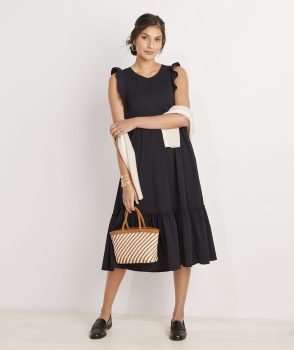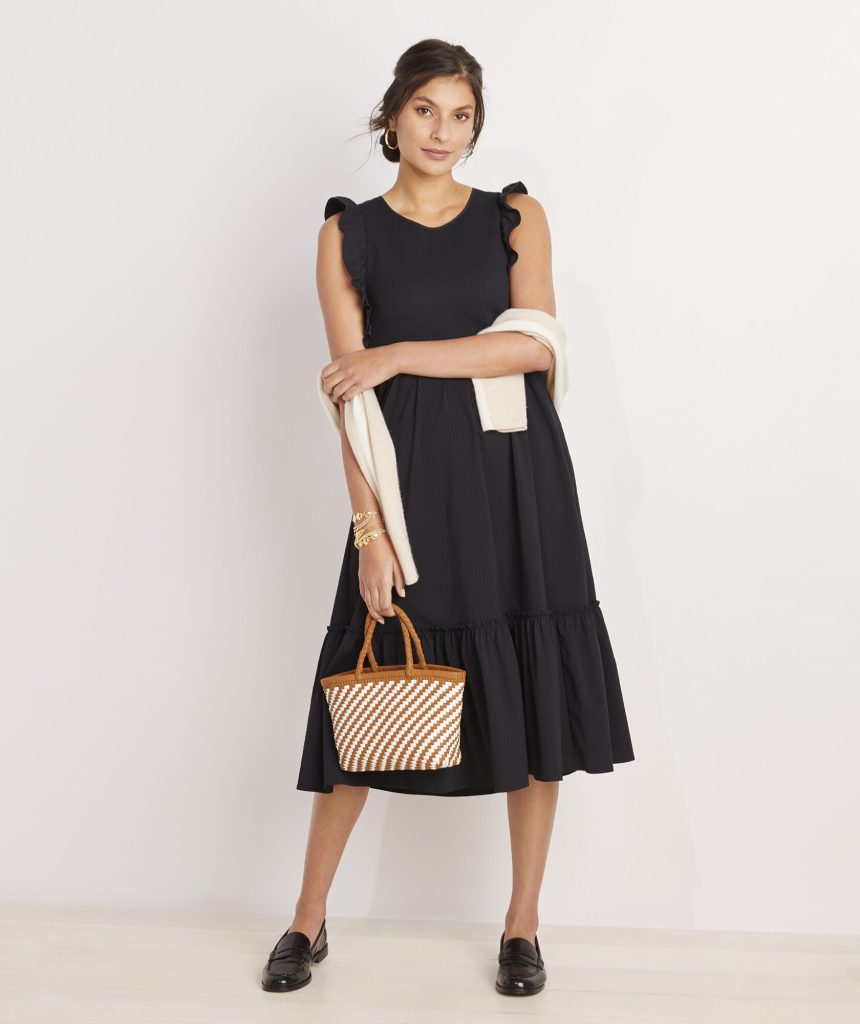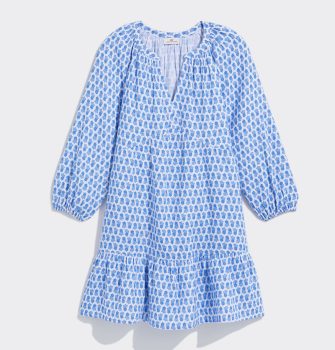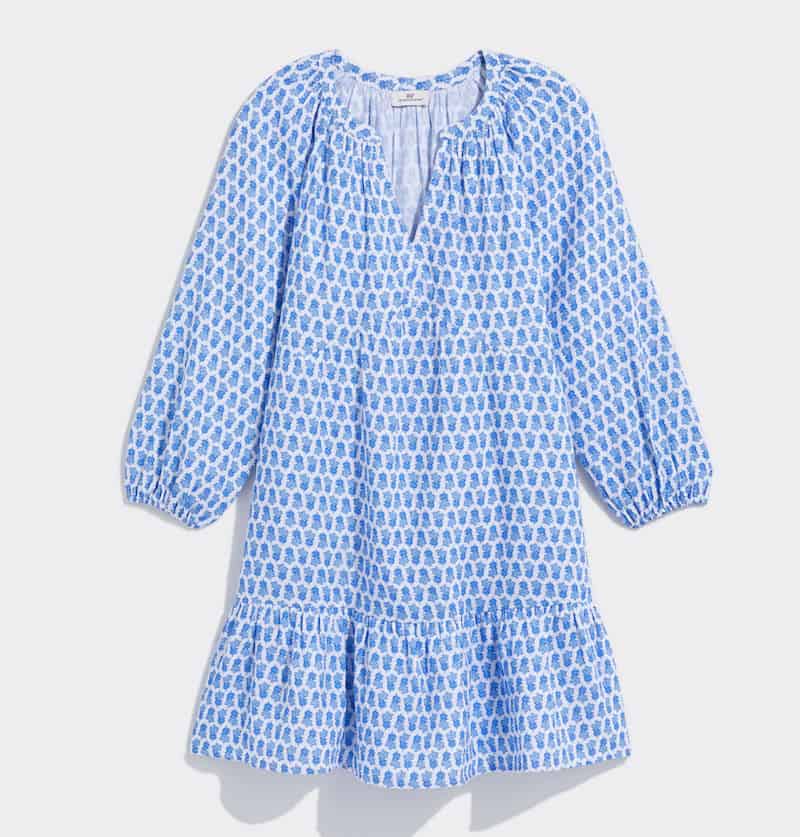 ---
4- Outerwear
A lightweight packable down jacket, a sweatshirt, and a sweater or casual blazer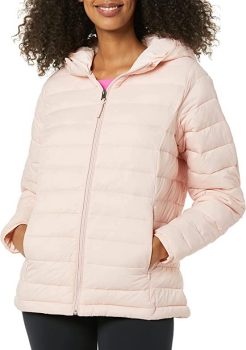 ---
5- Shoes
A pair of sneakers, a pair of comfortable walking shoes, a pair of ballet flats for evening, and a pair of sandals or flip-flops (which can also serve as slippers)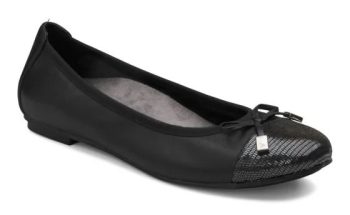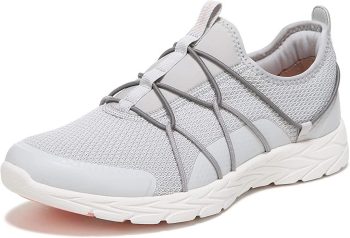 6- Accessories
Think about the special-purpose items and travel accessories you may want to bring. Handbag (a tote and a small purse), travel jewelry, a shawl and scarves, sunglasses, a bathing suit
And don't forget
Underwear and sleepwear!
---
Save to Pinterest!!