What is Swedish food? More than meatballs…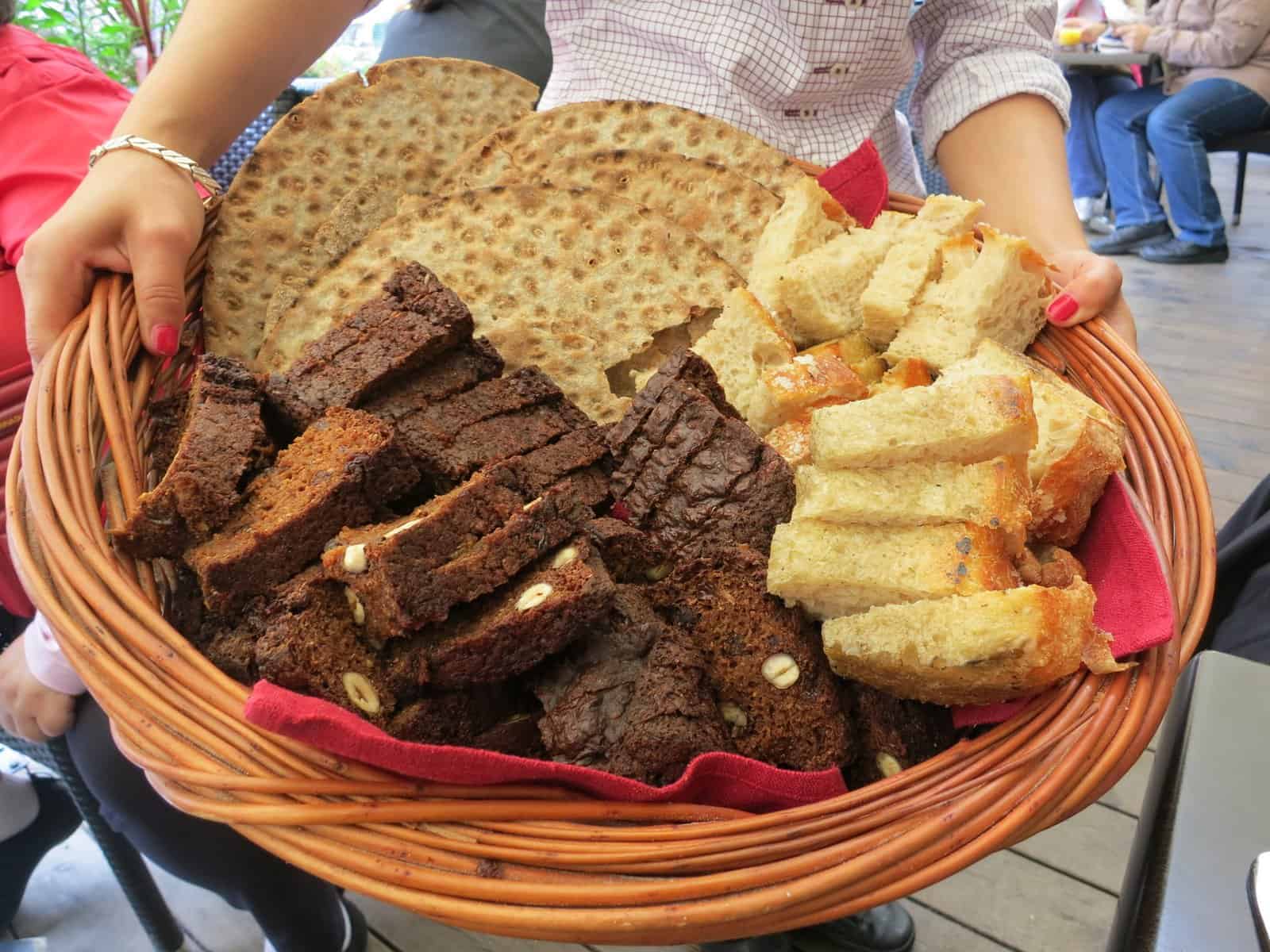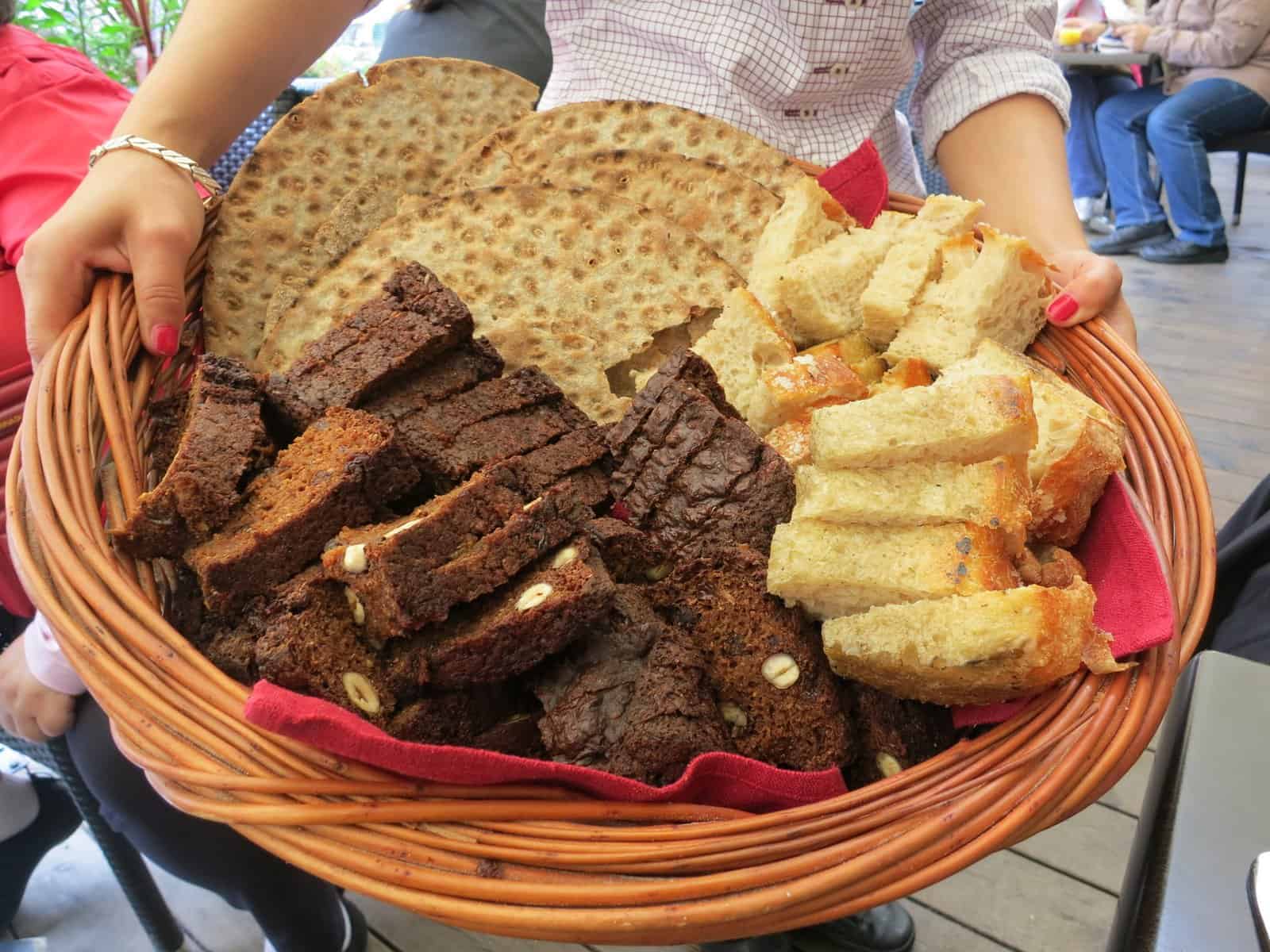 Historically, homestyle Swedish food was a simple meal of hearty meat or fish served with potatoes–perfectly suited for long, cold Scandinavian winters.
Now, there is certainly more variety, and Swedish chefs are making their mark in culinary circles around the world.
However, apart from the Swedish meatballs and inventive dishes at upscale restaurants, have you ever wondered about some of the traditional foods you might discover on menus and on food shop shelves in Sweden?
Here is a sampling of some of the memorable tastes from our recent visit to Stockholm:
Crayfish
If you visit Sweden in August, you'll soon realize that it is the start of crayfish season, which is greeted by Swedes with great enthusiasm—so much so, that people often organize lively crayfish parties called kräftskiva. Because of the cold northern waters, the season only lasts a couple of months. Crayfish look and taste like little lobsters although they have far less edible meat.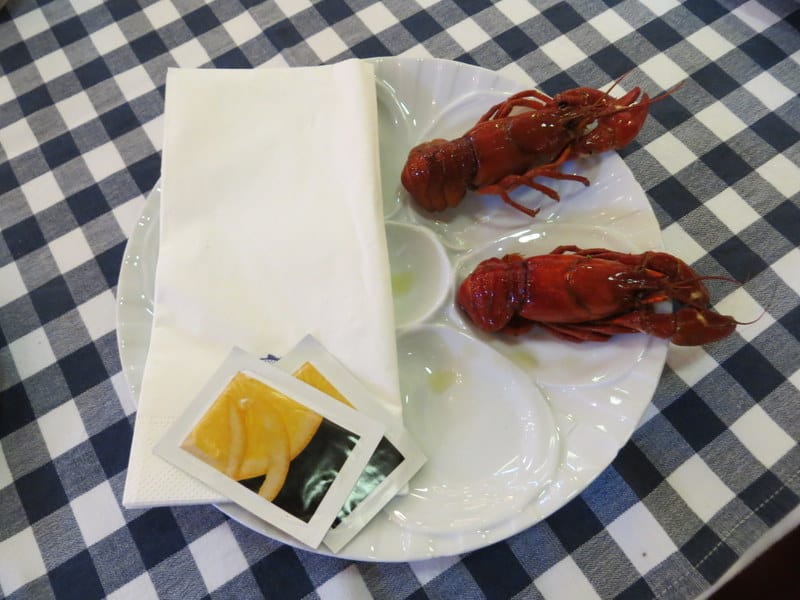 Lingonberries
These tart edible berries are very popular in Sweden, used in sweetened jams, juice, liqueur, and even vodka. Lingonberries are also served as a side dish with reindeer meat. They taste somewhat like cranberries and are supposedly nutrient-rich. Dr. Oz has called them the new superfruit.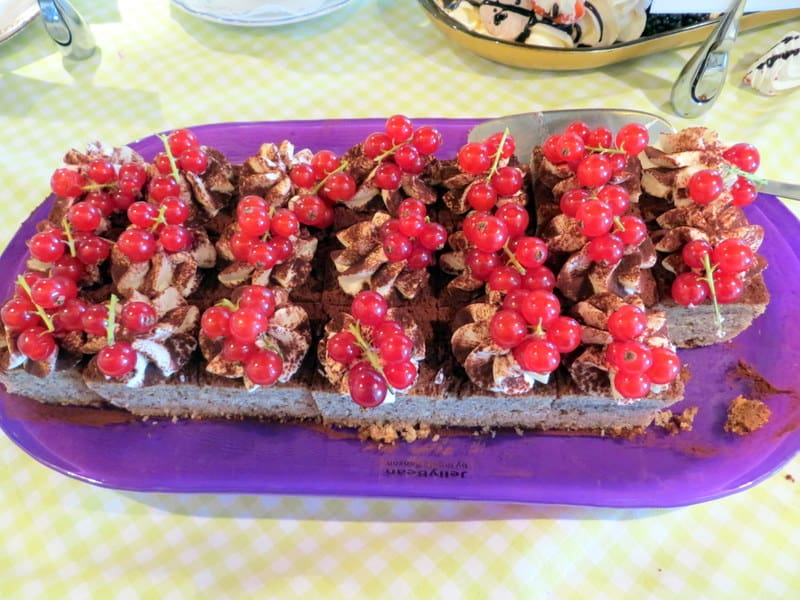 Sausages
Sausages have been popular in Sweden since the time of the Vikings. Vendors sell them on street corners, and they're part of the traditional Christmas dinner. The ones pictured here were on display in Ostermalms Saluhall, a giant market and food hall in Stockholm that has been in operation since 1988.
Crisp Bread
More like a crisp cracker, this hard bread is very popular in Sweden, where it is called knackerbrod. Eaten there since 500 AD, it is inexpensive and has a long shelf-life. You may be familiar with Rye-Krisp, a brand that is popular in the States.
Herring
Herring is plentiful in the Baltic Sea and if you take a trip to Stockholm, you'll find them salted, smoked, fried, pickled and au gratin. Pickled herring is often served with potatoes and sour cream.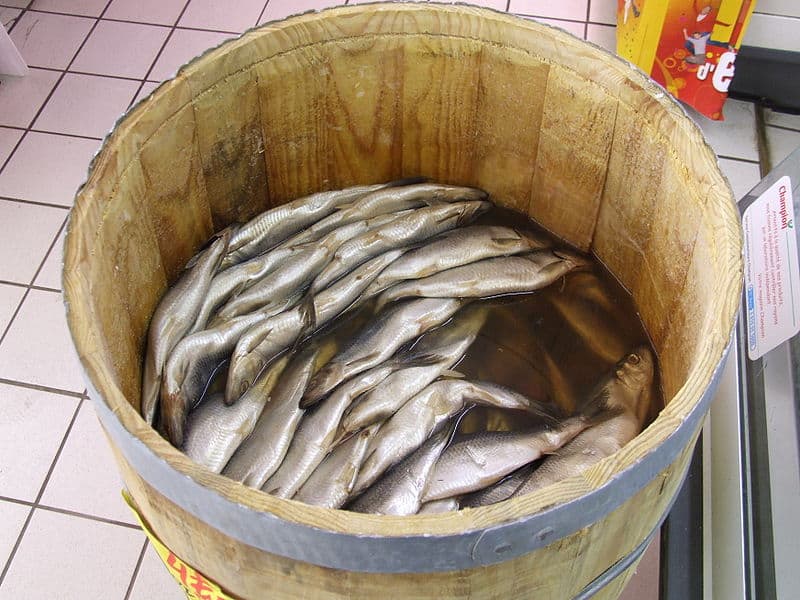 Falcon Beer
Available since 1896, Falcon is one of the most popular Swedish beers. It has a rich malt taste and because it's alcohol content is less than 3 percent, it's often consumed at lunch. Carlsberg took over the Falcon Brewery in 1996.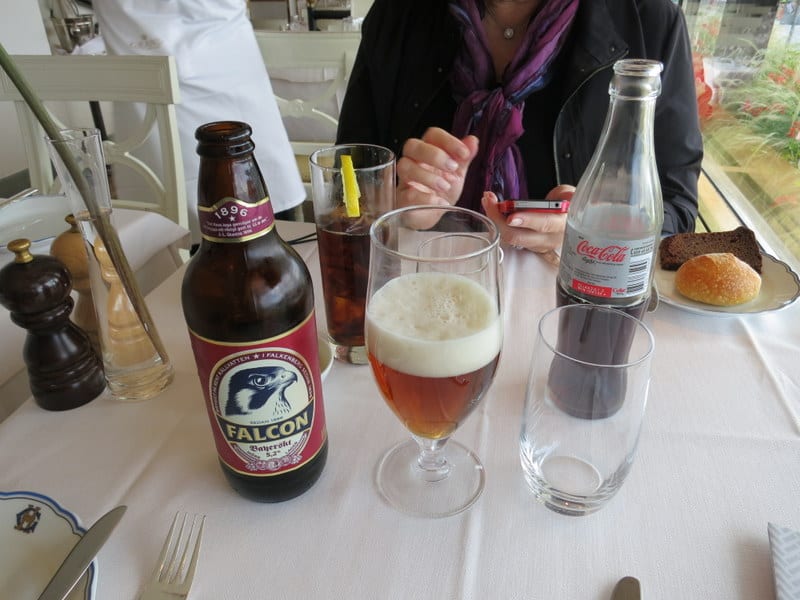 Cinnamon Buns (Kanelbulle)
Sweden claims to be the source of origin of the first cinnamon buns, called Kanebulle. The sugar-coated pastry is so popular that Kanebulle Day is celebrated in Sweden on October 4 each year.
Shrimp Salad
Given that Stockholm is part of an archipelago with 20,000 islands, it shouldn't be surprising to learn that seafood and shellfish dishes are ubiquitous. Shrimp salad in Sweden is heavily laced with mayonnaise, seasoned with white pepper and paprika, and topped off with fresh dill. It may be served open-faced on pumpernickel bread.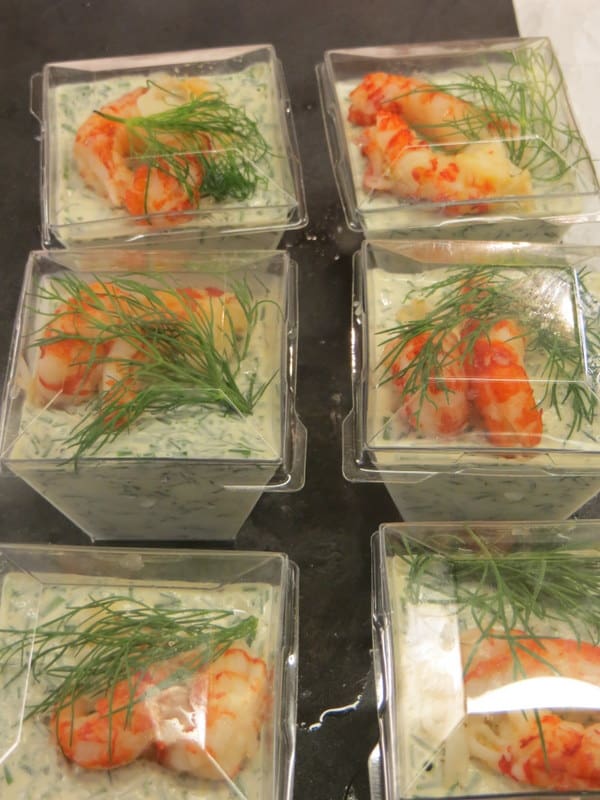 Swedish Gummy Fish
Whether you buy them in the supermarket or IKEA, Swedish fish are gummy candies in the shape of fish that originally were made in Sweden (and are still eaten there) but it's likely that the ones you are eating now come from Canada. The fish, which are usually red, have "Swedish" embossed on their side.
---
Other articles about Stockholm, Sweden on More Time To Travel:
---
A link to this post and other fun food posts appear on Marcia Maynes' Foodie Tuesdays.