The Legal Drinking Age in Mexico: 2023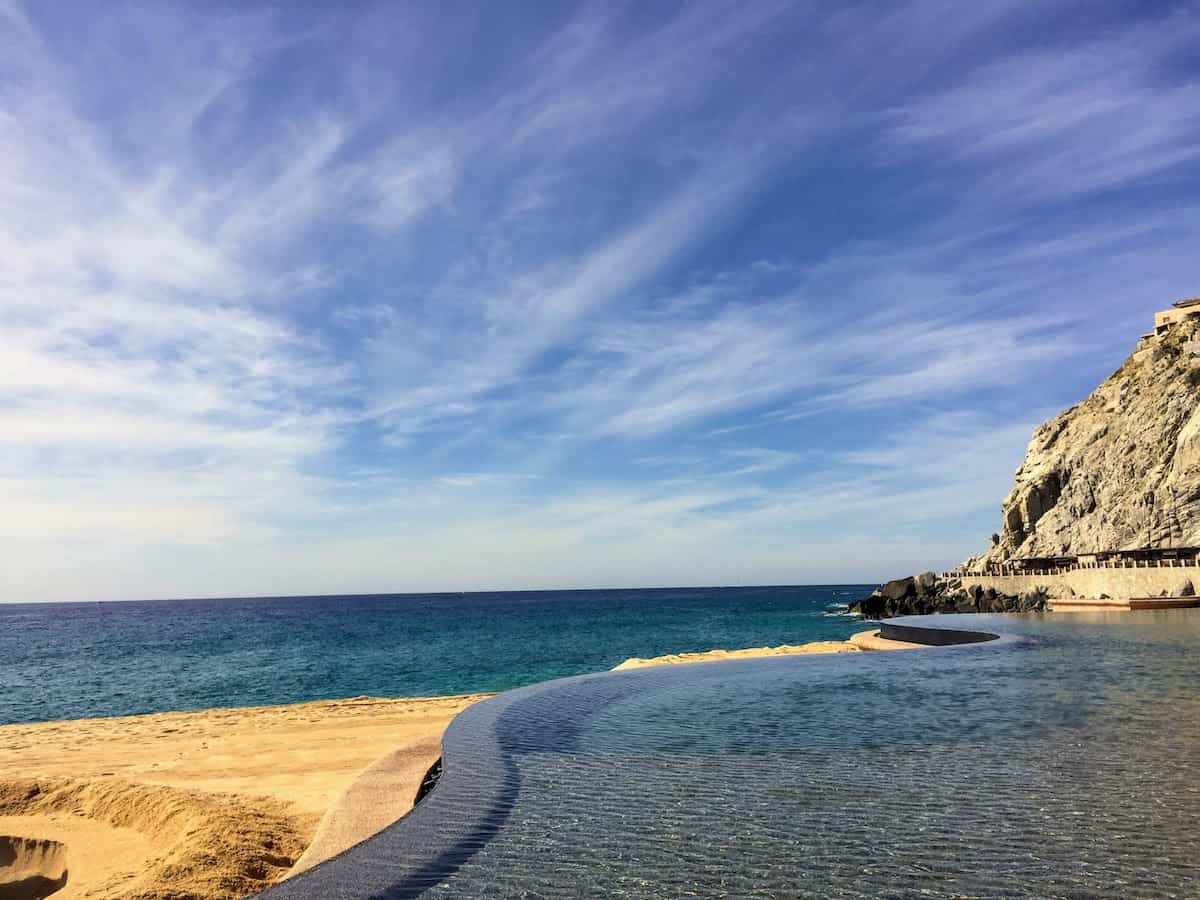 If you are planning a family trip to Mexico—especially if your teenage children or grandchildren are part of the brood—you may be wondering about the legal drinking age in Mexico and local drinking customs.
When you think about a Mexican getaway, it may conjure up images of sandy beaches, aquamarine waters, sprawling resorts, tasty Mexican cuisine, historical ruins—and warm and gracious hospitality.
But aren't frozen Margaritas and Palomas just as likely to come to mind? And have you ever tasted a Michelada (the spicy Mexican beer cocktail)?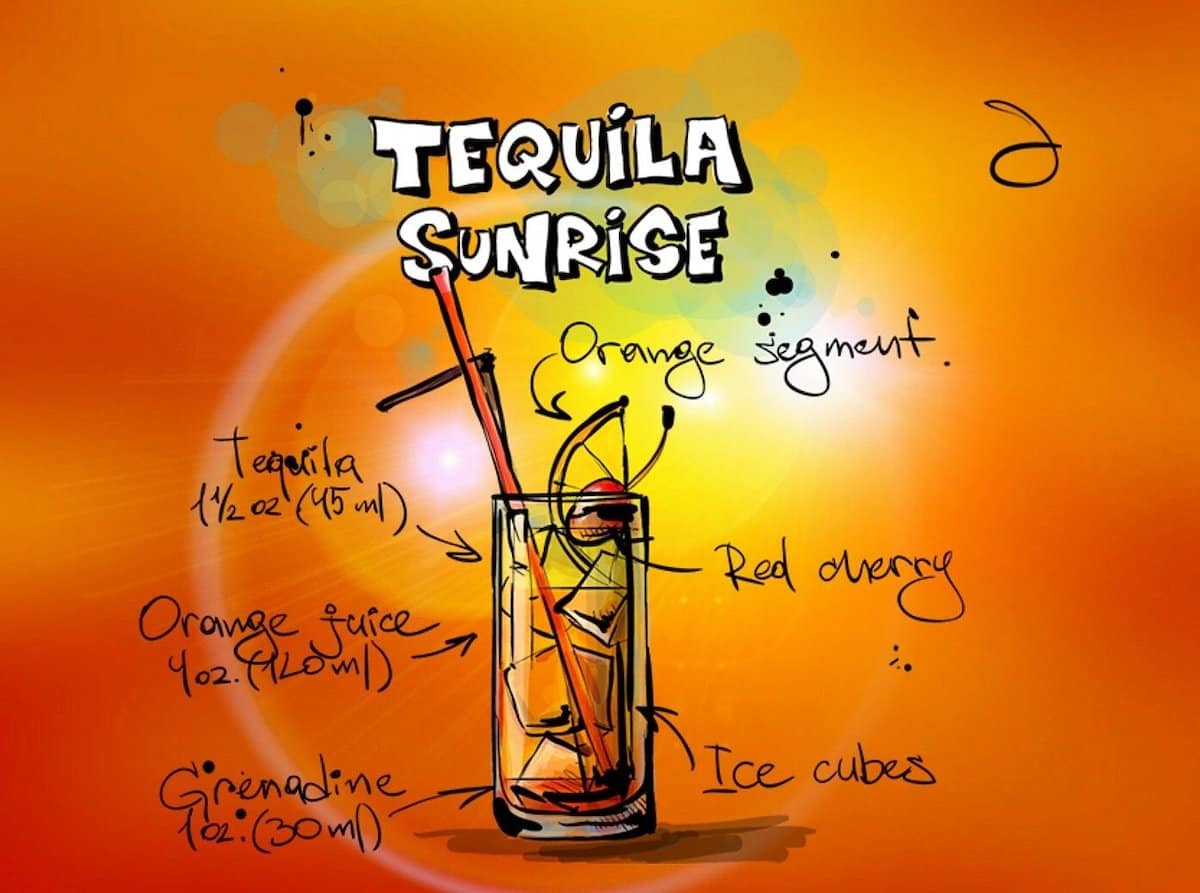 The lure of the all-inclusive
Drinking is common at most warm-weather destinations, but this is especially true at all-inclusive resorts, where virtually unlimited, free food and booze are a big part of the draw.
Mexico has a large and growing number of all-inclusives. Along with those on honeymoons and attending weddings, these resorts are extremely popular with young people who seek them out for spring break, summer and winter vacations. They are also popular with families who often travel with children and young teens in tow.
Hilton, Hyatt, InterContinental Hotels Group, Marriott and Royal Resorts are among the brands that have recently announced plans to expand their all-inclusive properties in Mexico.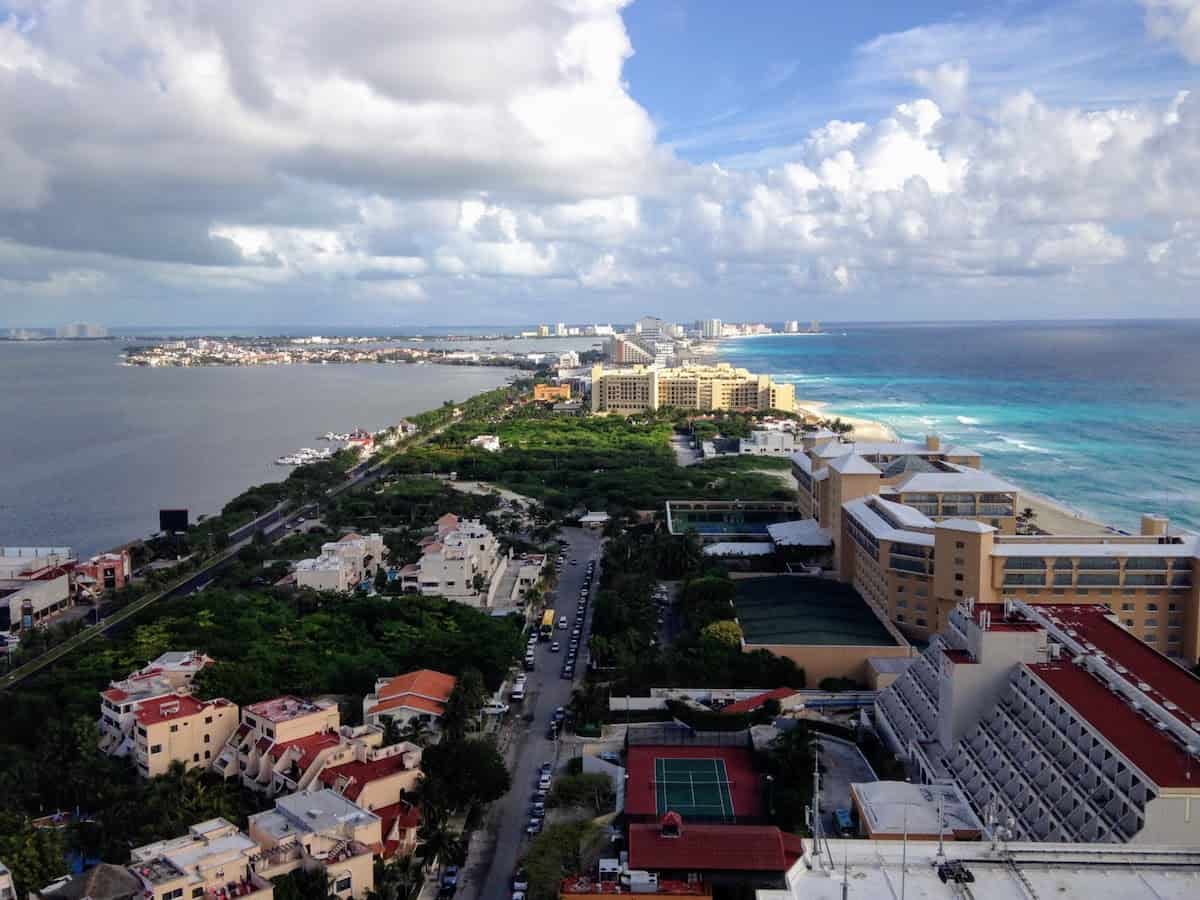 The legal drinking age in Mexico: The rules
If your offspring are headed there independently, it's prudent to talk with them so they understand the rules and risks of underage drinking in Mexico.
The legal drinking age in Mexico—in every state across the country—is 18 years of age.
Many young people head to the beaches of Cancun, Tulum, Playa del Carmen, and Los Cabos with alcohol in mind, sometimes because they realize that the legal drinking age in Mexico is three years younger than the minimum age (21) in the U.S.
In addition to the popular tequila-based mixed drinks, young people also tend to consume shots of tequila, a spirit that is indigenous to Mexico—most commonly served "neat" with salt and lime on the rim of the glass.
Young people (or those who look young) are supposed to be asked to produce photo identification to verify their proof of age—usually a driver's license or passport.
This requirement applies to the purchase of alcohol in stores, restaurants, and bars (in Mexico, beer, wines and spirits are ubiquitous, even available in supermarkets).
Proof of age is also required when ordering alcoholic drinks at resorts, restaurants, bars and nightclubs.
Consuming open alcohol bottles off-premises on public streets, and public drunkenness are both considered illegal in Mexico. Those who provide alcohol to minors can also be punished.
Exceptions to the rules
The Mexican laws regarding the purchase and consumption of alcohol aren't uniformly enforced.
When they are, punishments for infractions can range from being thrown out of an establishment to facing a fine, to even winding up in jail.
Depending on the officer and jurisdiction, you never know what the severity of the punishment will be.
Many all-inclusive resorts verify the age of younger guests at check-in and provide a colored wristband that identifies whether they are underage. But even then, especially when young people are with adults, people younger than 18 may still have access to alcohol.
Bottom line: Should you or shouldn't you let them drink in Mexico?
While you may want to offer a taste of tequila or a mixed drink to a responsible young adult, it's important to discuss limits and to warn them to be mindful of the dangers of tainted alcohol, particularly if alcohol is consumed in bars or nightclubs (as opposed to at a reputable hotel or resort).
A recent article in The New York Times warns that Mexico "has a robust illegal trade in alcoholic beverages that has either been unlawfully adulterated or produced under unregulated conditions." Drinking tainted alcoholic beverages has led to illness and death.
Another reminder: Whatever your age, it's illegal to drink and drive in Mexico. (While certain states have stricter rules, the national limit for blood alcohol content in Mexico is 0.8.)
Looking for non-alcoholic tastes of Mexico?
A number of companies are producing no-alcohol or low-alcohol versions of Mexican cocktails:
This award-winning booze-free craft cocktail is low-calorie, low-sugar, and vegan. It embraces the flavors of red grapefruits and smoky charred oak resembling reposado.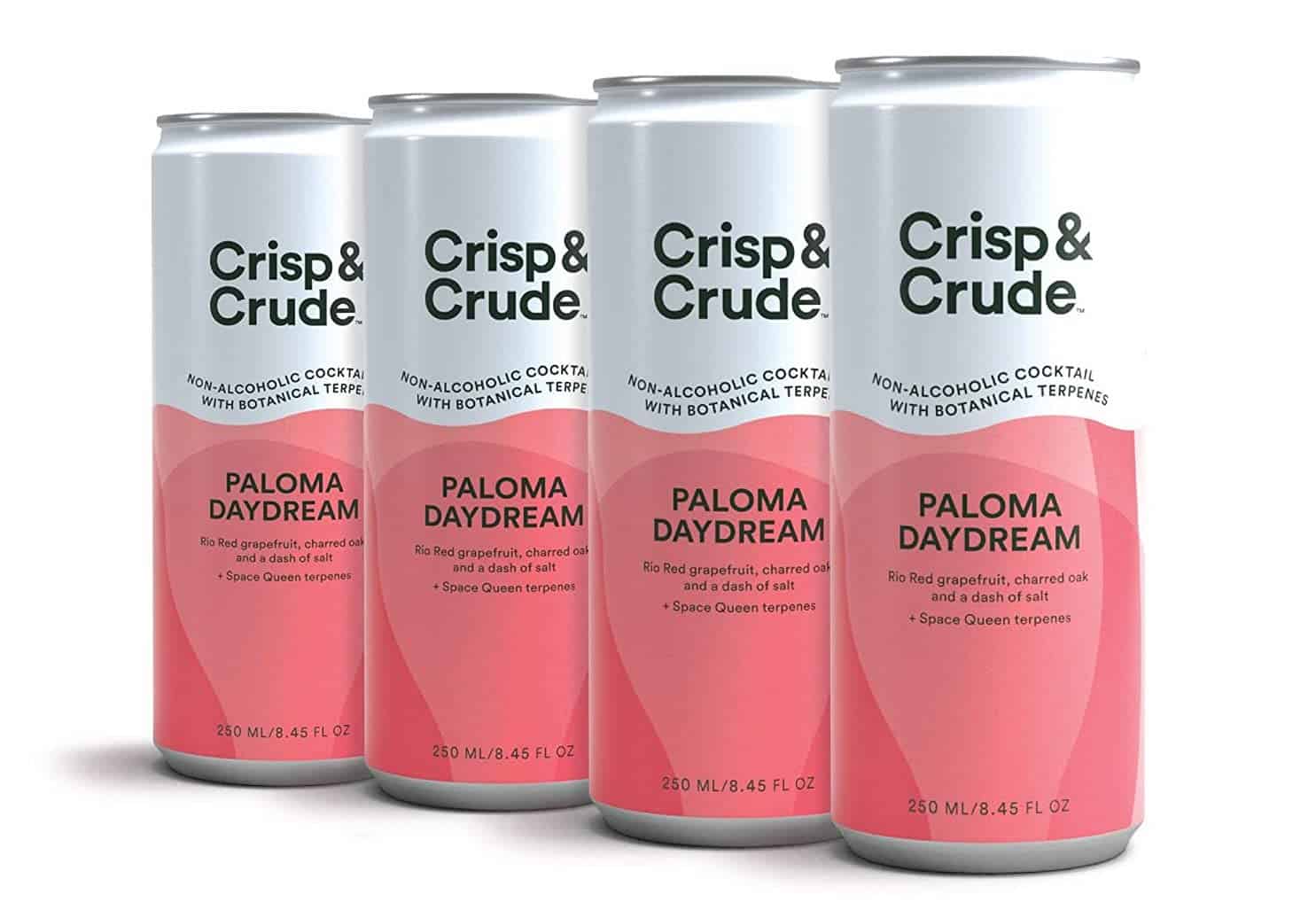 This award-winning booze-free craft cocktail is low-calorie, low-sugar, and vegan. It embraces the flavors of red grapefruits and smoky charred oak resembling reposado.
---
These drink mix packets are Margarita flavored, low-calorie, and non-alcoholic with zero sugar. Simply pour into a water bottle or glass, then shake and stir.
---
Also on MoreTimeToTravel:
---
Save to Pinterest!!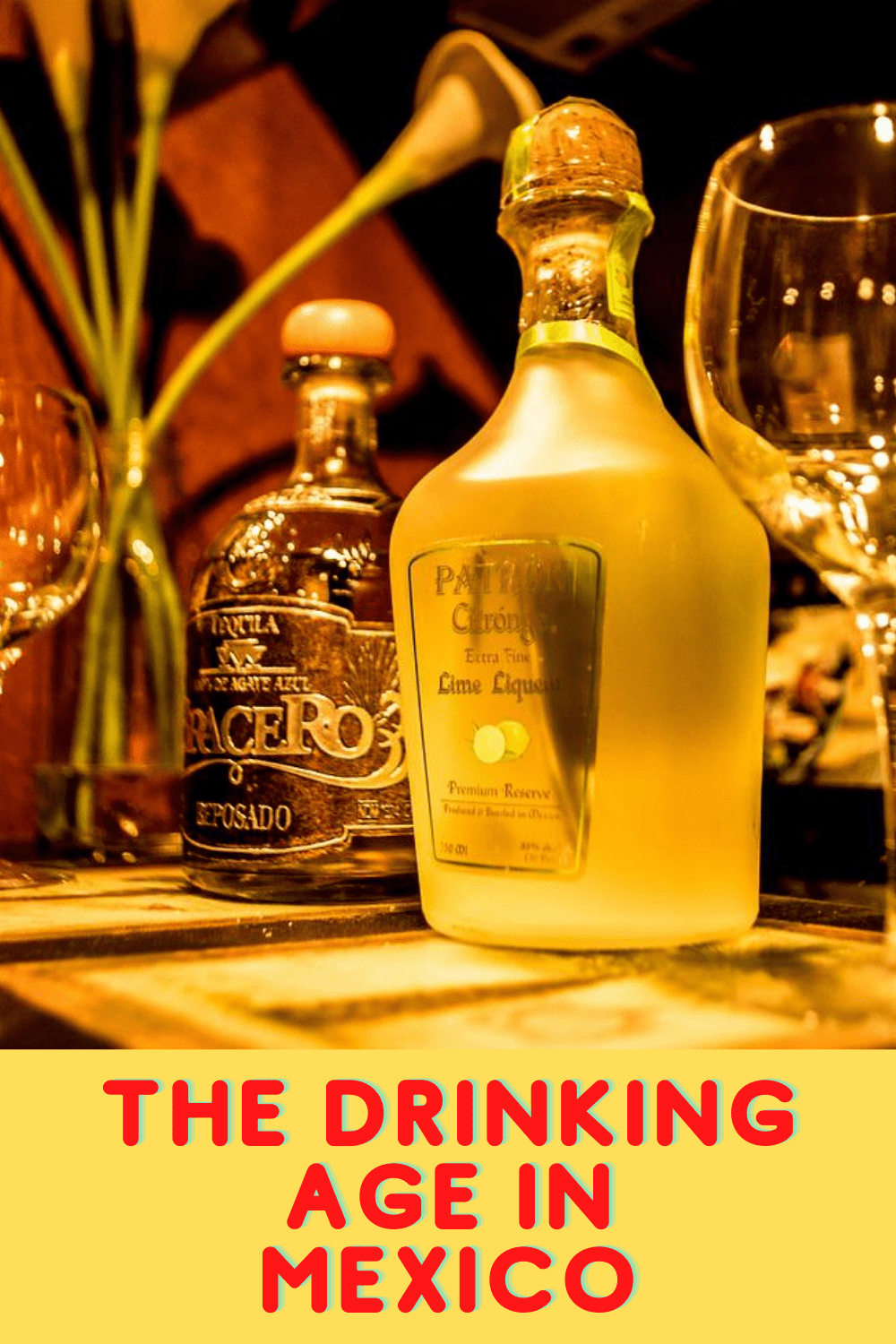 ---