Zee Alexis Shoes: Great Shoe For Women Travelers Over 50
On our recent trip to Tuscany, my Italian friend Martine—a fashion diva with a great sense of taste and style—glanced down at my ballerina flats.
She asked: "Are those Bottega Veneta?"
My heart soared. Hers was the ultimate seal of fashion approval if I needed one. Bottega Veneta is a venerable luxury Italian brand known for its iconic woven leather goods. Sold at Neiman Marcus, Saks Fifth Avenue and Barneys, these exquisitely designed flats can easily run over $600 a pair.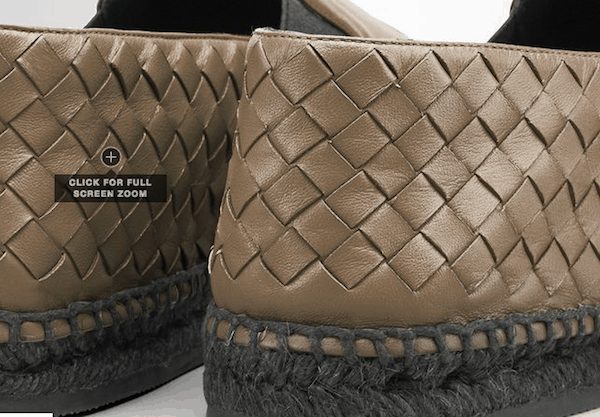 I came clean and told Martine that the ones I was wearing were Zee Alexis shoes, a brand that I had found and ordered online.
Zee Alexis: Comfort at a sensible price
My $60 Zee Alexis shoes retail for about 1/10 of the cost of a pair of Bottega Veneta flats. And they have earned their place as my latest favorite pair of travel shoes.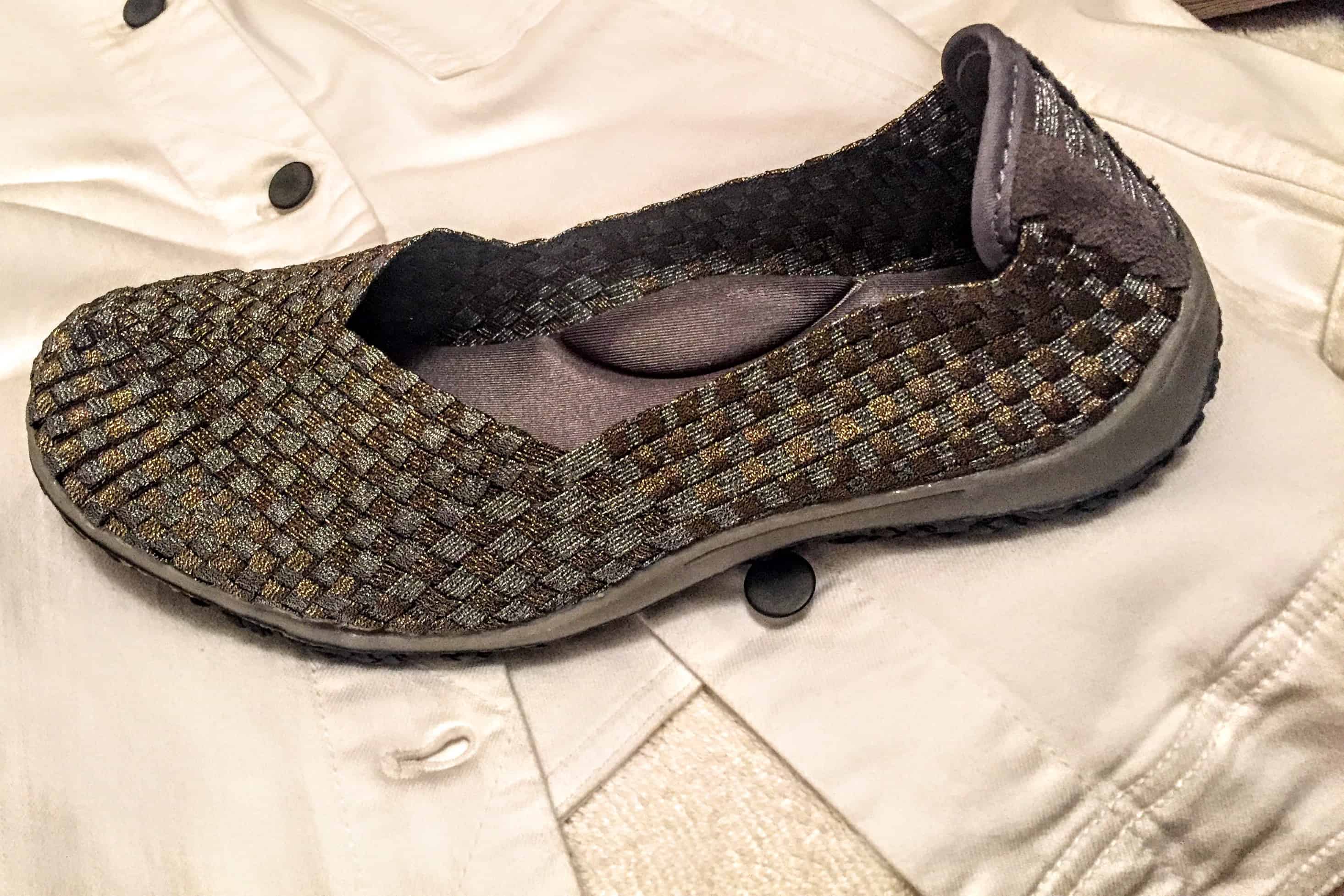 The shoes are made of an attractive woven nylon elastic material that is stretchable (for comfort) and crushproof (for ease in packing). As opposed to their leather doppelgangers, they are 100% vegan.
They come in a variety of styles: flats, sandals, sneakers, wedges, boots, and heels. "Sugar" was the style that I found most appealing. I selected this comfy ballet flat in neutral pewter/bronze tones. It has a flexible rubber sole and reinforced heel (great for slippery surfaces).
Prudent shoe packing
For many women of a certain age (and even their younger daughters), selecting shoes is one of the most daunting aspects of packing for a long trip. I think about how much walking I'll be doing and where I'll be going. I pack in anticipation of different types of weather. And, of course, I routinely worry about how much real estate the shoes will consume in my suitcase.
Throwing in this versatile pair is a no-brainer for any prudent packer. They are stylish and fashionable enough to wear to dinner. They are comfortable enough for walking and truly featherweight. The shoes are washable and quick-drying (although I never even came close to trying because they seem to be soil-resistant, too). And they hold up remarkably well even after several weeks of "hard wear." We walked about five miles a day on old Italian cobblestone streets. When I returned home, the shoes still looked brand new, suffering no injury when they were crushed at the bottom of my luggage.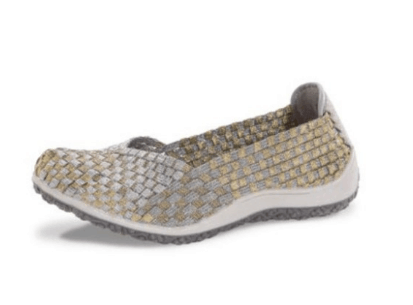 If you have a bunion or other often age-related foot problems, these stretchy shoes are quite "forgiving" with flexible memory foam insoles.
All in all, Zee Alexis is a great choice of shoe for women travelers over 50. Call me Imelda Marcos; I can't wait to add another pair to my collection!
---

Disclosure: This pair of shoes was sent to me for review but any opinions expressed in this post are my own.