Visiting Kykuit: A Memorable House Museum in the Hudson Valley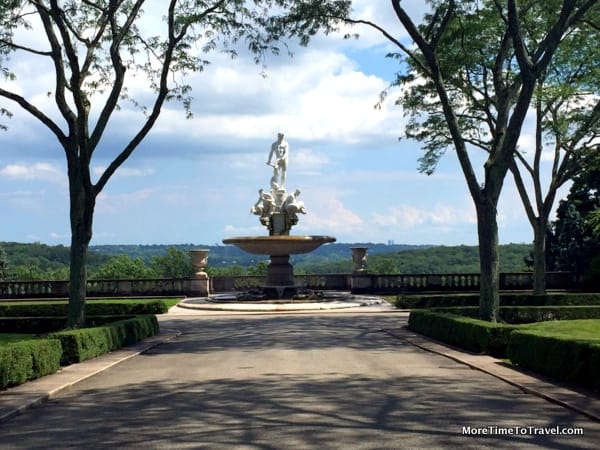 Kykuit in Pocantico Hills is an historical and cultural treasure situated close to our own home in Westchester County, New York. The former home of John D. Rockefeller, Sr. (founder of Standard Oil and once the richest man in America) has been inhabited by several generations of Rockefellers, each leaving their mark on the house, the community and the nation.
After the death of Nelson A. Rockefeller, a four-term governor of New York State and Vice-President under Gerald Ford, the Rockefeller family turned Kykuit over to the National Trust for Historic Preservation in 1992. That opened the doors of this spectacular home to the public, both literally and figuratively. Working in partnership with the National Trust, the non-profit Historic Hudson Valley (HHV) operates on-site tours for visitors.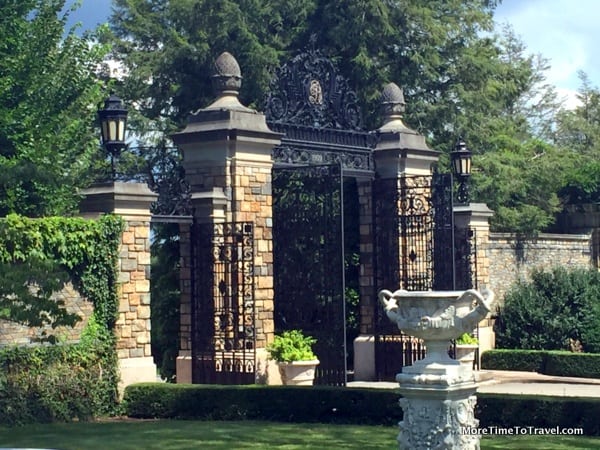 Everyone knows that the best way to see your own neck of the woods is though the eyes of a tourist. When my fellow boomer blogger Suzanne Stavert was visiting from California, she provided the perfect excuse for me to revisit this spectacular house museum and introduce it to her.
I wrote about the house, its inhabitants and its history for the Fall 2016 issue (Issue #5) of Food Wine Travel Magazine. By clicking the link to Food Wine Travel Magazine here or the link below and scrolling to Pages 70-75, you can read my story about Kykuit in its entirety, and see some photographs that only begin to capture its beauty.
http://fwtmagazine.com/fwt-magazine-issue-five