Our Favorite Food Experiences of 2018
Food is a gateway to understanding people and culture around the world. Some of the most incredible travel experiences we've had this year emanated from our interest in foods and wine. Here is a small "taster" of our favorite food experiences of 2018.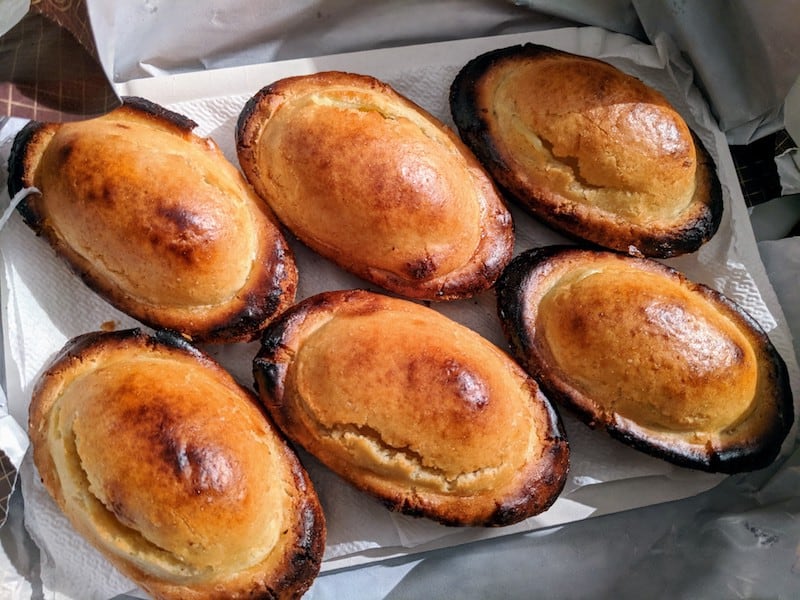 When an Italian friend heard we were taking a road trip through Puglia, she suggested we stop at Galatina to taste pasticciotti. We fell in love with this under-the-radar town nestled in the province of Lecce in southern Italy. We were wowed by its charming Baroque architecture and rich history (that includes an annual tarantella festival). The delicious pastry has been sold in the same antique bakery shop in Galatina since 1785. Meeting Betty, a charming guide from the local pro bono (volunteer) tourist office enriched our appreciation of this little gem.
---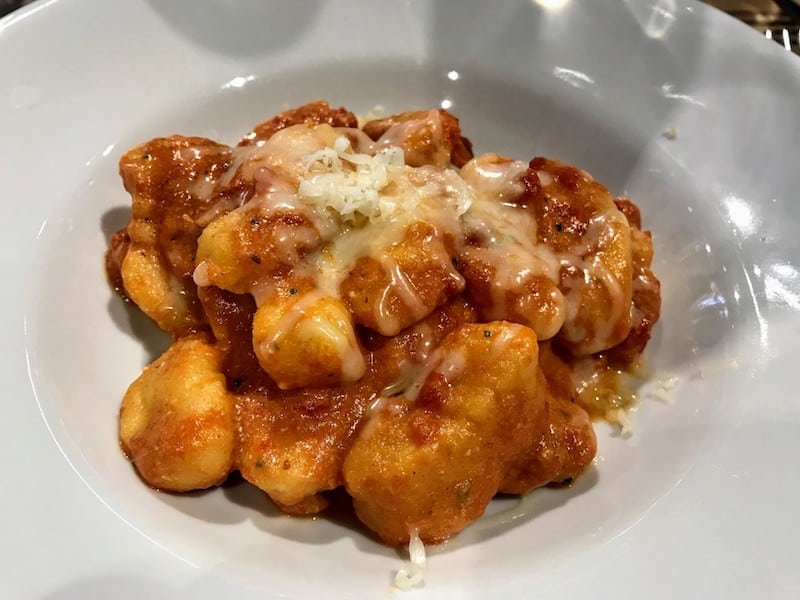 Bologna, the capital of the Emilia Romagna region of Italy, has always been a mecca for foodies—but the opening of FICO Eataly World has kicked it up a notch. The "agri-park" is a one-stop location bringing together foods from every region of Italy, 45 eateries (restaurants, trattorias, bistros and kiosks featuring street foods to Michelin-starred meals), and a host of educational experiences related to food production. Perfect for visitors of every age, especially anyone interested in the foods of Italy.
---
This year, legendary French chef Paul Bocuse, one of the pioneers of nouvelle cuisine, passed away. Several years ago, we enjoyed the best meal of our lives at his namesake restaurant, Bocuse, located in Collonges-au-Mont-o'Or, about 20 minutes outside of Lyon. Remarkably, this destination restaurant has held three Michelin stars since 1965. We were happy to share the experience with a good friend who traveled with us to France and found that the service, setting and cuisine were still as memorable.
---
Located in the same area as the ancient Quadrilateral Market in Bologna, La Baite Vecchia Malga is our hands-down favorite place to eat in a city so identified with food that it's nicknamed La Grassa (the Fat). This unique eatery defies traditional Bolognese characterizations because it's not a ristorante, trattoria or osteria. Rather it's a salumeria (deli) with a counter selling meats and cheeses below (along with fresh pastas and many specialty foods) and an informal atrium above with tables where you can eat regional foods from the sub-regions of both Emilia and Romagna. Everything is fresh, local and moderately priced. My favorite dish is the Roselle, incredibly beautiful and delicious egg pasta with cheese.
---
All photo credits: Irene and Jerome Levine
---
Also on MoreTimeToTravel:
Our Favorite Travel Experiences in 2018
---
Save to Pinterest!