Boomers on bicycles: 7 Things you need to know to plan a bicycle vacation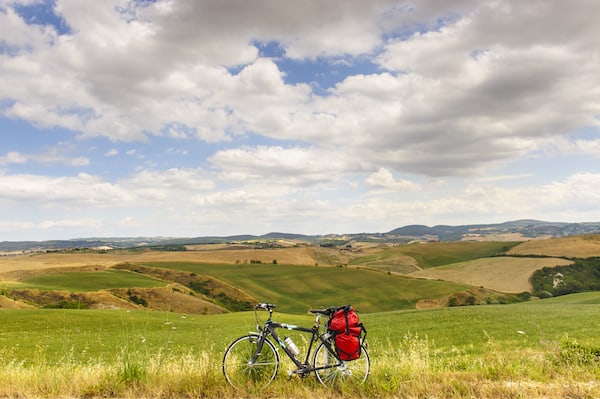 Planning a bicycle vacation?
As people over the age of 50 opt for more active and adventurous vacations, two-wheelers are becoming the vehicle many are choosing to see the world, both here and abroad.
A recent travel segment on Sky News dubbed bicycle vacations "the new golf."
Touring by bicycle is easier on aging joints than jogging, lets riders cover greater distances than walking and allows for a more intimate, up-close experience than riding in cars, buses or trains.
Good for your health and the environment
Environmentally-friendly, this mode of transport offsets vacation weight gain with healthy exercise. Its broad appeal extends to solo travelers, couples, friends and multigenerational groups.
Then read Susan Slaght's first-person account of cycling after 50: Bicycle tourism: Cycling in midlife, previously published on More Time To Travel. Her story about how cycling opened up a new chapter in her life will inspire you to start planning your own bicycle vacation.