6 ways to travel green in big cities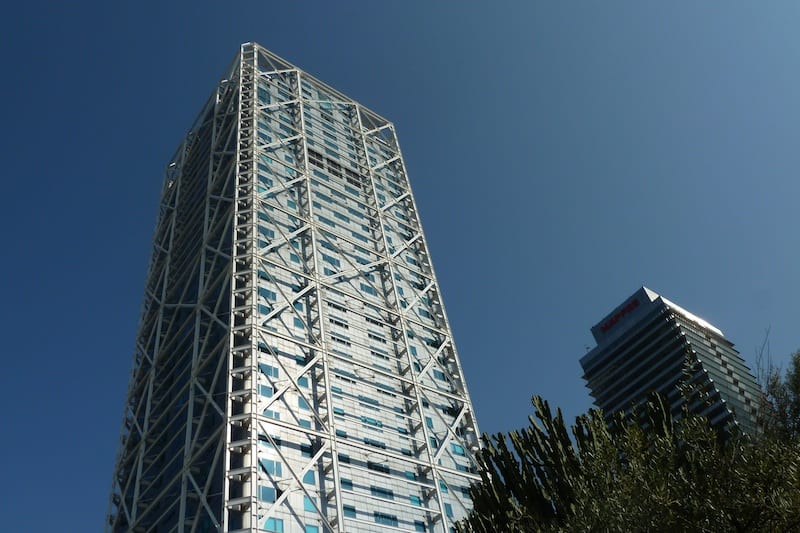 There is more than one way to travel green, even in big cities.
After you check in at a big-city hotel at your next destination, you're likely to drop your bags and set out to explore. You may have endured a long, unavoidable flight (with a hefty fuel surcharge tacked on), but there are many options for traveling green in big cities.
Instead of renting a gas-guzzling car, here are some simple ways travelers can reduce their carbon footprints and get around a city:
Walk
In terms of energy efficiency and health benefits, walking is often the best way to get there. As part of its "LEED by Example" program, the eco-friendly Intercontinental San Francisco has a micro website that encourages guests to plan green trips around the city by comparing the cost and carbon footprint of various ways of getting to tourist attractions (including walking, biking, public transportation, taxi, go-car, hybrid sedan, motorcycle and car).
Get on a bike
To promote the environment as well as the health of their guests, Fairmont Hotels & Resorts around the globe have developed a partnership with automaker BMW. At select properties, guests can make use of complimentary BMW Cruise Bikes during their stay. Locks and helmets are provided to keep both guests and the bikes secure.
Use public transportation
Many big cities are built on a grid, making public transportation easier to maneuver than you might think. Chicago and New York are two such places, for example, where visitors can easily travel green in big cities. Public transportation is generally more economical and can provide visitors with an up-close experience with locals. City web sites often provide information about public transportation options.
Get a charge
Many hotels are making it easier for guests to reach them using electric vehicles, or to charge the cars during a stay. For example, the historic Fairmont Empress in Victoria, British Columbia (BC) has an electric vehicle (EV) charging station at the front of the hotel roundabout. As a further green incentive, overnight guests can take advantage of free valet parking for electric or hybrid vehicles.
Guests at the Intercontinental San Francisco (mentioned above) who want to take an eco-friendly jaunt across the bay to Sausalito or elsewhere can take advantage of the Zipcar Toyota Prius plug-in hybrid rental program at the hotel.
Rent green
Hertz has introduced a Green Travel Collection, a line of hybrid, electric, and clean diesel vehicles that offer high fuel efficiency and are easy on the wallet.
Go small
At the Hotel Le Bristol Paris (France), guests can shop or visit city landmarks in a compact Smart Car. The vehicle's small size allows drivers to navigate heavy traffic more efficiently and to park in the smallest of spots. Use of the cars is based on availability, reasonably priced at 10 Euros for three hours. The green perks: Less fuel, fewer emissions, and the cars are 85% recyclable.
Guests staying at any of the 44 club level rooms and suites at Hotel Arts Barcelona (Spain) have complimentary access to electric Smart cars. The 100 percent electric vehicles are an energy-efficient way to explore the city's narrow streets and hidden sites.
Do you take advantage of green options when you visit large cities?