Room Rater: This Twitter Feed Transports You To Homes Around The World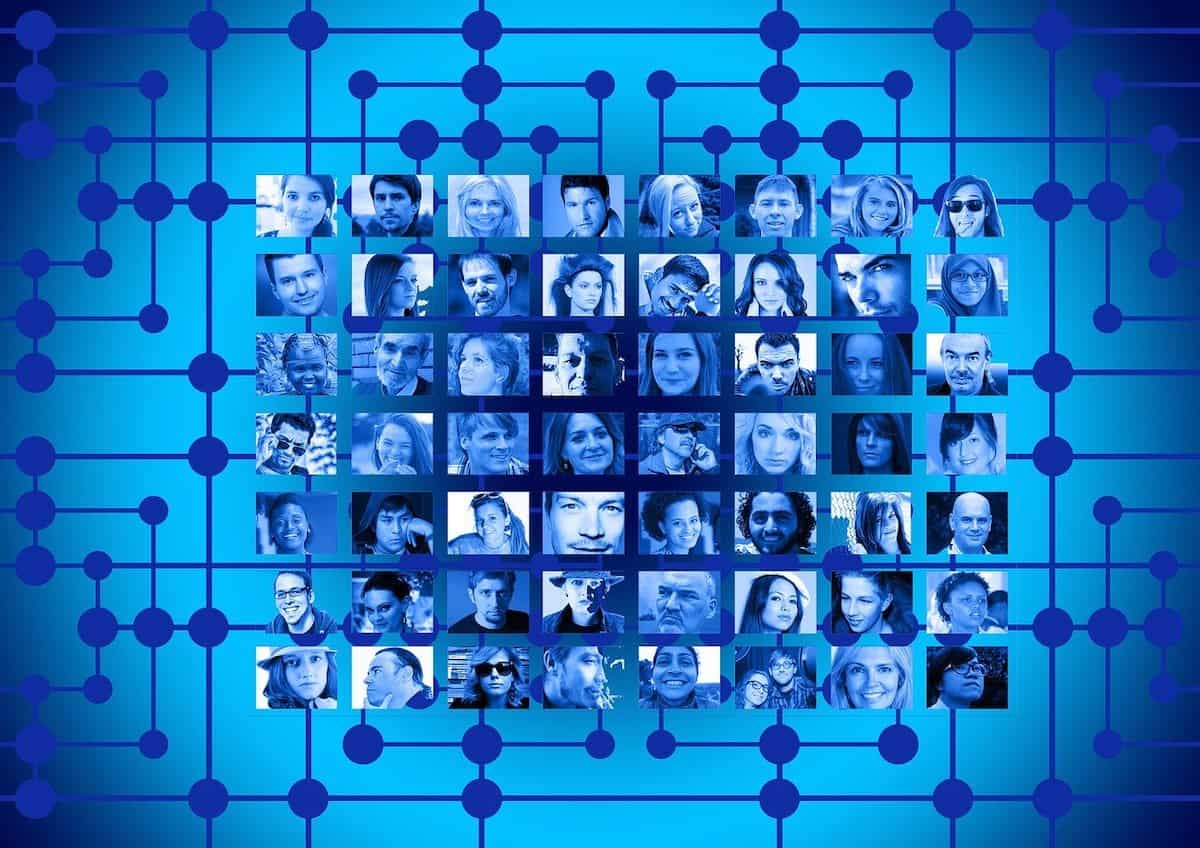 Room Rater (@ratemyskyperoom on Twitter) has found another way to add some cheer to 2020, a year that has been incredibly challenging and sad. It just announced its first 10/10 awards.
Since its launch in April 2020, this hilariously funny Twitter feed (currently with more than 340,000 followers and some 17K tweets) captures screenshots of celebrities, news pundits, lawmakers and other notables being interviewed in their natural habitats, and rates them from 1-10.
Now it's come up with the 10/10 end-of-the-year awards.
What is Room Rater?
Before I go further, I'll take one step back—for those who aren't acquainted with Room Rater.
All the interviewees on the feed share the circumstance of being stuck at home during the pandemic—just like the rest of us. So they are streaming from their kitchens, living rooms, attics, garages, home offices, porches and bedrooms. This has given those of us staying at home during "lockdown" a rare peek into the lives of the rich, famous and infamous.
It was Claude Taylor and his girlfriend, Jessie Bahrey, who cleverly seized the opportunity to create this Twitter feed. In short, it features screenshots of talking heads, and judges and assigns ratings to what we are seeing (usually the wall or room behind them). The ratings often include comments about the color scheme or lighting of the room, art work, bookshelves, plants or other decorative items. Some news reports say that the feed has turned us all into amateur set designers.
While it might sound like comments on social media could get pretty nasty in this highly divisive and polarized political climate, they rarely do because the critiques are usually done with an abundance of good humor. In fact, many times, those who are being judged tweet back with tongue-in-cheek comments or promised aspirations to do better next time around.
The room is bright and the decor is charming. The view through the window is lovely. 9/10 @HillaryClinton pic.twitter.com/ydkbTzLyjn

— Room Rater (@ratemyskyperoom) April 29, 2020
And the winners are…
Living during a pandemic certainly has demanded unprecedented adaptations for travel writers as well as other travel lovers. In my case, with the proliferation of grocery delivery services, most of my "travels" are now limited to curbside pickups at the library, pharmacy and occasional restaurant. (I did bravely venture out for a dental cleaning.)
My television viewing habits have changed, too. Admittedly, despite all the public health admonitions suggesting otherwise, I tend to follow TV and internet news closely, surely too closely. However, checking out celebrity homes and chuckling at the commentary online has been a guilty pleasure that has offered a welcome distraction and respite from the news.
The annual ratings showcase 10/10 ratings in specific genres. Here are just a few examples:
And the winner is… Best Room/Art… @Eugene_Robinson #AvisRobinson pic.twitter.com/BbrP79yggD

— Room Rater (@ratemyskyperoom) December 30, 2020
And the winner is… Best Kitchen Set Up… @carlsonmargaret pic.twitter.com/gmbxWqGosy

— Room Rater (@ratemyskyperoom) December 30, 2020
And the winner of the Room Rater 2020 Rotten Pineapple/Hostage Video is….#MarkZuckerberg pic.twitter.com/hpeWpXwAb2

— Room Rater (@ratemyskyperoom) January 1, 2021
And the winner is… Humanitarian of the Year…@chefjoseandres pic.twitter.com/WWkg0qw7lB

— Room Rater (@ratemyskyperoom) December 30, 2020
And the winner is… Best Bookwall… @Al_Letson pic.twitter.com/sVBMua8oZE

— Room Rater (@ratemyskyperoom) December 30, 2020
And the winner is… Best Covid Cabin… @PatinkinMandy pic.twitter.com/nmXIpG2oXP

— Room Rater (@ratemyskyperoom) December 30, 2020
And the winner is… Room of the Year… @BeschlossDC pic.twitter.com/cdYbxrFZVD

— Room Rater (@ratemyskyperoom) December 30, 2020
---
In case you are wondering, my very favorite "set" is that of journalist John Heilemann. Each of the rooms he streams from is tastefully decorated.
Room Rater Update. Sunflowers reign. Watermellon. Wu Tang and squirrels galore. 10/10 @jheil pic.twitter.com/vrL210LZfE

— Room Rater (@ratemyskyperoom) July 23, 2020

Another nice (and more serious) aspect of the site is that the Twitter feed creators have set up an effort to donate PPE equipment to first responders.
---
On YouTube
Another take
We are humbled and honored. Thank you. https://t.co/zlxRoTsfiw
— Room Rater (@ratemyskyperoom) January 1, 2021
---
See my April 2020 article on Forbes.com: Twitter Feed Offers No-Risk Immersive Travel to Celebrity Homes
---
Have you been following Room Rater? If not, here's the place: @ratemyskyperoom/