Reflecting on a year of journeys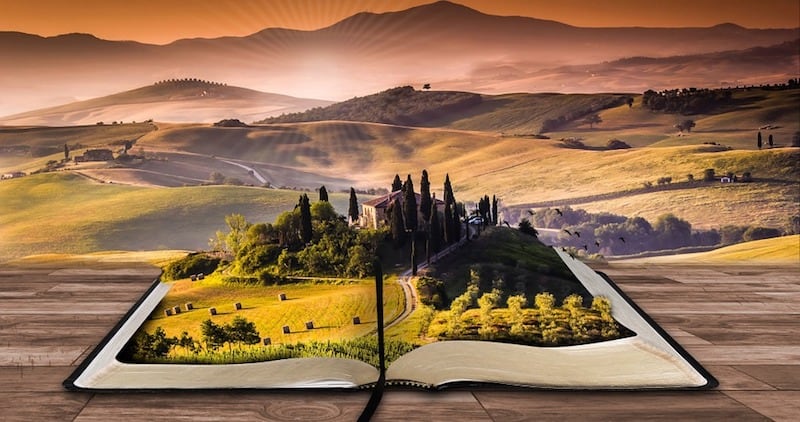 Thanks for joining us on a year of journeys, some far away and others closer to home. Travel has a way of diminishing distances and bringing people of different languages, backgrounds, cultures and customs closer together.
We are so appreciative of the friends we've made along the way (travel/tourism professionals and fellow travelers) as well as the vibrant community of writers and photographers we've met. So many of you have enriched our lives in countless ways, including the sophistication of our palates!
Like many empty nesters who are retired or still working, we are finding that this phase of life offers a mix of possibilities coupled with some uncertainties. We are currently involved in the emotionally wrenching task of downsizing in anticipation of a move, and of divesting ourselves of accumulated "stuff."
That process has reminded us that with age, intangibles like relationships and experiences trump everything else that can eventually wind up in a big basement or tucked into closets. So we intend to continue to explore and share our world with you, mapping out the future—one day, one trip at a time.
With every wish that the New Year will bring vitality to you and your loved ones to explore the world in peace, good health and contentment. Happy holidays from our house to yours…
---
Take a peek at where we traveled in 2016 on our blog post: 2016: Recounting our Travels.