Thanks for joining us on a year of journeys, some far away and others closer to home.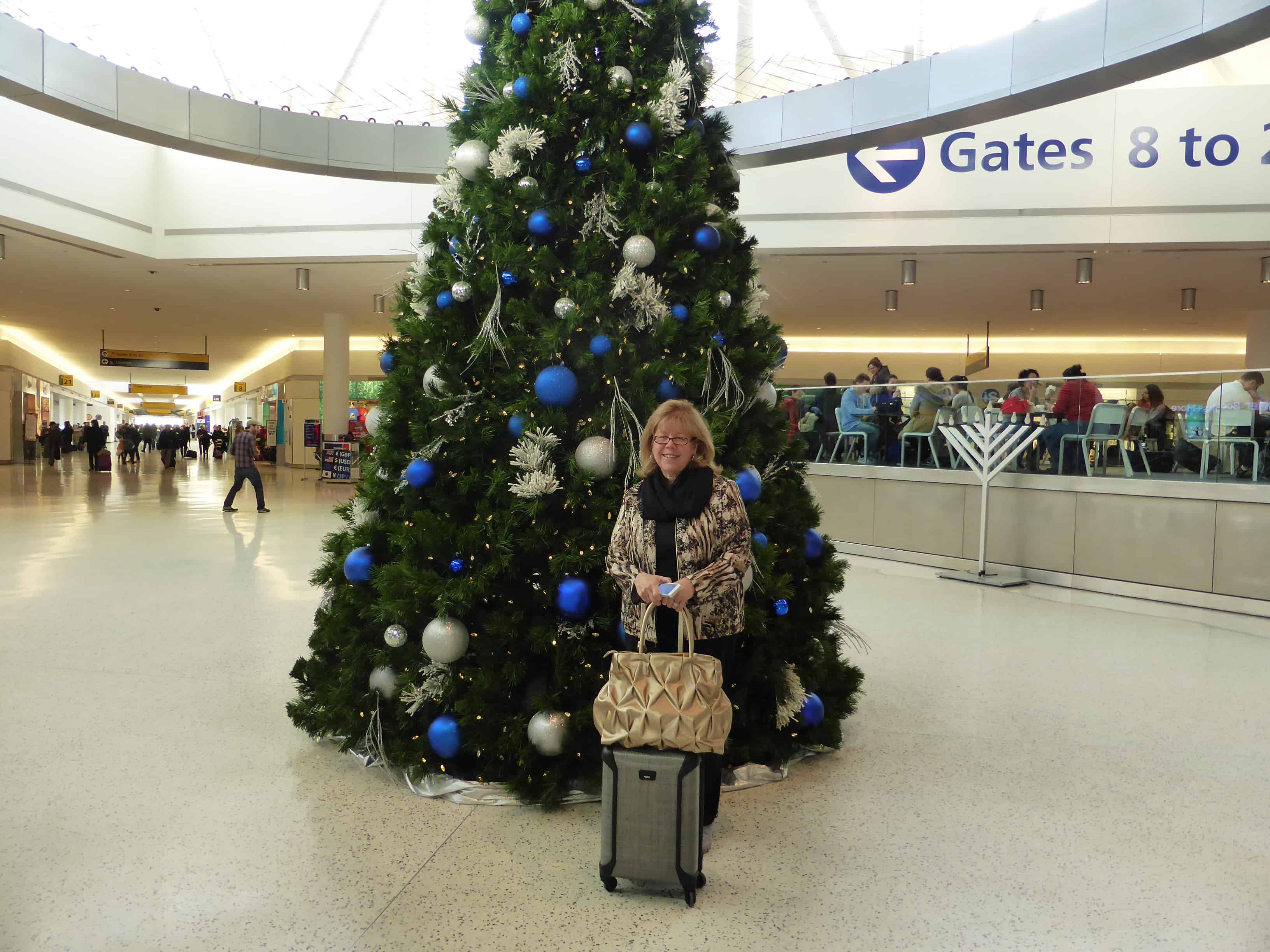 Wonder what it's like to fly on Christmas Day? Take a peek.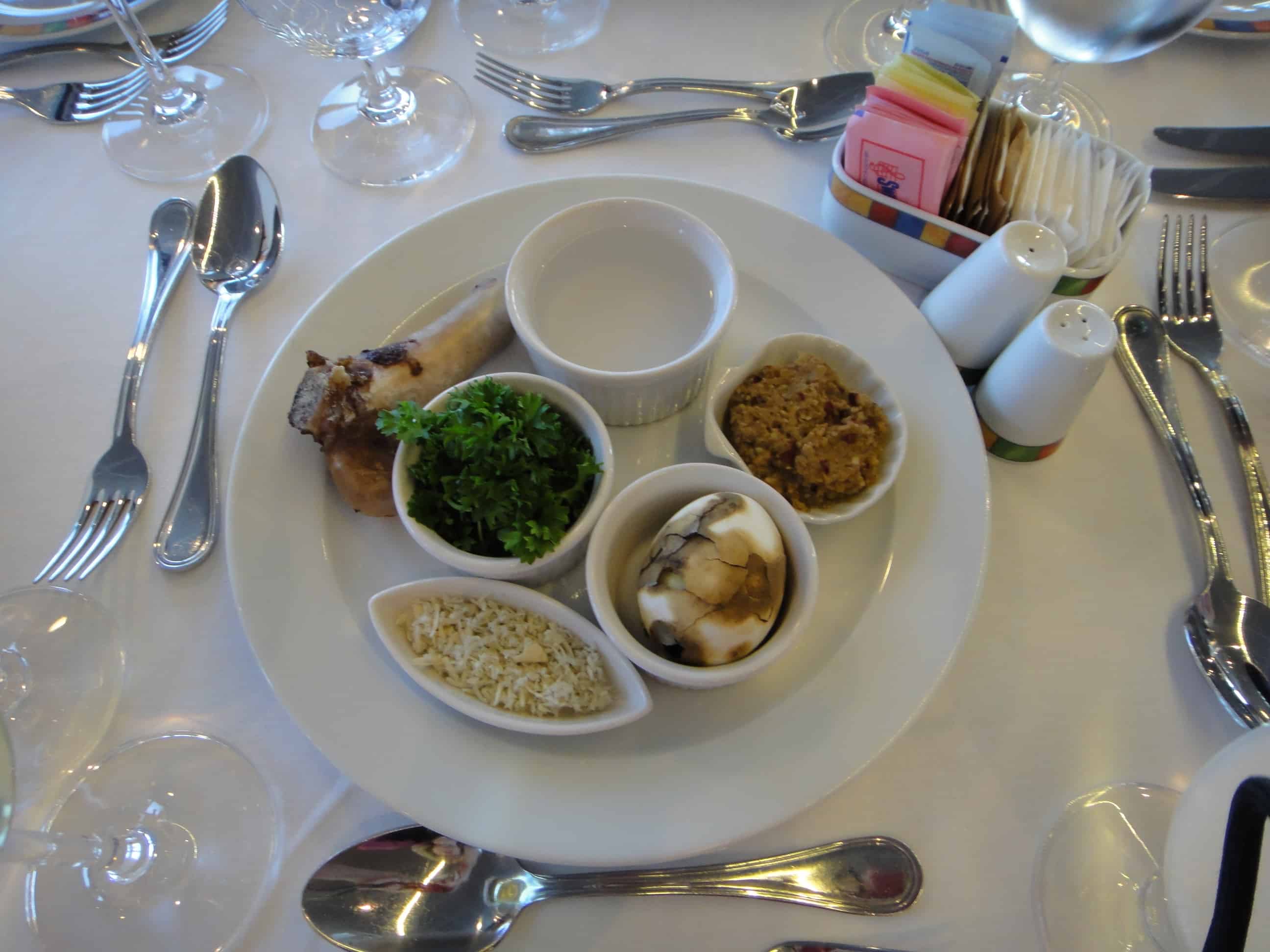 We were surprised to find out we would be enjoying a seder at sea on an Oceania cruise, an enjoyable meal that required no planning or cooking.