Plan A Girlfriend Getaway in 5 Easy Steps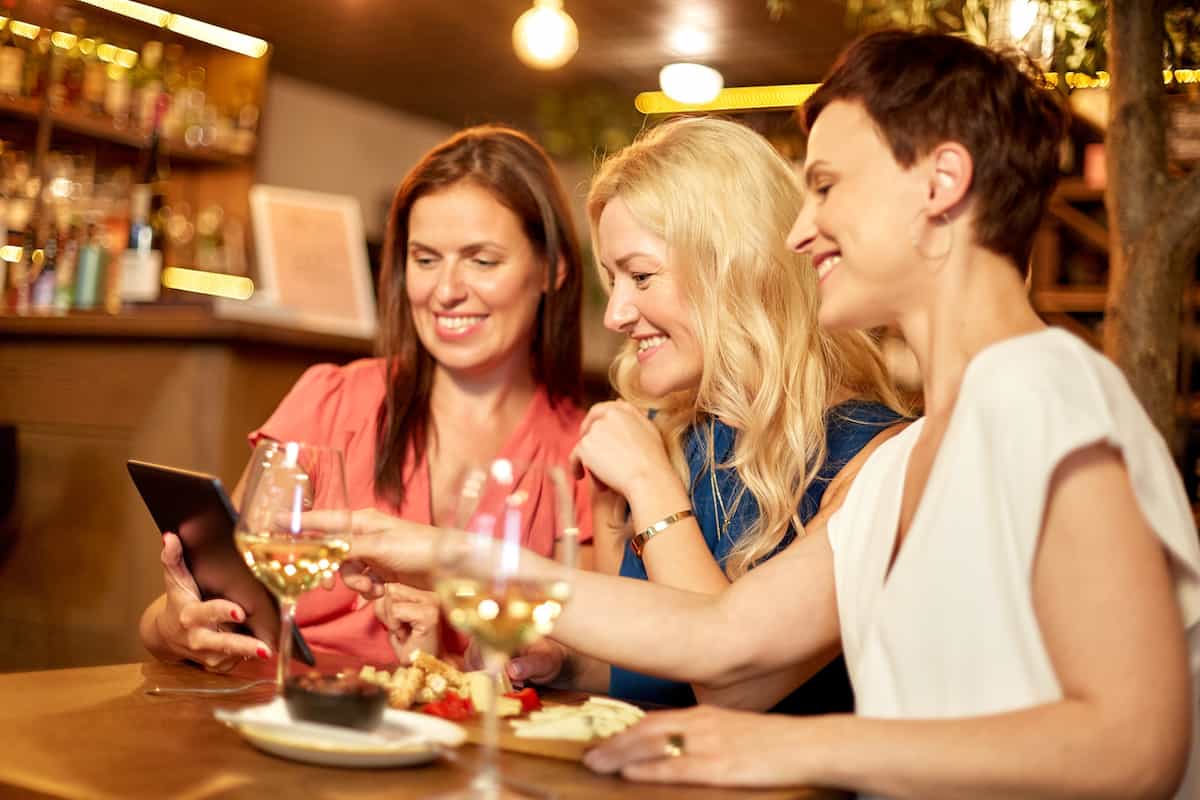 Thinking of planning a girlfriend getaway? You're not alone. If you've glanced at any online travel publication, you may have noticed that girlfriend getaways (for women of all ages!) are surging in popularity.
A survey of more than 2000 women, conducted by the AAA Worldwide Travel and Aspire Marketing found that 24 percent of Americans had taken a women-only vacation over the three years before the survey and 56 percent wanted to do so in the future.
Some attributed the genesis and growth of women-only vacations to the Sex & the City phenomenon: Carrie and the girls of that iconic television series (and its movie sequels) reminded women of the joys of sisterhood and sharing time together.
As a result, women in all ranks of life—midlifers, empty nesters, singles, divorcees, widows, mothers, and working women—have recognized the value of women-only vacations as a way to relax and recharge.
The rationale is compelling. Traveling with friends deepens bonds and creates shared memories. A growing body of research suggests, too, that close female friendships are like a "behavioral vaccine" that can bolster women's physical and emotional health.
5 Steps for Planning A Girlfriend Getaway
If you are thinking about going away with your girlfriends, here are some considerations:
1 – Choose your tribe
It can be a few college roommates, the women in your book club, several cousins, or one best friend. (The average group size is 2-3 women).
Select an individual or group to travel with whose company you enjoy, and with whom you can relax and be yourself. If you can't stand being with someone over lunch or have the feeling someone may be a frenemy, don't even think about including her!
2 – Pick a time
Women's lives are busy; they often juggle multiple roles and responsibilities. Once you decide who is coming, you need to figure out the best time for everyone to go.
The more women in the group and the longer the planned girlfriend getaway, the more difficult it will be to carve out a time that works for everyone.
3 – Select your destination
According to the AAA/Aspire survey, the most common girlfriend getaways are beaches, spas, shopping destinations, and cruises. Decisions about destination, timing, and cost really go hand in hand.
You want to make sure that the trip fits everyone's budget. Depending on circumstances and preferences, you may opt to go to a resort in-season to take advantage of the best weather or to go there off-season to take advantage of reduced prices; you may choose someplace exotic or close to home.
When you've agreed on a destination, figure out one or two tentative times that work for everyone's schedule.
4- Make the arrangements
Once you've decided on a time and destination, one girlfriend usually needs to take the lead in doing the hard research to determine precise estimates of travel and accommodations, and to make the reservations.
Remember, when people fork over a deposit, they are less likely to back out of a trip that may suddenly seem like a self-indulgent luxury.
5 – Stay flexible
As close as friends are, they are individuals with different styles. When people travel, some are more active and adventurous than others. Some get up early in the morning and others like to sleep in late. And some expect to sleep and dine in the lap of luxury while others are happier being frugal.
Discuss your expectations before you go to avert disappointments and misunderstandings. Perhaps you can take that early morning bike ride while your friend sleeps in, or you can plan one big splurge dinner on the last night you're together, or two people can hit the mall while others play golf.
If you plan reasonably well, things tend to fall in place in the end. When good friends spend time together, where they go and what they do becomes secondary to having uninterrupted time to talk and relax.
---
*A previous version of this post was published by NBC Universal.
---
READ MORE