Celebrating World Pasta Day (Photoessay)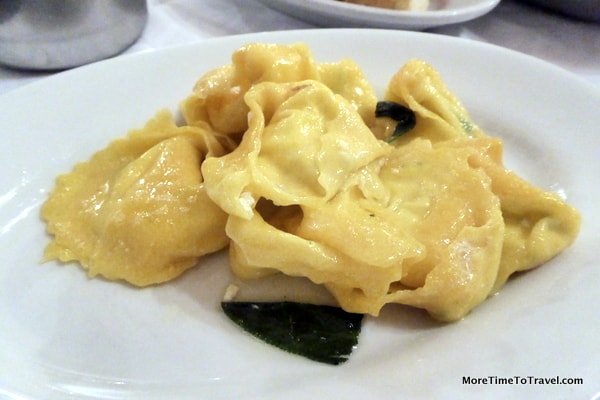 World Pasta Day has been celebrated on October 25th since 1995. Having just returned from the Emilia Romagna region of Italy, where pasta is a staple of almost every meal, we are pining for some of the dishes we most enjoyed.
This commemorative day is organized each year by the International Pasta Organization to draw attention to pasta as a nutritious and affordable a food that can be enjoyed in more than 600 shapes and an infinite number of preparations.
Here is a sample of some of the culinary treasures we'll most remember: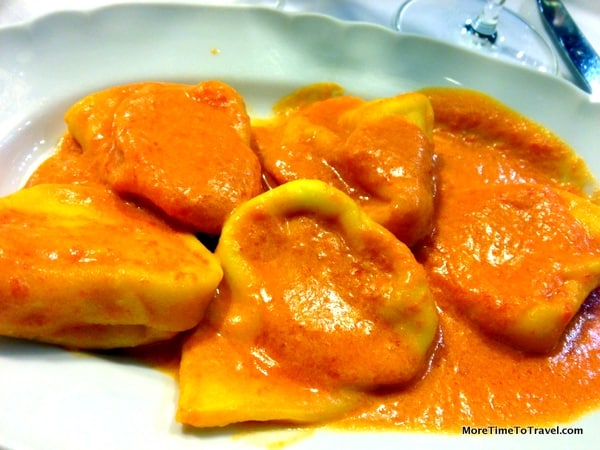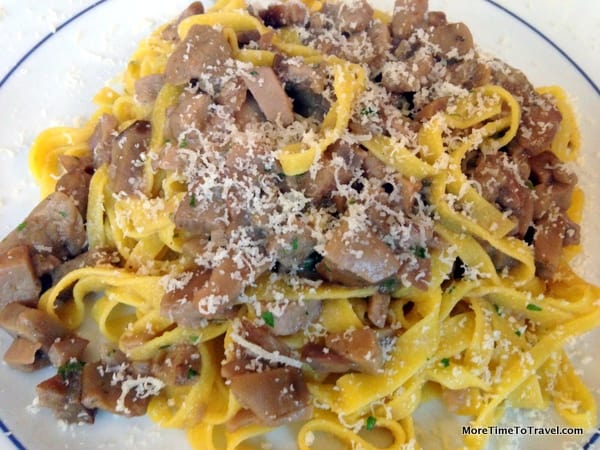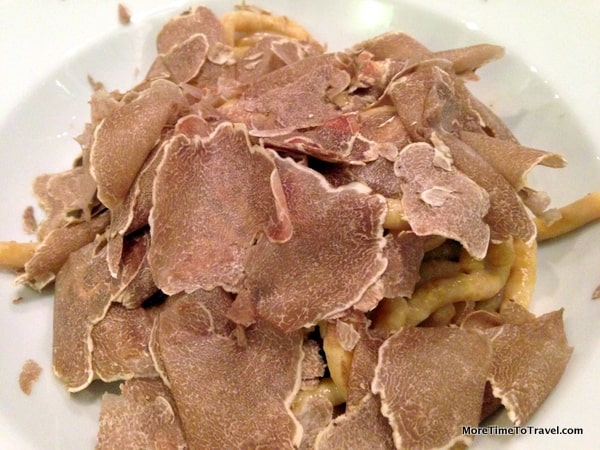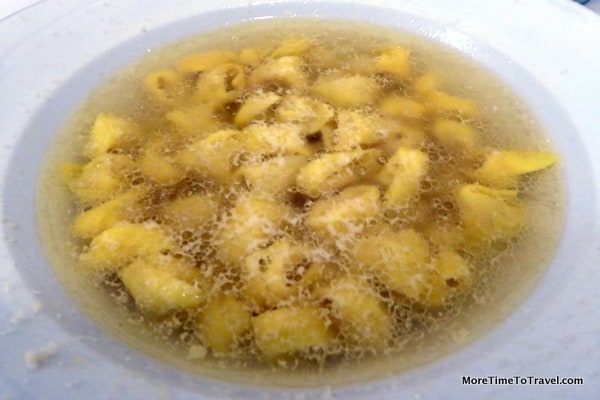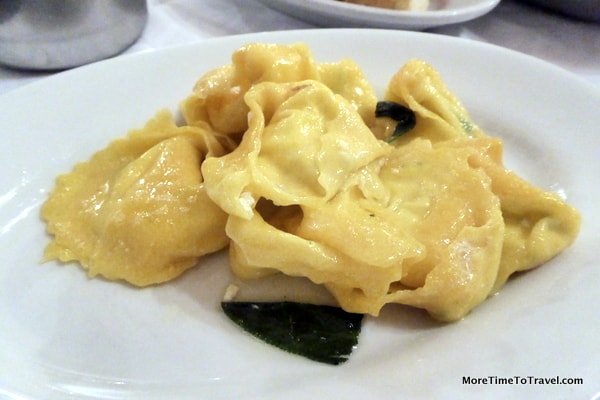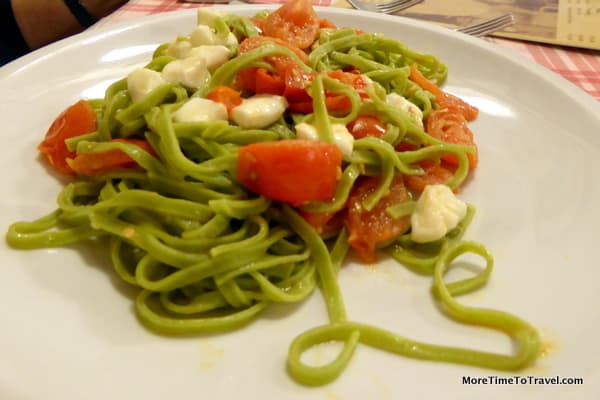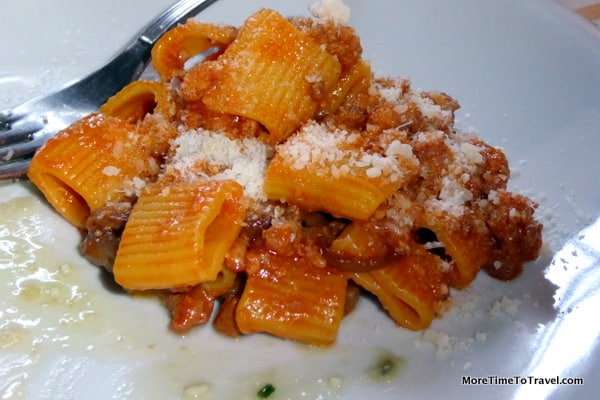 In less than a week, we are suffering from withdrawal from this wonderful comfort food. We plan to celebrate World Pasta Day this evening by having dinner with friends on Arthur Avenue, Little Italy in the Bronx. Of course, we'll order some pasta!