After Vaccination, What Can I Do? CDC Releases New Guidance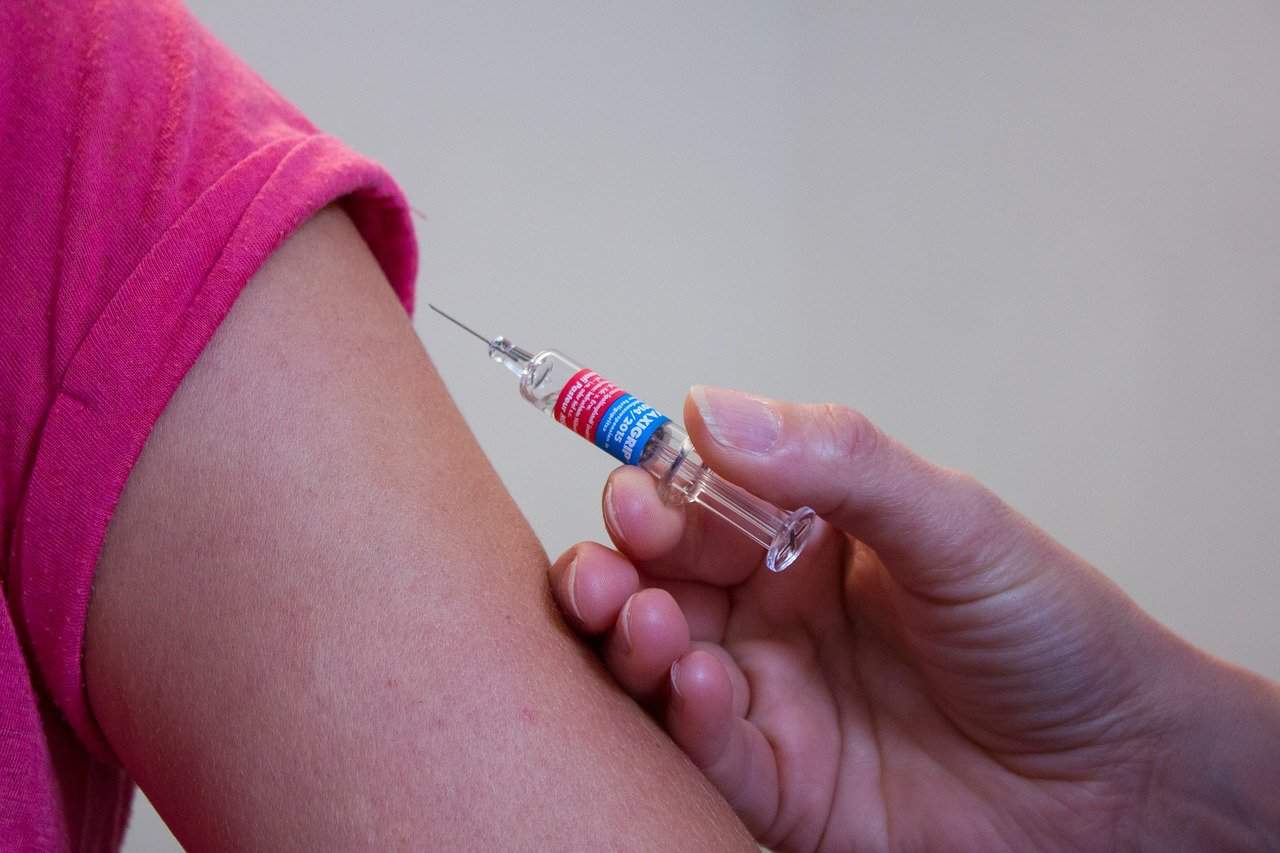 The Centers for Disease Control and Prevention (CDC) released new guidelines on what people should or should not do after vaccination (March 8, 2021). These Interim Public Health Recommendations for Fully Vaccinated People are based on the latest evidence-based research and expert judgement. Gaps in research still leave many questions unanswered.
In general, the guidelines loosen restrictions for most Americans who are vaccinated. (It is estimated that some 90 percent of the adult population in the U.S. still remains unvaccinated.)
One major caveat: Although many of us are eager to travel again, CDC guidance on both domestic and international travel remains the same. Travel is still strongly discouraged for all age groups, vaccinated or not.
Here are some highlights of the new recommendations, which are subject to change as more is learned about SARS-CoV-2 and its variants.
Why have the CDC guidelines been updated?
A growing body of evidence suggests that fully vaccinated people are less likely to have asymptomatic infections. They are also potentially less likely to transmit SARS-CoV-2 to others.
The guidelines aren't totally grounded in science; they also reflect expert judgement. The document states that for vaccinated people, the risk of social isolation may outweigh the risks of contracting the virus (this may or may not be true, depending on the individual). In addition, the updated guidance is based on the premise that more relaxed measures may increase vaccine acceptance, also speculative.
When am I considered fully vaccinated?
People are considered fully vaccinated for COVID-19 two or more weeks after they have received the second dose in a two-dose series (Pfizer-BioNTech or Moderna), or two or more weeks after they have received a single-dose vaccine (Johnson and Johnson/Janssen).
After Vaccination: What Can I Do?
They can also get together with unvaccinated people from a single household (e.g., a family) without masks, unless any one of those people is at increased risk for COVID-19(by virtue of older age, being pregnant, and/or having an underlying medical condition).
In essence, the "level of precautions" recommended after vaccination is largely determined by the characteristics of the unvaccinated people with whom they'll be gathering.
If someone has been vaccinated and is in contact with someone else with COVID-19, they do not need to quarantine or get tested unless they have symptoms or live in a congregate care setting (e.g., assisted living, group home).
After Vaccination: What Should I Continue Doing?
Wear a well-fitted mask in public places or when you're in the company of more than one family who is unvaccinated.
Practice basic prevention measures, including frequent hand-washing, and covering coughs and sneezes.
Maintain at least 6 feet of social distance from others in public places or when among unvaccinated people.
Avoid medium or large-size gatherings, crowds and poorly ventilated places.
Get tested and isolate if you experience any symptoms of COVID-19.
If employed, follow guidance from your employer.
What Experts Still Don't Know
There are still many unknowns: Experts still do not know how long protection lasts after vaccination, whether vaccinated individuals can transmit the virus to others, or how much protection the vaccines offer from emerging variants of the virus.
As time passes, with more research and experience, some of these salient questions will be answered and public health guidelines are likely to be modified.
"Our guidance must balance the risk to people who have been fully vaccinated, the risks to those who have not yet received the vaccine and the impact on the larger community transmission of Covid-19," said CDC Director Rochelle Walensky at a media briefing.
Commenting on the guidelines in The Washington Post, Lena Wen, MD, the former health commissioner of the city of Baltimore characterized the guidelines as "too timid and too limited." Among other concerns, she said they should be more explicit and encourage "fully vaccinated travel."
---
READ MORE
---
Save to Pinterest!!
---