Multigenerational travel: Why cruising Is the perfect vacation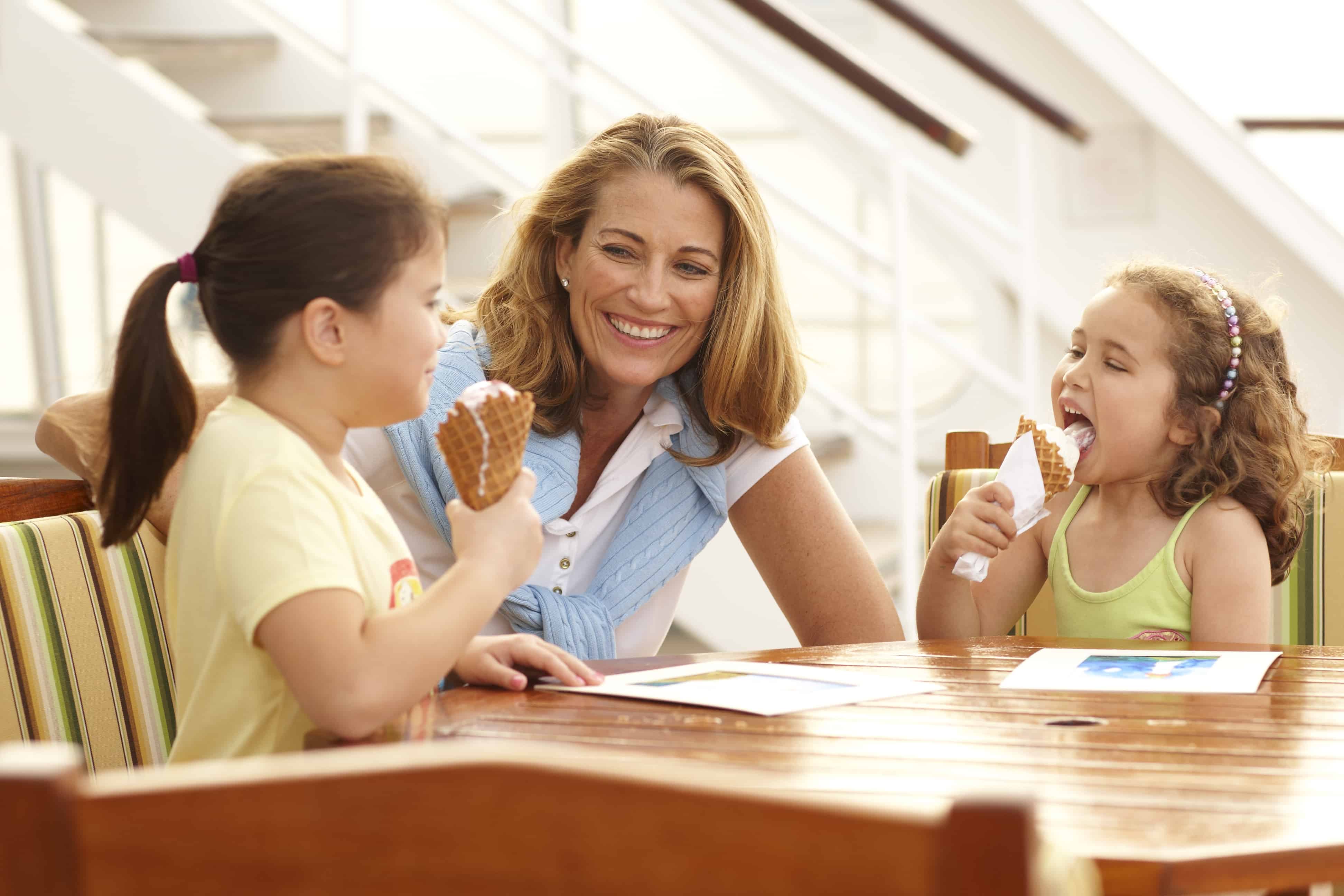 Multigenerational travel is on the upswing and the cruise industry is stepping up to meet the needs of families traveling together
The facts are staggering: Every day 10,000 baby boomer Americans retire, and one out of five leisure travelers is a grandparent.

According to MMGY Global, a leading marketing firm specializing in travel and leisure, about one-third of these folks have traveled with grandchildren over the past year, which helps explain the explosion in multigenerational travel.

Boomers are eager to celebrate milestone events, enrich family ties through shared experiences and bring far-flung family members together. In addition to children and grandchildren, "family" often includes siblings, cousins, in-laws, nieces and nephews, ranging in age from toddlers to octogenarians.

It's no surprise that cruise lines are responding to this lucrative market by ramping up efforts to woo multigenerational travelers, a diverse group characterized by different needs and interests, energy levels, sleep habits, food preferences and budget constraints.
Click the link to read my January 5, 2014 article on the PBS Next Avenue website that explores the growing popularity of multigenerational travel and describes some of the new offerings on various cruise lines.