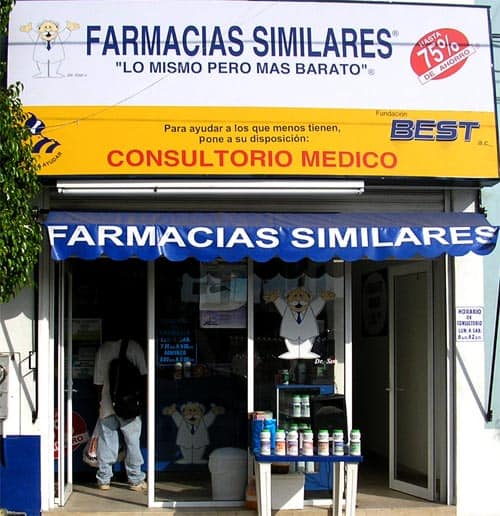 The U.S. FDA recently updated an informative fact sheet answering the most common questions about prescribed medications raised by travelers.
Why a story about infants on planes on a website for travelers over 50? Read on…
Contributing health and spa writer Sheryl Kraft offers some simple steps for staying healthy and fit while traveling with diabetes.