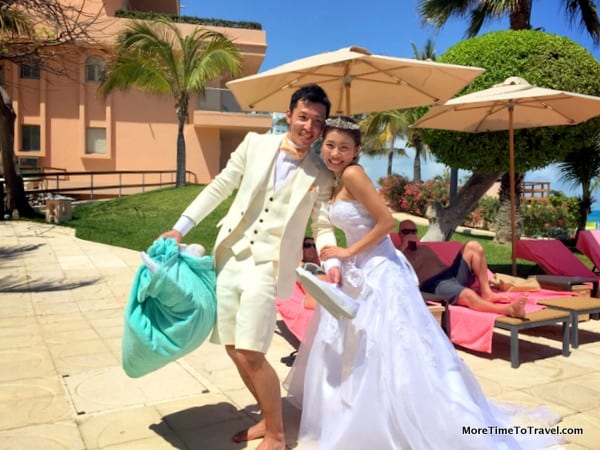 There is something irresistible about bumping into brides around the world on their wedding days.
National Margarita Day is celebrated each year on February 22. This year, it falls on a Sunday so if you aren't lucky enough to be somewhere in Mexico, it's a festive time to visit a Mexican restaurant or make a margarita at home.
In our search for the best breakfast in Los Cabos, we fell in love with the one at The Resort at Pedregal.