Record producer Chris Blackwell is one of a growing number of environmentally conscious hoteliers.
An inside peek at some of the great hotel bathrooms we've visited in Mexico, the Caribbean and Africa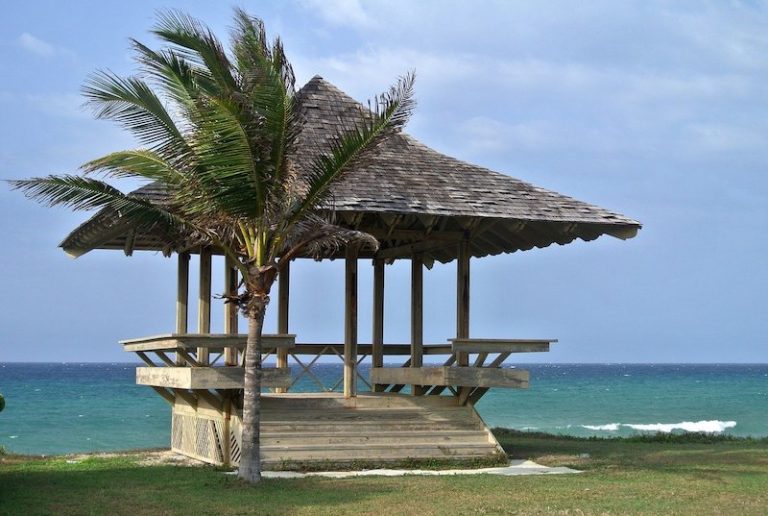 A one-week stay at a five-star, professionally staffed villa in Jamaica doesn't come cheap –especially during high season, which runs from mid-December to mid-April. But the costs of a sybaritic experience can be whittled down substantially when it's split among one or more families, or a tribe of friends. Each of these exceptional properties is uniquely steeped in history, offering privacy, security, luxury amenities and great views.