A visit to the observation deck of the Jin Mao Tower offers an aerial view of Shanghai.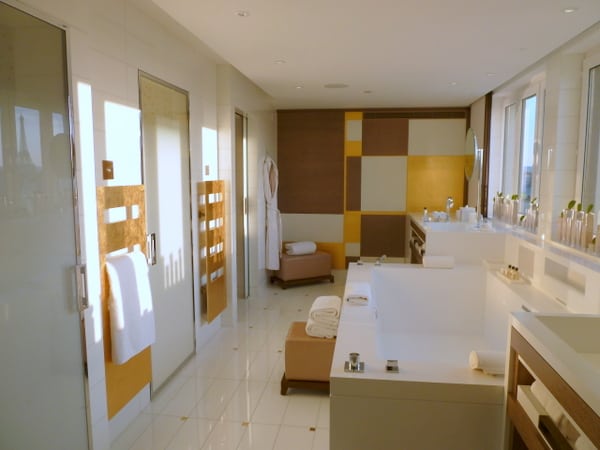 Join us for an inside peek at some of the great hotel bathrooms we've recently visited in Europe and on cruise ships.
Many luxury travelers are skeptical about taking cruise vacations. They associate cruises with mediocre, calorific buffet food; cramped, ill-designed cabins; hoards of people with lines at every turn; not being able to get off the beaten path; and being nickeled and dimed for extras. If you are cruise avoidant, a voyage on the Crystal Symphony will dispel any such misgivings.