FICO Eataly World, opening in Bologna later this month, will be an Italian theme park unlike any other.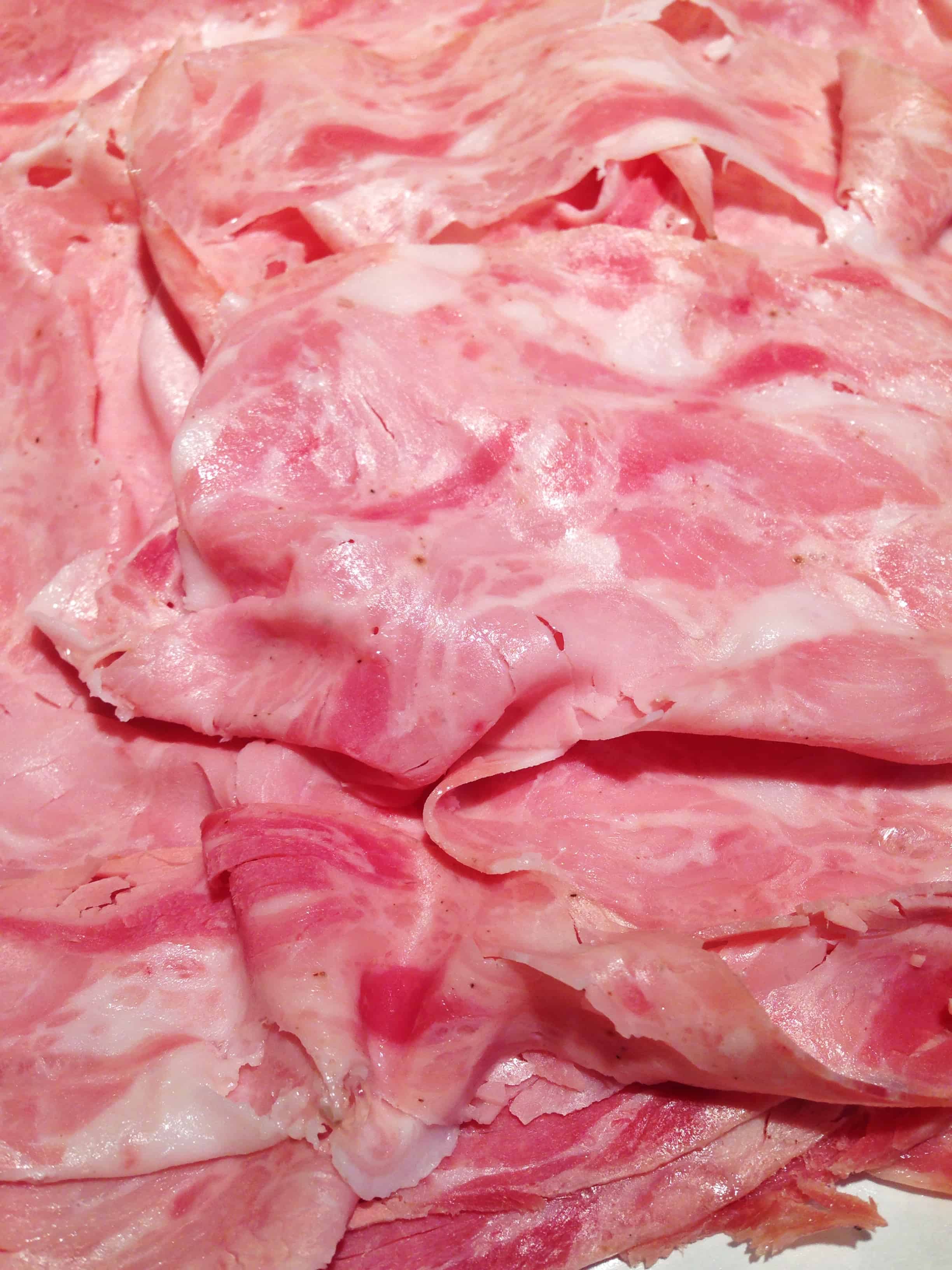 Flora Pinotti Sano, an ex-pat living in Bologna, bemoans the gradual disappearance of one of the city's culinary treasures: salame rosa.
Mortadella di Bologna is so associated with the city of Bologna that Americans often use the terms "mortadella" and "bologna" interchangeably.