Time to Travel: Would you sacrifice time–or money–for more travel?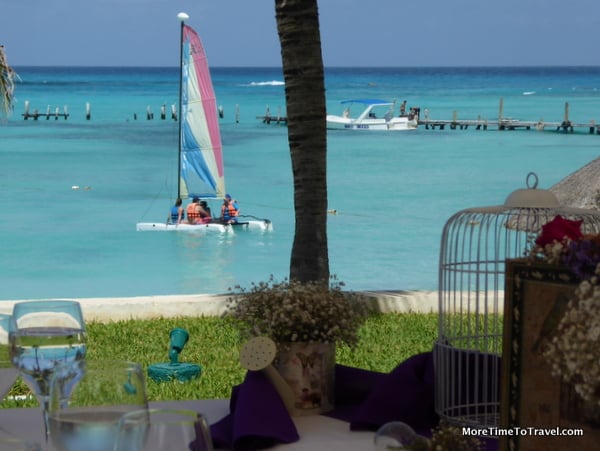 Study reveals the thinking of boomers/adults on the cusp of retirement
A new study by Country Financial (a company specializing in retirement planning and investment management services) surveyed about 1000 U.S. adults to find out how they would reconcile their travel aspirations with their financial circumstances.
The majority of respondents surveyed viewed vacation travel as a top priority. But given the choice between putting off retirement one year to afford the outlay of a big trip vs. taking a pay cut allowing more immediate flexibility with time to travel, respondents preferred deferring their dream vacations until retirement.
Specifically:
Almost one half of those surveyed would delay retirement for one year.
There were differences in thinking between various age cohorts. Those on the cusp of retirement (ages 50-64 and ages 65 and over) were less willing to delay retirement (41 percent and 32 percent, respectively) compared to millennials (between ages 18-29), 68 percent of whom would be willing to delay retirement and put in an additional year of work.
Only 11 percent of those surveyed would take a pay cut to allow more flexibility and time to travel. Millennials were the group most willing to swap salary for travel time but only 15 percent of them would do so.
Even when money was not an issue, 12 percent of the group surveyed felt they were too busy at work to travel and another 12 percent cited problems coordinating family schedules for travel.
"As financial realities set in over time, it becomes harder for American to prioritize their dreams of traveling," commented Troy Frerichs, director of investment-wealth management. "As retirement approaches, older generations have a harder time justifying financial sacrifices for vacations."
---
Other articles on More Time To Travel that discuss ways to find more time to travel: