The Pink Wine Of Puglia: 6 Things to Know About Rosato
Have you tasted Rosato, the pink wine of Puglia?
When the weather is warm and meals tend to be lighter, many wine lovers opt for a chilled glass of rosé. Although rosé wines are produced in different countries around the world (including the U.S), we commonly associate them with the south of France, especially Provence.
We hadn't sipped Rosato before we visited Puglia, an epicenter of pink wine production. Before that, we didn't even know that Italy produces an esteemed rosé of its own, which is called Rosato (pl. Rosati).
As an event sponsored by the AICNY (the association of Italian chefs in New York) and Puglia in Rosé (the association of pink wine producers in Puglia), five chefs prepared Pugliese (Apulian) recipes paired with the most famous wines of the region, such as Primitivo, Nero di Troia, and others.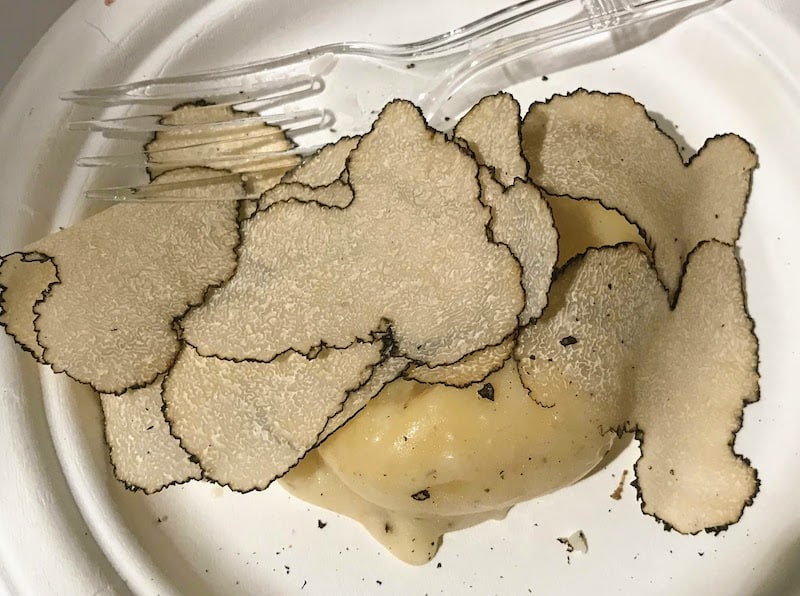 That event inspired me to find out more about the Rosato wines I enjoyed in Puglia. Here are six things to know about the pink wine of Puglia:
1) Is Rosato the same as Rosé?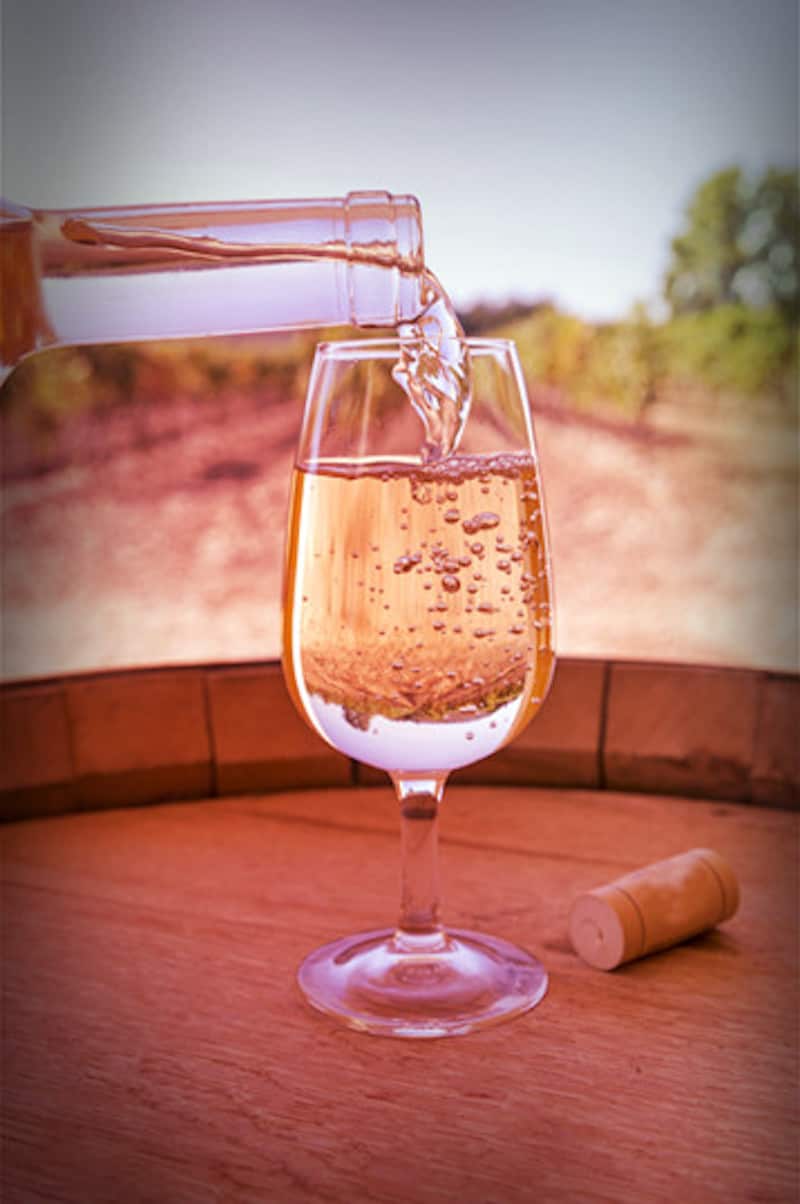 Rosato (translated literally as "pinkish") is considered the Italian equivalent of rosé wine (or rosado wine in Portugal and Spain) because it shares the same production methods and the same pinkish hue.
Yet, Italian Rosato wine has a personality of its own because its grapes come from terroirs that are different than those found elsewhere.
2) Where are Italian Rosato wines produced?
In wine-centric Italy, it's not surprising that excellent Rosato wines are produced in several regions, including Tuscany, Lombardy, Sicily and Sardinia.
But Puglia—the long, narrow region of southeastern Italy whose coastline touches both the Adriatic and Ionian seas—is Italy's largest producer of Rosato wines. It is estimated that 44 percent of the country's Rosato wines come from this region.
3) Why is so much Rosato produced in Puglia?
This region's fertile soil and hospitable climate are conducive to the growth of more than 20 varieties of grapes used to produce Puglia's pink wine.
These favorable conditions, coupled with a passionate cadre of pink wine producers, have produced many fine Rosato wines, many of which are available for export.
Puglia in Rose is the association that supports the culture of winemaking in Puglia and promotes these wines around the world.
4) How does one pair Rosato wines with food?
A chilled glass of Rosato makes a delightful and refreshing aperitivo on its own.
You might sip it with a handful of taralli, a popular snack in Puglia that has the taste of a breadstick, the crispness of a cracker, and the shape of a miniature bagel. Taralli can be sweet (sometimes coated with sugar) or savory (with onion, fennel, garlic, or seeds).
Now considered a four-season wine, Rosato wines are incredibly versatile and food-friendly, pairing well with appetizers, cheese, pasta, rice, pizza, fish, or meat.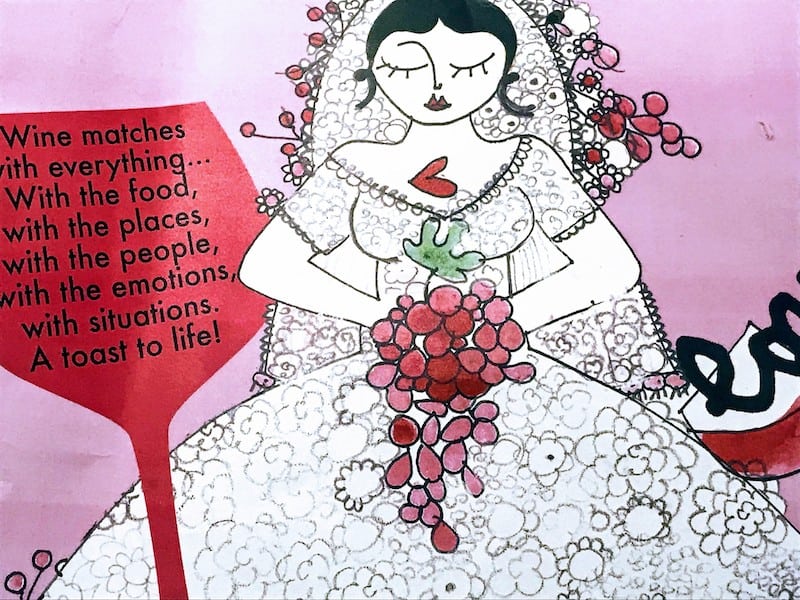 ---
For more information about pairing rose wines with cheeses and meats, see my post: Rosé Spritz: Recipes for 15 Great Sparkling Pink Cocktails.
---
5) Why are there so many shades of Rosato wines?
All rose wines (except sparkling ones) are made from red grapes.
The shade of the pink wine depends on a number of factors, including the length of time the grapes are macerated in their skins and the coloring capabilities of the grapes. Darker pink wines tend to have more body and a more intense flavor. The wines also differ in their degree of sweetness.
6) Why is the pink wine of Puglia experiencing a surge in popularity?
Pink gin. Pink vodka. Sparkling pink cocktails. Everyone is seeing pink.
Some say that the rose wines of Puglia are on track to become the next Prosecco, which experienced a boom in popularity in the US in recent years because it was seen as an economical Champagne alternative.
The Italian publication Wine News refers to a "Pink Revolution" resulting in Italy, especially Puglia, achieving a robust increase in its overseas market share of rose wines.
---
To find a top-rated rosato wine:
Check out the Rosato wines recommended by WineEnthusiast
To conduct your own in-vivo research:
Visit one of the many wineries in Puglia. The region has mapped wine itineraries, which can be visited by car or bicycle, across its six provinces: Bari (BA), Barletta-Andria-Trani (BT), Brindisi (BR), Foggia (FG), Lecce (LE), Taranto (TA).
To learn more about rose wines and their history:
Check out the Puglia in Rose website.
Drink Pink: A Celebration of Rose, by sommelier Victoria James and wine merchant/illustrator Lyle Railsback. One interesting anecdote from the book—"Jacques Pépin, one of the most famous French chefs today, first drank rosé when he was only six or seven years old. 'It was wonderful,' he recalls. 'My father would start putting a tablespoon of rosé in a glass of water, just to change the color a little bit and get a taste of what it is. You have to understand, back then, there was no soda or anything. There was water, and then there was wine. That was it.'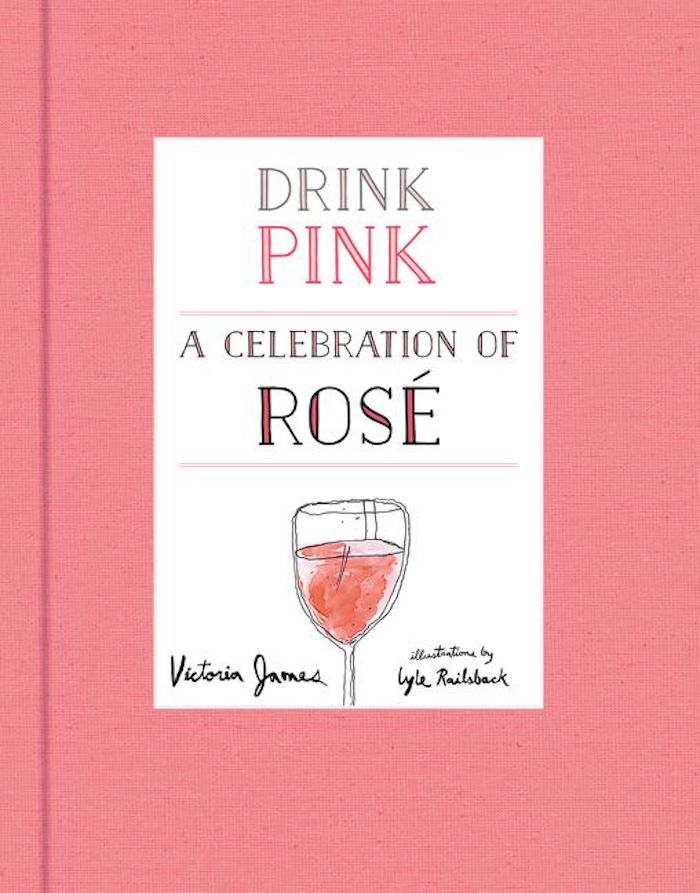 ---
Save to Pinterest!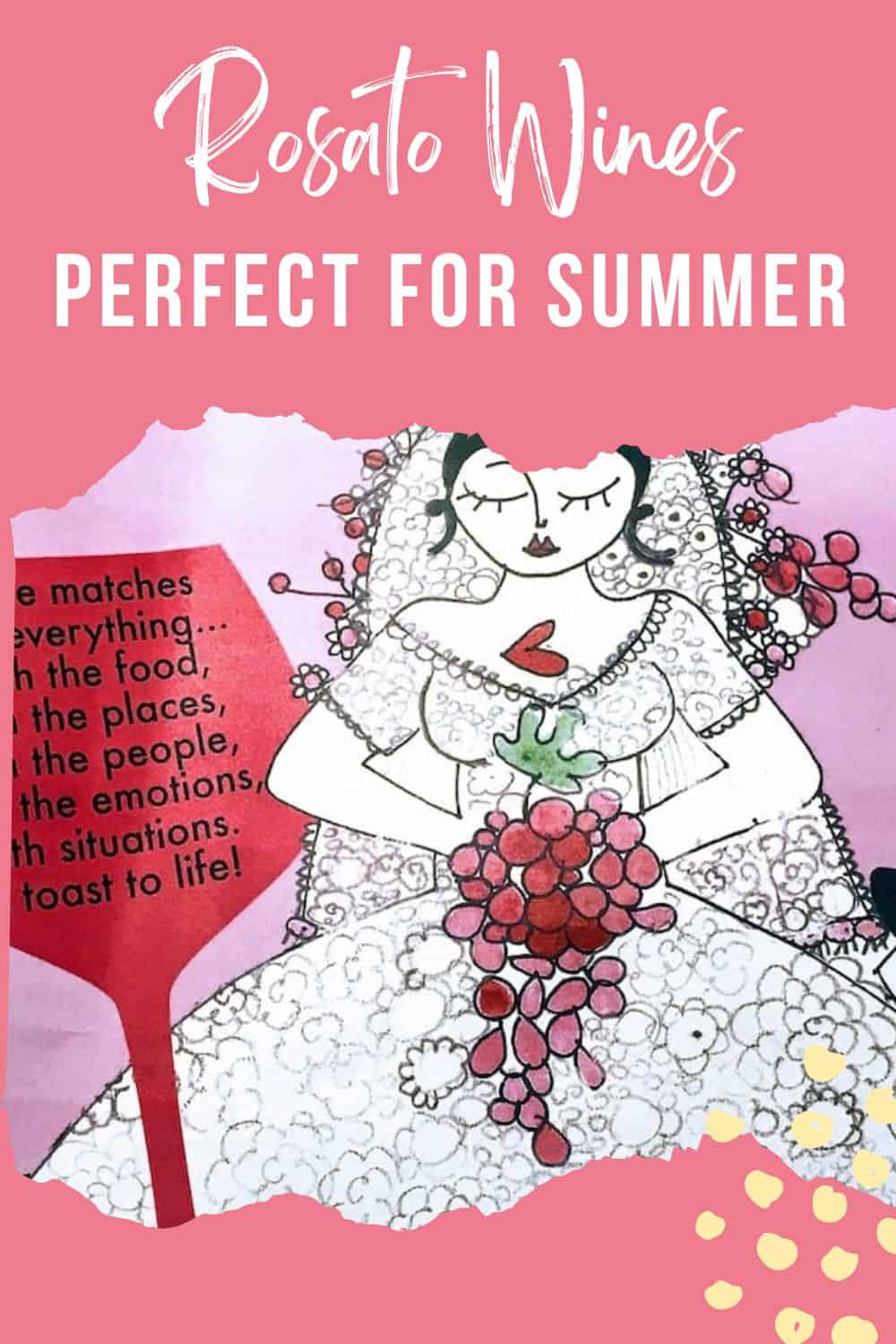 ---