Sparkling Wine Miniatures: The Cost of Convenience
A recent article in the industry publication Beverage Daily by Alex Green noted that although they're not new, wine miniatures are experiencing a heyday.
Coincidentally, when we recently visited one of our local wine shops, we noticed for the first time that Mionetto Prosecco DOC Treviso Brut was being sold there in miniature wine bottles. Of course, we snatched a case.
Apparently, wine miniatures have been selling in the States since the early 2000s, according to Suzie Kukaj, Communications Director for Freixenet Mionetto USA, one of the largest producers and importers of Prosecco. "The 187 ml formats are sold globally, including in Italy," she adds.
---
This post may contain affiliate links. This means that I may receive compensation if you click a link, at no additional cost to you. For more information, please read my privacy and disclosure policies at the end of this page.
---
What are wine miniatures?
By definition, wine miniatures are small bottles of wine—still or sparkling—that are 6.4 ounces or 187.5 milliliters. They are also commonly called splits and less commonly, piccolos.
They are intended as single-serve portions, offering the equivalent of 1-½ glasses of still or sparkling wine.
If you're a light drinker, or mix sparkling wine with something else, they can easily provide the base for cocktails for two.
In the authoritative tome, The Wine Bible, author Karen MacNeil notes that a standard bottle of wine is 750ml, and a miniature wine bottle is about 1/4 the size.
*MacNeil notes that wine miniatures shouldn't be confused with half bottles. Sometimes incorrectly called splits, a half-bottle contains 375 milliliters or 2-½ glasses of wine.
What's the appeal of a Prosecco miniature?
Sparkling Prosecco miniatures, or Prosecco splits, are fun and festive.
On a more practical note, when we make aperitivos like an Aperol Spritz, Italia 77, or a Rosé Spritz cocktail, they often call for 3 (about 88.7 ml) or 4 ounces (118.2 ml) of Prosecco.
Popping the cork on a standard bottle invariably means having a substantial amount of Prosecco left in the bottle. Even with the best Prosecco or Champagne stopper, the wine never tastes as effervescent on the second day.
We also have the practical problem of not having sufficient space to store partially used, full-size bottles of sparkling wines upright in our kitchen refrigerator.
Most Prosecco bottles are about 12 inches in height, and champagne bottles tend to be a half inch taller. A mini champagne bottle or Prosecco split is only 7-8 inches tall.
Why are wine miniatures popular?
The Beverage Daily article explains some reasons for the growing popularity of the mini format.
One of them: These small bottles are eminently giftable. They make a relatively inexpensive thank-you gift, wedding favor, or stocking stuffer (either one bottle or set of two). They can also be paired with chocolates, cheeses or stemware.
Consistent with our experience, Greene notes that wine quality can deteriorate after opening. Wine miniatures offer the advantage of being small enough to be consumed in one sitting without committing to a large bottle format.
Prosecco splits or wine minis of any kind are likely to be more expensive per ounce than a standard size bottle. Yet, they can be somewhat economical in the long run by reducing waste.
Moreover, miniatures also offer consumers the opportunity to try new brands without investing in whole bottles.
Finally, with the growing trend of many people trying to limit their intake of alcohol, this "small portion" format doesn't tempt them to "finish the bottle before it goes bad."
Citing Nielsen data, Green notes that while there were overall declines in sales of still and sparkling wines in 2022, declines in sales of small format (and more affordable) wine miniatures were more tempered.
Glass or cans? What's best?
Canned sparkling wines are another format that have become popular with consumers. The cans come in a range of sizes, including the convenient 187 ml size but they have other drawbacks.
"In the U.K., there has been a move away from the mini-format in both bottles and cans," says noted wine educator Keith Grainger, author of Wine Faults and Flaws: A Practical Guide.
"They can't be resealed, they are more likely to be littered, and once again, the lining of the can is, in fact, plastic," says Grainger. "By far my preferred material is glass, which is inert and keeps the wine in reasonable order," he says. "I am totally against plastic, through which oxygen is ingressed into the wine, and which contains phthalates (a hormone disrupter in humans)."
The bottom line on Prosecco miniatures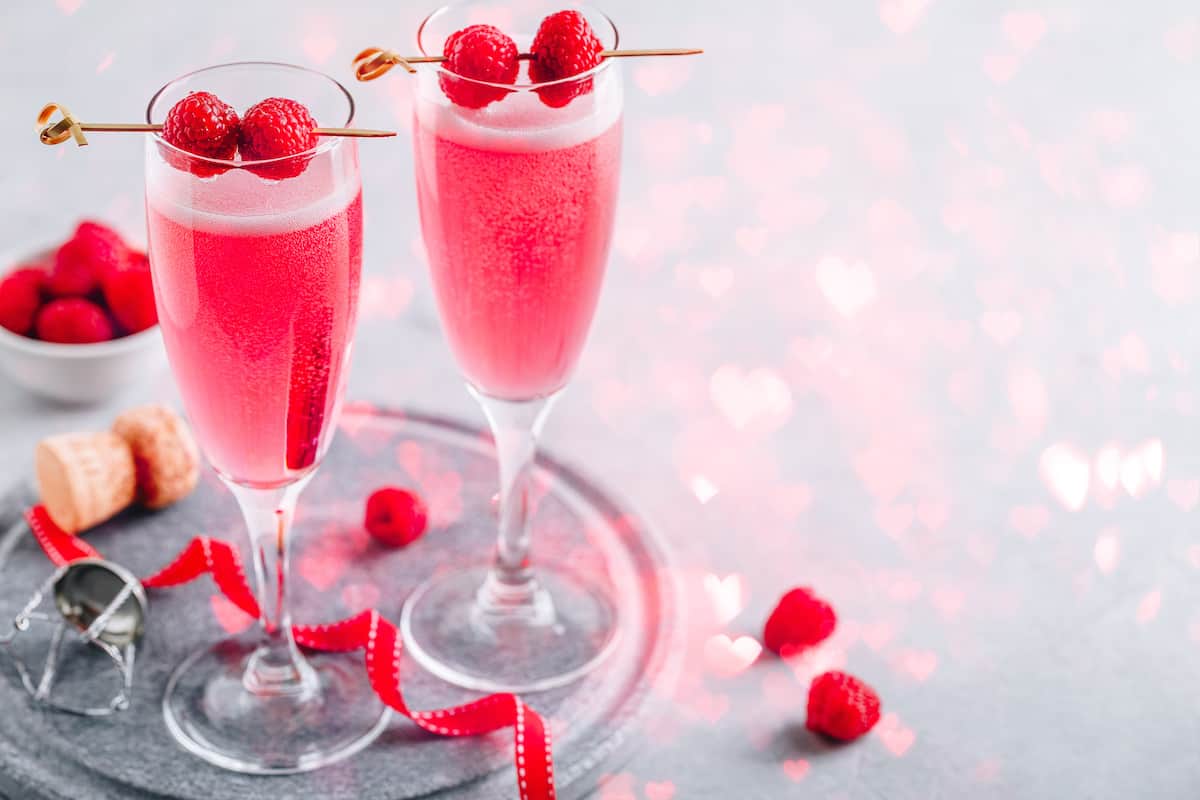 The highest quality Prosecco, like that from the Conegliano-Valdobbiadene and Asolo wine regions, isn't available in miniature formats.
"I must say I would love more wines to be in half bottles," says Grainger. "So often my wife and I find that we are drinking the last glass just for the sake of it."
However, if you are new to Prosecco, only want a glass, or use the wine as an ingredient in sparkling cocktail, you'll appreciate these Prosecco wine miniatures. Some Prosecco splits even come with screw caps, so you can refrigerate a portion of the bottle once it is opened.
Admittedly, you do pay a premium for the convenience of them being so easy to drink and store: Like most small packaging, wine miniatures are always more costly, per ounce, than comparable standard size bottles. But I'll pay the price!
---
Some wine miniatures (Prosecco splits) currently available online:
Mionetto Prosecco Brut miniatures at Wine.com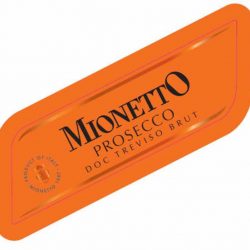 ---
Mionetto Prosecco Rosé miniatures at Drizly.com
---
La Marca Prosecco miniature at Wine.com
---
3-Pack of La Marca Prosecco miniatures from TotalWine.com
---
Ruffino Prosecco miniatures
SEE IT AT WINE.COM
---
Ruffino Prosecco Rose Miniatures (3-pack)
---
Riondo Prosecco miniatures
---
Zonin Prosecco miniatures
---
Also on More Time To Travel
Popping Your Cork? Consider Four Sparkling Alternatives to Champagne
---
Save to Pinterest!!