Some of our favorite places – 2015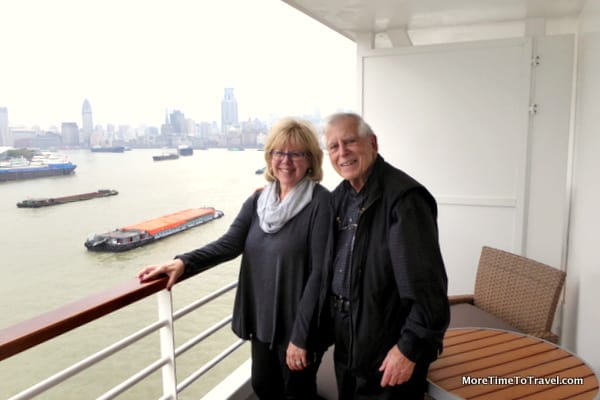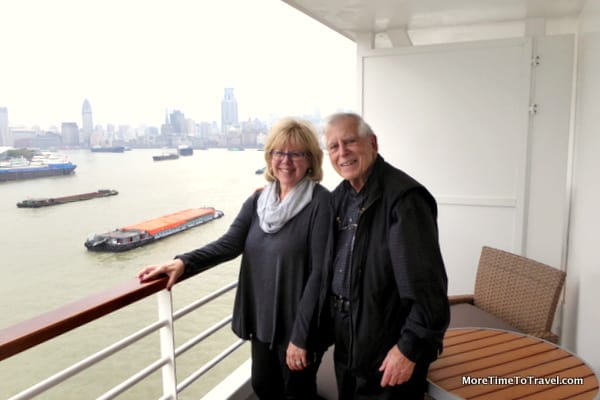 It was daunting to whittle down thousands of pictures and a year's worth of memories to a reasonable number. Hopefully, this shortened list won't challenge your attention span but here are some of our favorite places from a wonderful year in travel.
In all, we flew some 84,000 air miles; visited 10 countries, took four cruises (two on riverboats and two on ocean liners); and made a road trip between New York and Charleston with stops along the way. We still had time for a relaxing month at home at the end of the year.
We were blessed with good health, the love of family and friends and wonderful opportunities to travel. We wish the same to you for the coming year!
Take a peek at some of the places we visited in 2015:
---
Charleston, South Carolina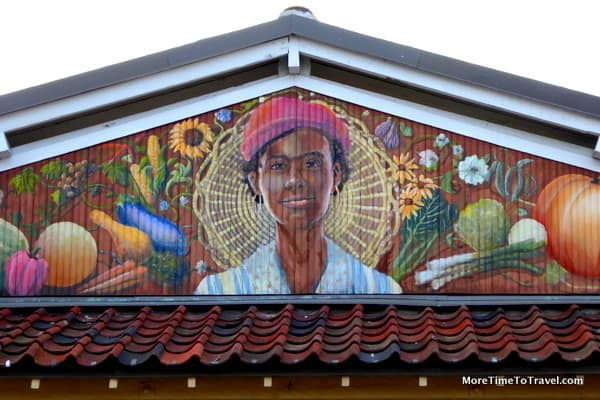 We spent three weeks in this charming city that is so richly influenced by the culture of the South and its proximity to the water.
---
Cancun & Riviera Maya, Mexico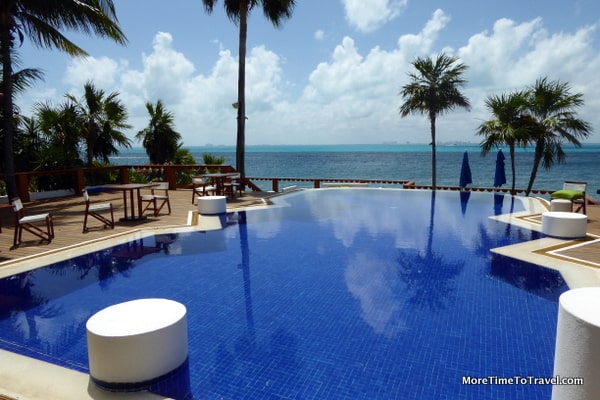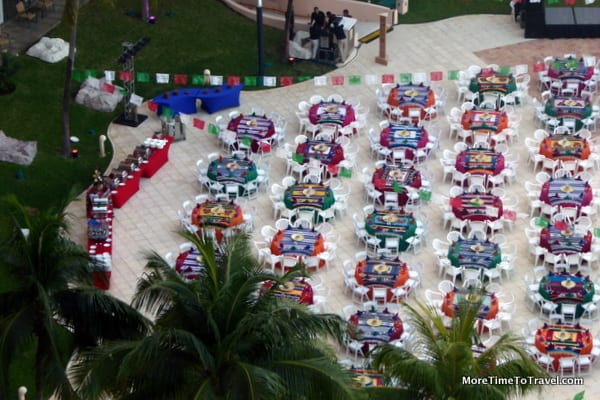 We were here to attend the Cancun-Riviera Maya Wine & Food Festival but were again captivated by the beautiful colors and warmth of the Mexican people.
---
Amsterdam, Netherlands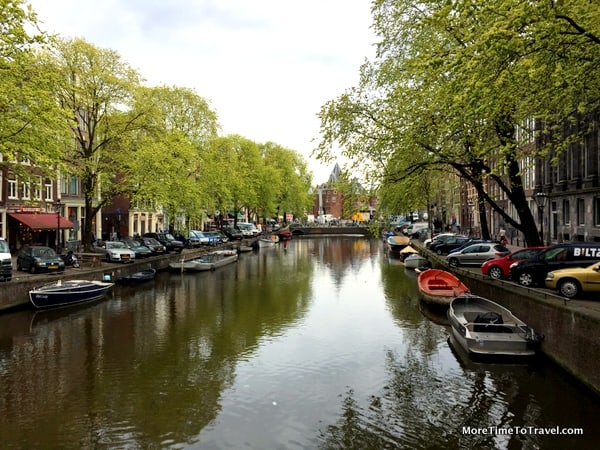 We arrived on King's Day when the canals are filled with revelers and the entire city seems to be painted orange.
---
Lisse and Mollenwaard, Netherlands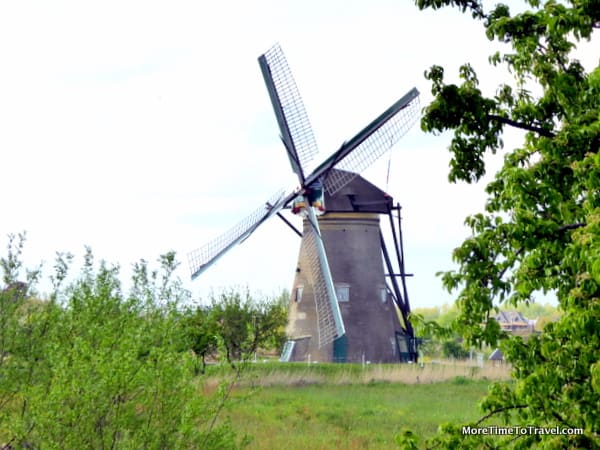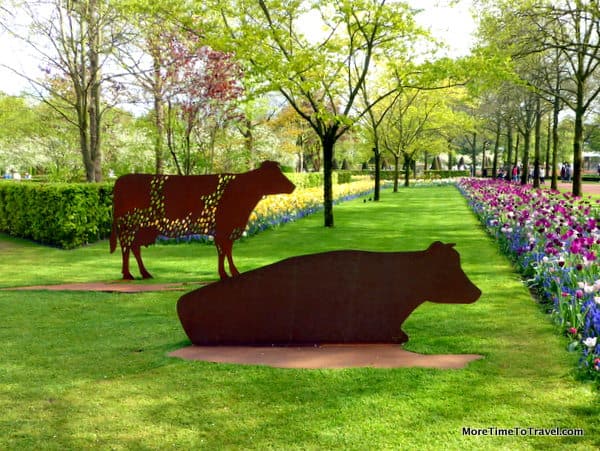 Our tulip cruise took us to two of the most famous tourists attractions in the country, the windmills at Kinderdijk and the spectacular Keukenhof gardens.
---
Nantucket, Massachusetts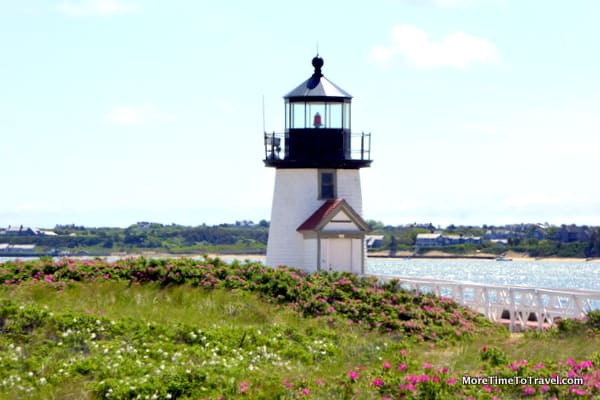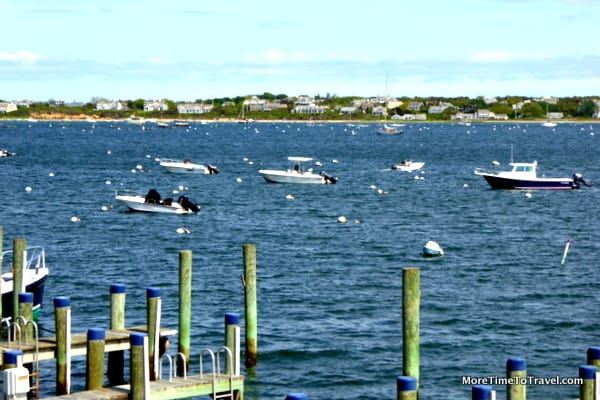 We learned about the history of whaling just in time for the release of In the Heart of the Sea, which is set in this town with a long whaling history.
---
Shanghai, Beijing and Xi'an, China
Our cruise in China stopped at both Shanghai and Beijing with excursions to two UNESCO World Heritage Sites, the Great Wall and the site of the Terracotta Warriors and Horses.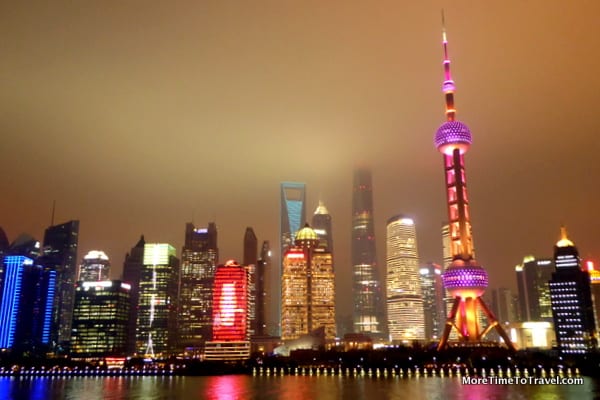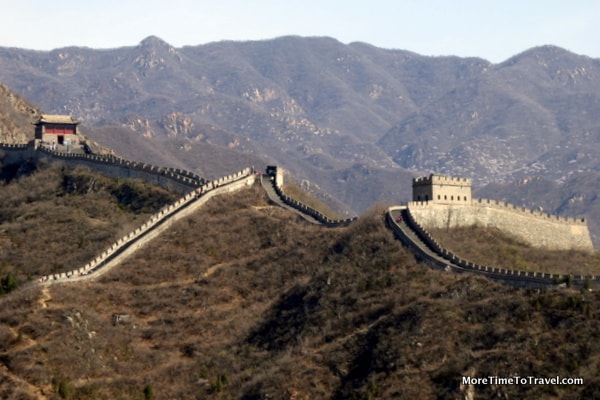 ---
Antwerp and Bruges, Belgium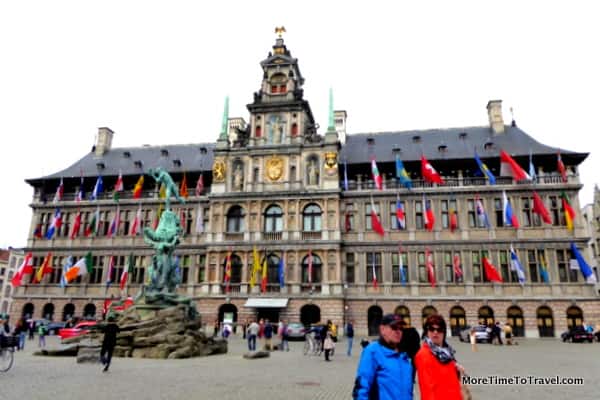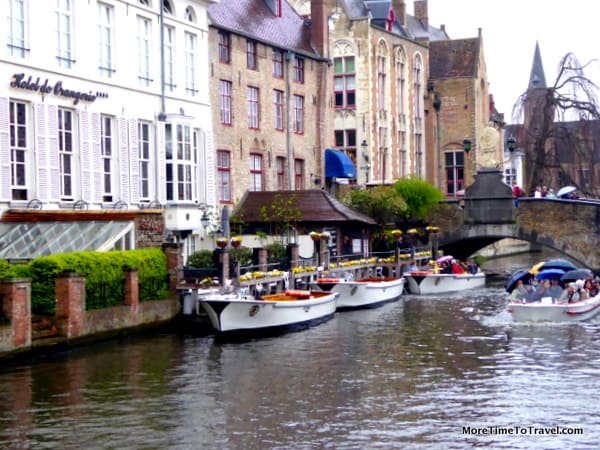 Both these cities felt like they could be backdrops for fairytale stories.
---
Lisbon, Portugal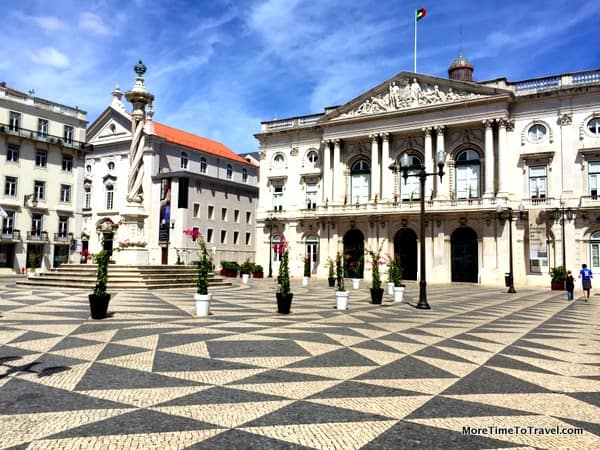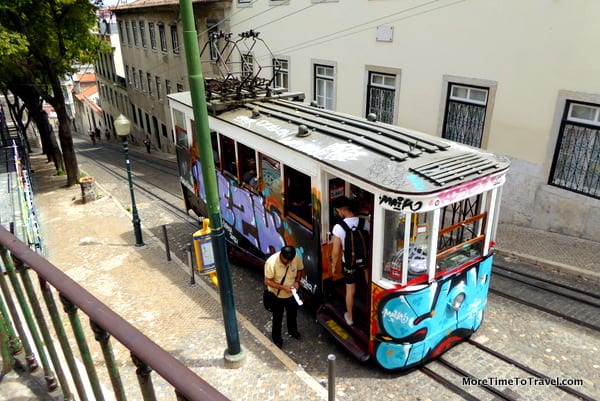 We absolutely fell in love with this vibrant city of hills, which was reminiscent of San Francisco.
---
Pietrasanta & Forte Dei Marmi, Italy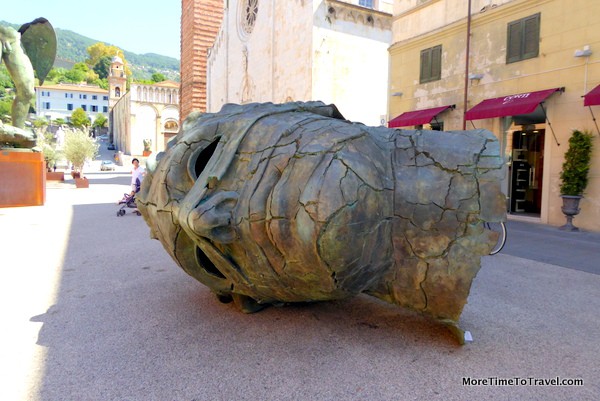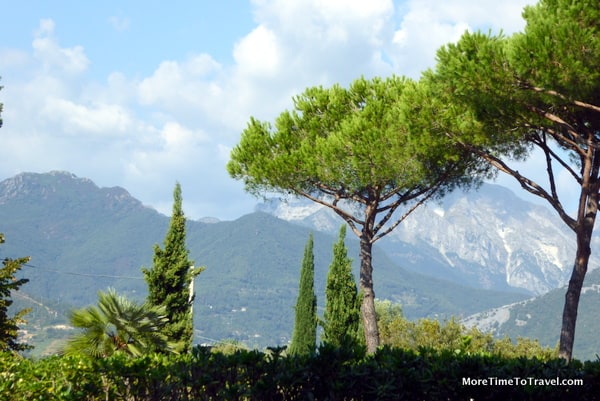 How fortunate we are to have friends who live in Tuscany, and who love sharing the beauty of the art and countryside with us.
---
Monte Carlo, Monaco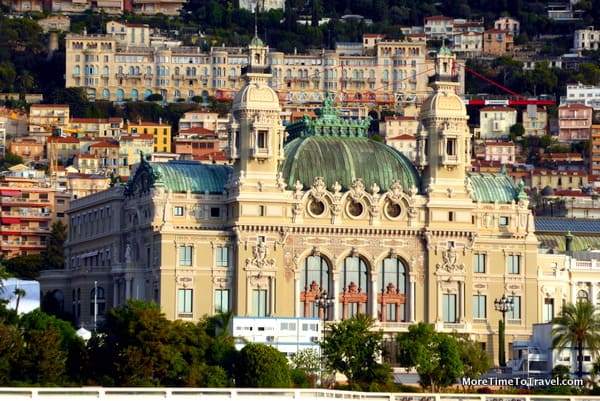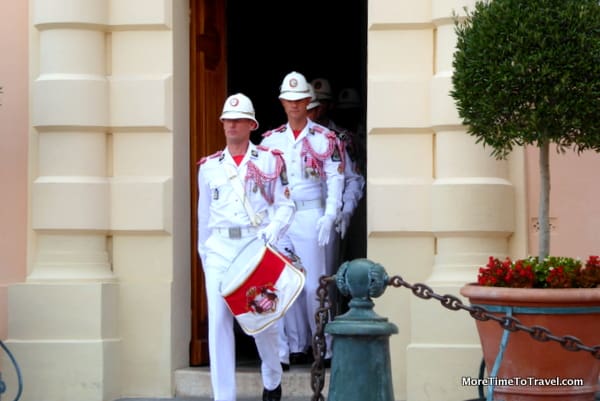 Quite a different lifestyle than the one we are accustomed to but interesting to view close up and from the deck of an ocean liner.
---
Genoa, Italy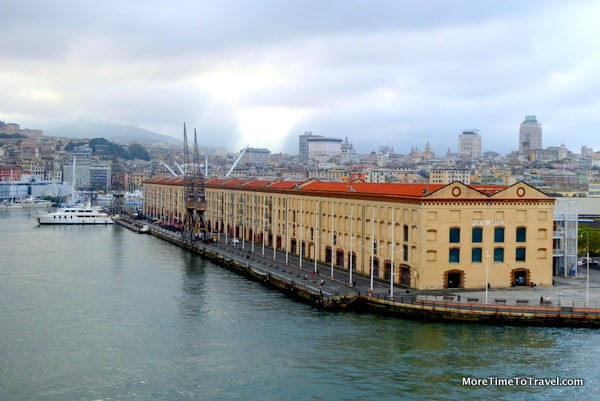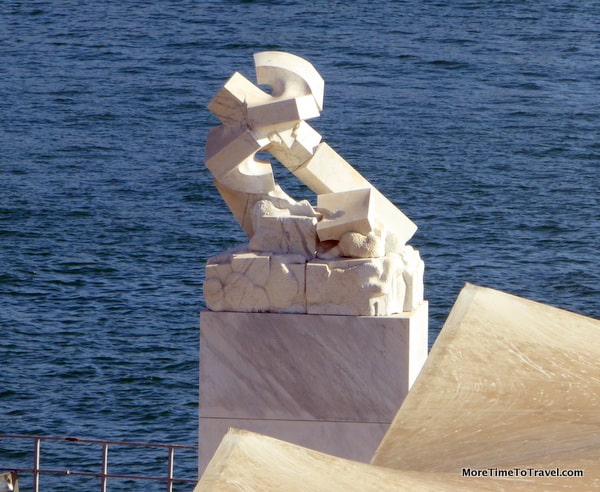 The largest seaport in Italy with a rich maritime history offers an interesting cityscape.
---
Orvieto and surrounding areas in Umbria, Italy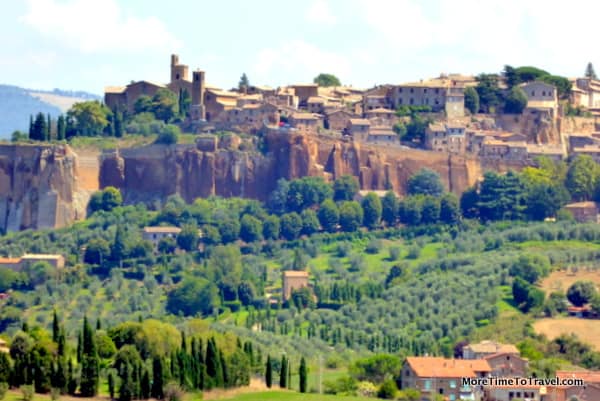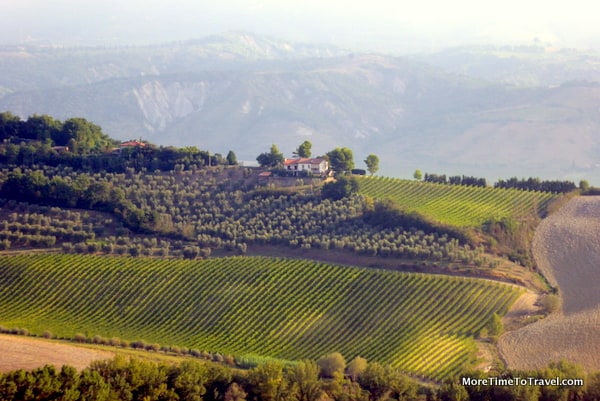 The town of Orvieto seems to rise out of the cliffs. We also had the chance to drive through the region of Umbria and admire its breathtaking landscapes.
---
Silicon Valley, California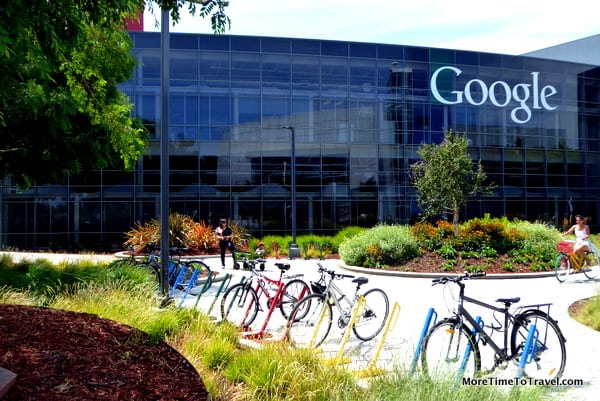 When our son headed West to work in the Silicon Valley last summer, it wasn't long before we made two trips to see him, one of them to transport his cat and the other to attend Google Take Your Parents To Work Day.
---
Bordeaux, France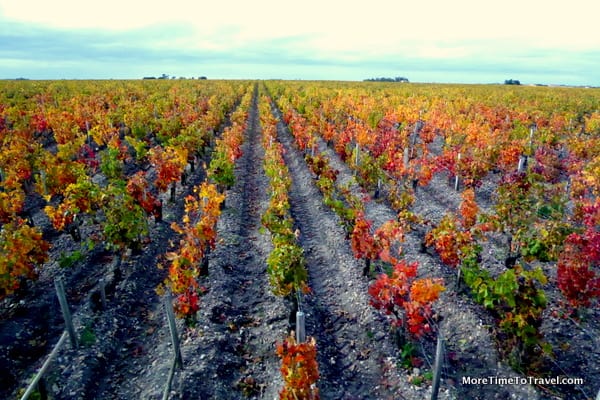 Our last trip of the year was a river cruise that took us to one of the most famous wine-growing regions in the world. The food wasn't bad either!
---
Chappaqua, New York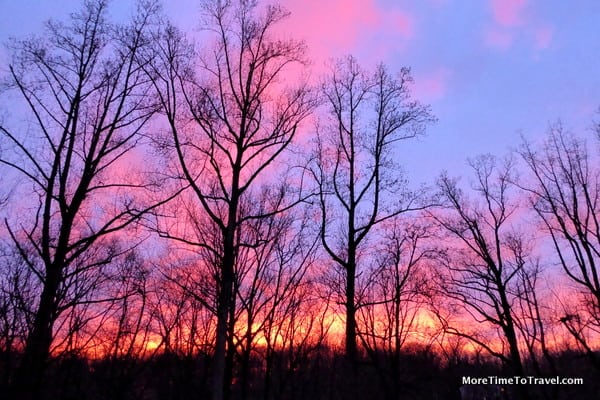 How fortunate we are that we are always as happy to return home as we are to go away!
---
Places we've been on Google Maps…
And this is where you, the visitors to More Time To Travel have come from…