Solo River Cruises: Great Choice for Women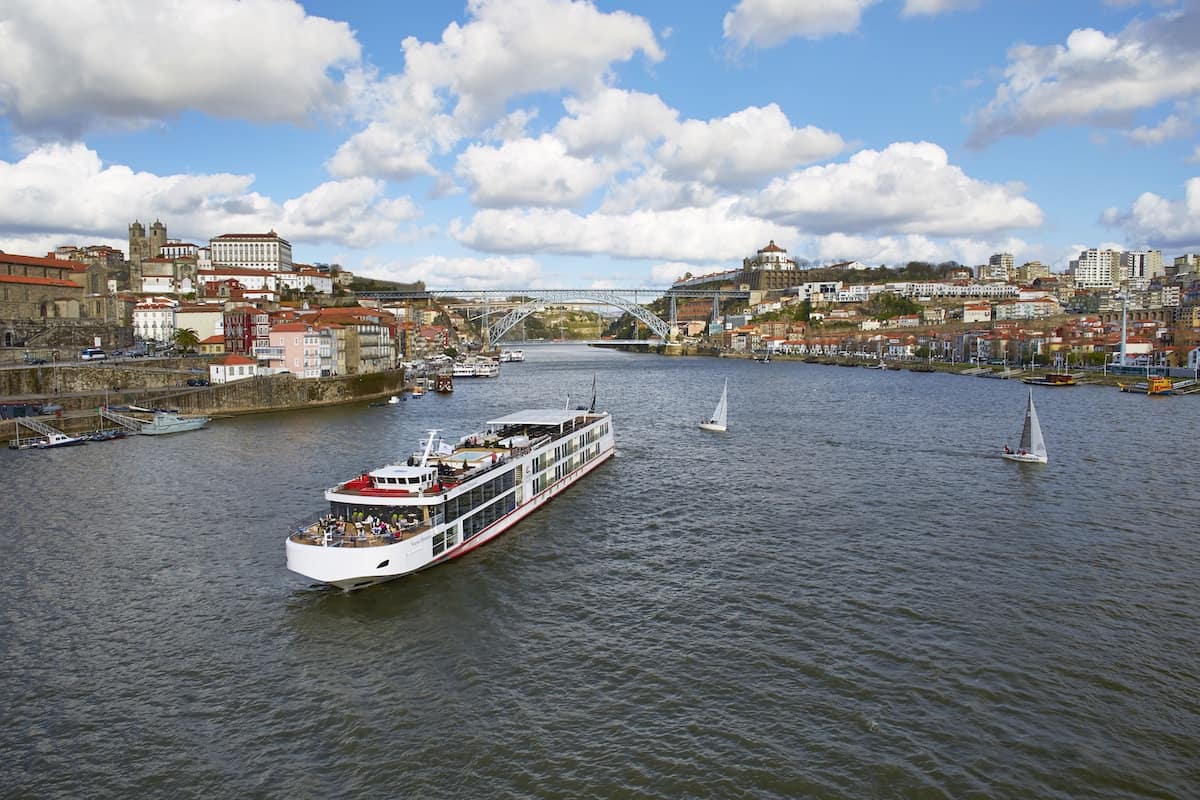 Solo river cruises are a great choice for women who feel reluctant or ambivalent to travel alone.
The first solo trip is probably the hardest. But there are many reasons why women opt to travel alone. It could be that they don't have a go-to travel companion—perhaps they're single, divorced, or widowed.
Or they might ordinarily travel with friends but can't find someone who wants to travel at the same time, to the same place, or in the same style as they do.
Even married couples may not share the same wanderlust: One may be eager to visit new destinations across the globe while the other is content watching them on YouTube or the Travel Channel.
And many midlifers are traveling solo—not out of necessity but as a preferred choice. On their own, they can do exactly what they want without compromise—unencumbered by a travel partner.
7 Reasons women are taking solo river cruises
Here are some of the reasons why solo women travelers are taking to the rivers.
1) Ease and convenience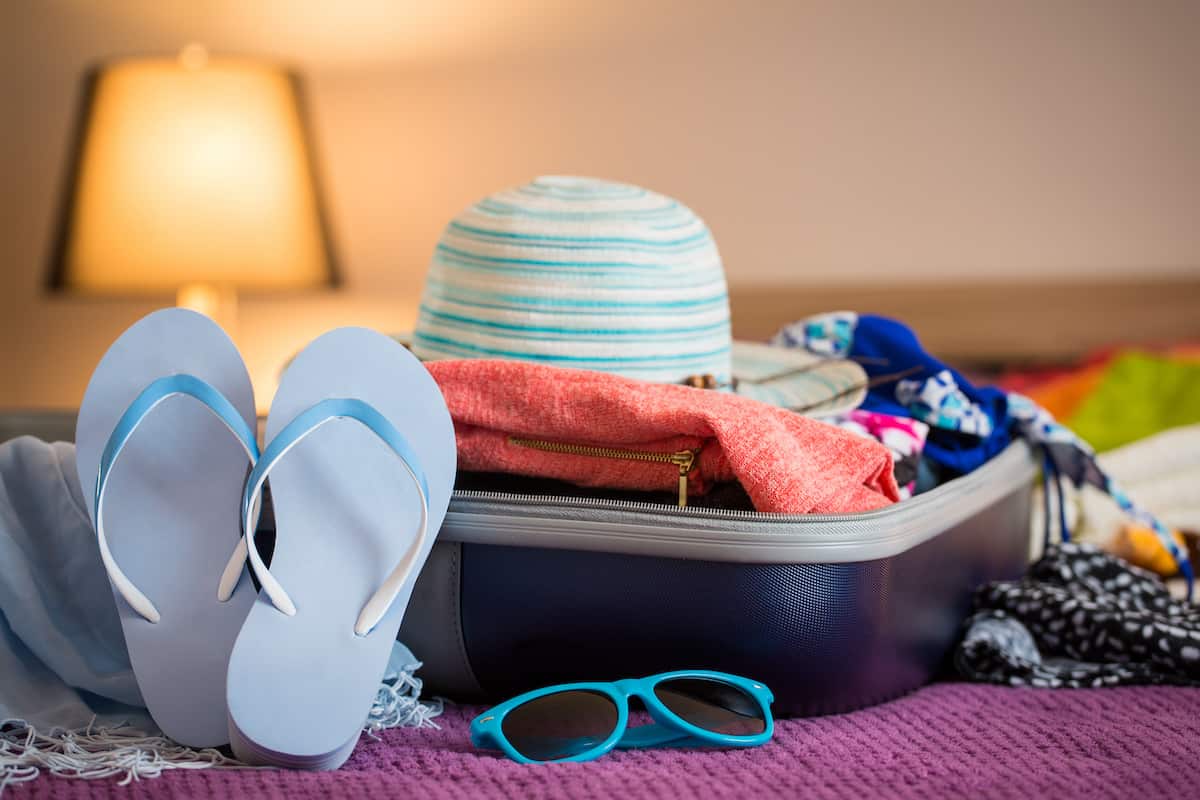 Planning a trip independently generally entails a lot of time-consuming research and logistics (e.g., creating an itinerary, choosing and booking accommodations, finding restaurants, and arranging transportation between cities.) On a river cruise, all of that is taken care of for you.
Packing for a river cruise is also easy. Once you're onboard, you only have to unpack and repack once. The atmosphere on board is casual and relaxed with no formal nights or strict dress codes.
2) Safety and security
Women may be hesitant to travel abroad on their own. Many feel uncomfortable dining at a table for one when they're away from home. On a river ship, you can be surrounded by like-minded people even if you board it alone.
And if an emergency arises, river cruises offer the safety and security of being with a group.
Experienced river ship program directors and crew know local customs and can help solo travelers make safe choices. They are usually attentive to the needs of solo travelers.
3) Opportunity to visit multiple destinations
Solo travelers can choose between domestic and international riverboat itineraries.
Those who opt for European river cruises can seamlessly visit multiple countries. For example, some Rhine River cruises pass through multiple villages and cities in three different countries—Switzerland, France, and Germany—each with its own language, attractions, food and culture.
U.S. river cruises are increasingly popular because they offer the opportunity to experience different regions of the country. Some cruises travel on inland waterways (like the Mississippi), others explore the Great Lakes, and coastal cruises sail close to shorelines.
One decided benefit of these domestic cruises is that they allow a solo traveler the security of being close to home. They don't require a passport, exchange of foreign currency, or fluency in other languages (besides English).
Domestic flights are usually less expensive than transatlantic ones, and some travelers may even be able to avoid the cost of flying if they live close to or within driving distance of a departure port.
4) Chance to make fast friends
Compared to ocean-going vessels, river cruises are intimate in size (generally no more than 180 people) so they are far less overwhelming.
Seating at meals isn't assigned so guests can table hop as often as they like to meet kindred spirits. Public spaces, like lounges and bars, are intimate in size facilitating camaraderie.
Small-group shore excursions offer additional opportunities to get to know fellow passengers and also to meet locals.
Those who prefer to share a cabin can take advantage of the same-sex "roommate" matching programs offered by cruise lines.
Because these aren't "singles cruises," they attract a mix of interesting passengers to talk to. Although couples are likely to predominate, cruisers may include mothers and daughters, fathers and sons, cousins, friends, and other single people of both sexes.
Many solo travelers return from a cruise having made new friends and travel companions with whom they plan future trips.
5) Opportunity to refresh and renew
But river cruising also offers flexibility for solo travelers who prefer "alone time."
Guests can elect to have a "river day" (by staying onboard during excursions) when they can read a novel or watch TV in the sanctity of their cocoon-like cabins.
If someone is still working and/or caregiving for older children or parents, river cruises provide a welcome respite from the routine doldrums of home.
6) Value
River cruises tend to be one of the most economical and cost-inclusive ways of traveling with few upcharges (e.g., premium liquors in the lounge, souvenirs to take home, etc.).
This allows guests to have a good estimate of what their trip will cost in U.S. dollars before leaving home and the convenience of not having to reach into their pockets continuously while traveling.
While single supplements (upcharges for a single vs. double occupancy cabin) were once a daunting disincentive to solo travel, some river cruises are reducing or eliminating the single supplement entirely in an effort to woo single travelers.
The single supplement is usually less on river ships than on ocean-going vessels. And many newer riverboats have created staterooms specially designed for solo travelers.
7) Personal enrichment
Aside from the thrill of experiencing new foods, languages, cultures and places (and waking up and going to sleep whenever they want), solo travelers return from river cruises with renewed self-confidence.
Whether you are a first-timer or veteran cruiser, it feels good to know you can do it on your own and operate independently, especially if you haven't done that before. River cruises make it easy.
---
Learn more
---
Save to Pinterest!!