Restaurant Week Hacks: How to snag a deal this summer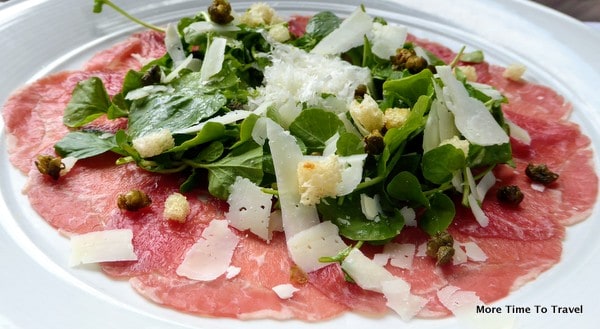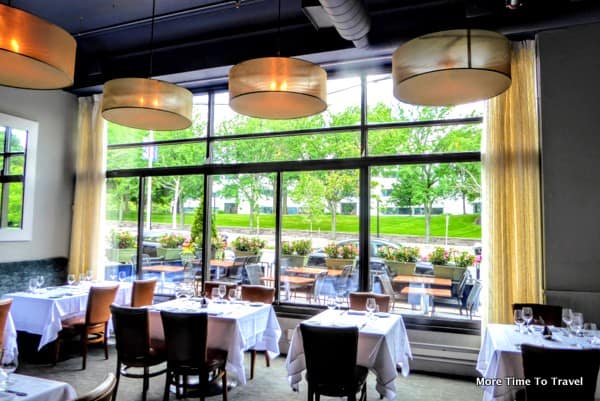 From coast-to-coast across the country, advertisements are popping up for "Summer 2017 Restaurant Week." Many of the offers are so appetizing that they are almost irresistible!
In New York City, the "week" is actually nearly three weeks long, extending from July 24 to August 18. Prices are slashed for fixed price, multi-course menus that are priced at $29 for lunch and $42 for dinner.
For food lovers, it's a time to sample new restaurants, try different cuisines and discover new dishes, or to return to tried and true favorites at much reduced prices. For restaurant owners, it's an opportunity to show off and attract new patrons during the traditionally slow summer season (when many people go away on vacation).
Tripping over Restaurant Week in New Jersey
Earlier this week, we were traveling through New Brunswick, New Jersey (where we went to select a slab for the countertop in our new townhouse). When we used Yelp to find a nearby restaurant, we realized that we were only minutes away from Chef Michael White's highly-rated Italian seafood restaurant, Due Mari (two seas, in Italian).
The menu at Due Mari emphasizes fresh seafood, handmade pastas, and grilled meats. Operated by the Altamarea Group, the restaurant is under the same corporate umbrella as the two Michelin-starred Marea, one of our very favorite restaurants in New York City.
Only after we got to the front door did we see the sign outside noting that we had, by dint of good luck, tripped over New Brunswick Restaurant Week (July 8-22). The fixed price lunch special at Due Mari was priced at $19 for two courses.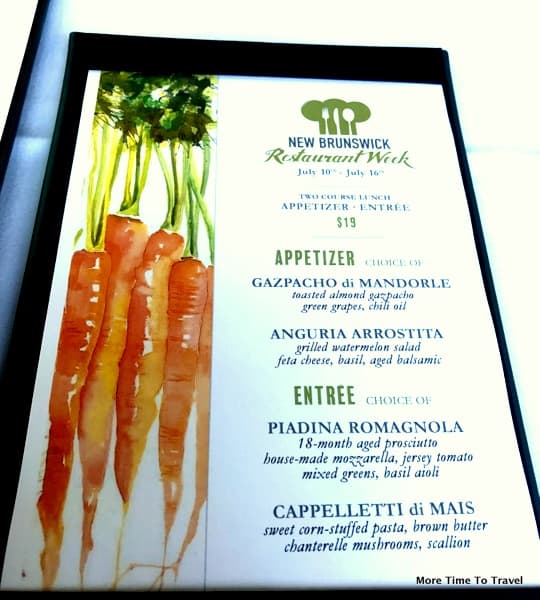 In addition to the appealing prices, we wound up loving the meal at this new-to-us restaurant. The dining room was beautiful, the service attentive, and the food delicious.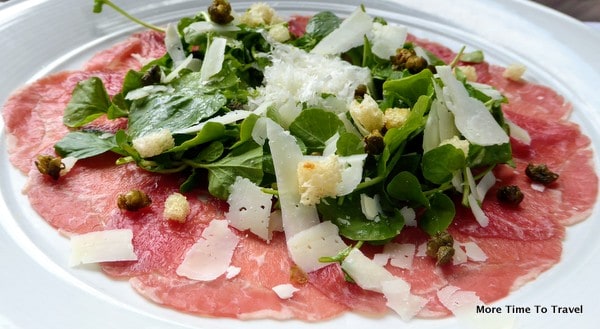 ---
8 Restaurant Week Hacks: Tips for taking advantage of Restaurant Week
Here are some tips to make the most of Restaurant Week this summer:
Many of these "weeks" (like the one in NYC) extend longer than a week; be sure to check the dates.
Lists of participating restaurants, which usually grow and vary from year to year, include old standbys as well as newcomers.
Fixed price menus are generally offered for both lunch and dinner—although there are restrictions. Be sure to read the fine print. For example, the special menus may not be available on Friday and Saturday nights.
The restaurant menus are more limited than regular ones so make sure they include selections you would want to order. (We loved the menu at Due Mari but discovered that the restaurant had a regular fixed price lunch menu—available throughout the year—that included some of our favorites for only a few dollars more.)
Popular restaurants get booked early so make reservations as soon as possible; reservations can often be made on OpenTable. Some cities, like NYC, have sophisticated websites that allow you to search for restaurants and make reservations through the same site.
To find out about restaurant weeks available in your city or one that you're traveling to, Google the "name of the city" and the term "Restaurant Week."
Most cities/towns have two restaurant weeks, one in winter and another in summer. If you miss the summer offerings, you can always look forward to winter!
---
* NB: Unrelated to Restaurant Week: A nice touch at Due Mari

A two-course lunch was ambitious so I asked to take a portion of my pasta dish home. After the server took my dish away to be packaged, he returned with a claim check (similar to a coat check) so I could pick up the leftovers on my way out of the restaurant. Nice touch!