Planning Winter Travel Now: What You Need to Know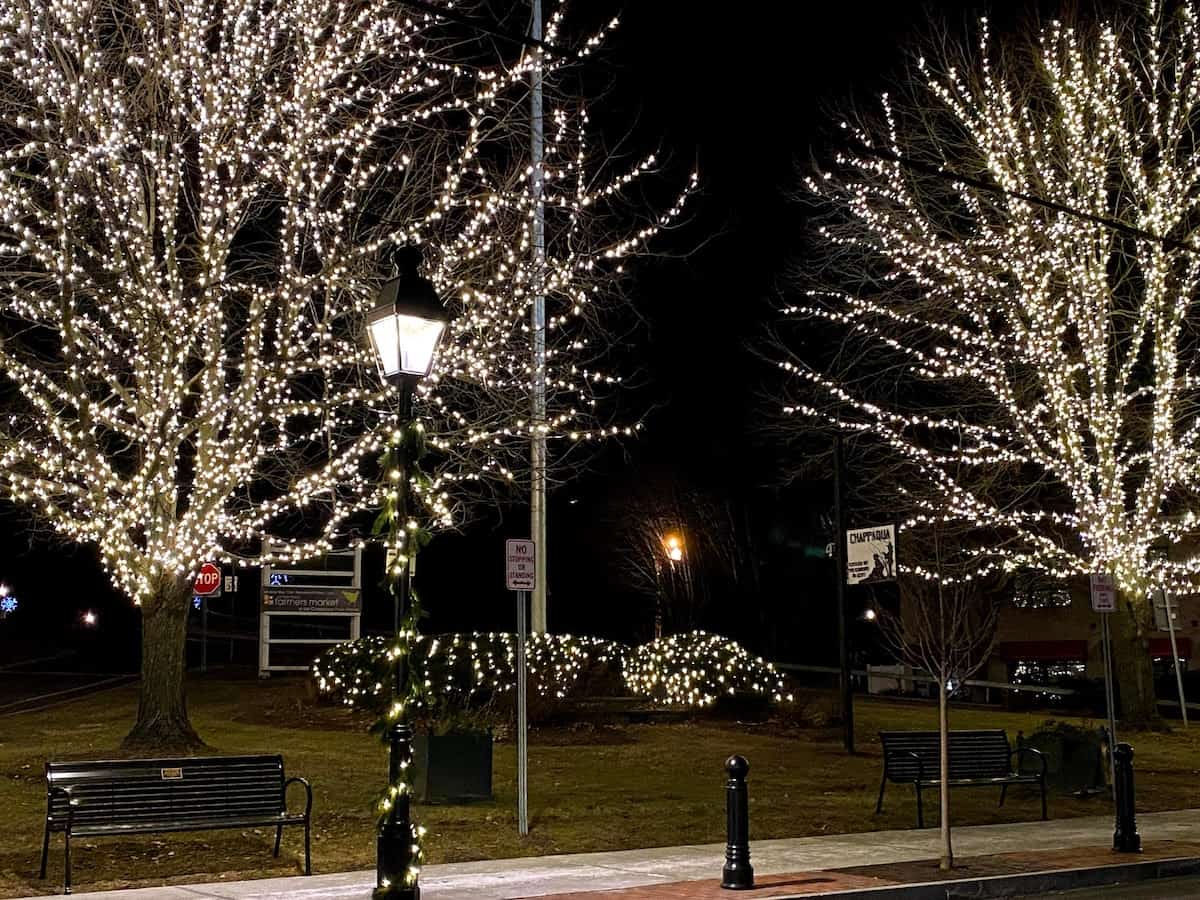 Is planning winter travel this year a pipe dream or a reality?
No matter where you live or what you think about the recent pandemic and the measures being taken to curtail it, it's safe to say that almost everyone's plans for this year have likely been affected in some way. Now we're in uncharted territory–a harsh pandemic has moved through a population, and it's hard to know where to go from here.
Should we continue on with our lives, plan winter travel, and try to live as close to what we once considered normal? Or, is it better to focus squarely on the challenges we still face and refrain from making plans at all?
Even with a potential second lockdown (or peaks) on the way and the virus moving through different geographic regions, hotels, resorts, and destinations are beginning to reopen and some border restrictions are becoming more lax. But is it wise to plan winter travel?
This is a worthwhile and quite important question to think about carefully although answering it isn't altogether that easy. In this post, we hope to discuss some key points that will make it easier for travelers to make sound decisions and behave in the most responsible manner possible. The pandemic has created a new set of considerations to think about before planning any trip.
With that in mind, here are some points to consider:
Keep up-to-date
If you are planning to travel, do everything you can to stay healthy before you leave home and stay abreast of the current COVID-19 situation at the destinations where you're planning to visit. Updates regarding travel and quarantine restrictions in different countries and regions are also important to consider. Follow official data sources to determine which countries are in lockdown or require quarantine. If the transmission rate (also referred to as the 'R' rate) is above 1, it means exponential transmission is taking place and it might be wise to avoid the destination.
Assess the viability of your winter travel plans?
Have hotels and resorts reopened at the destination you want to visit? Are occupancy rates at these properties capped by law? Will these and other measures allow for social distancing? Furthermore, what other health and safety precautions have been put in place at various properties to help mitigate the spread of infection? Are the rules ones with which you feel comfortable? For example, what mask policies are in place? Are they required for staff? Guests? Both?
You can check their respective websites of different properties for more information, and if in doubt, call them. You might also want to connect with a travel advisor who is familiar with the hotel or resort and its management. They may have already visited the property or have feedback from someone else they know who has. You can also read recent reviews on sites like TripAdvisor, which can shed some light on the potential destination and how it has fared/handled the pandemic.
Should you fall ill, are adequate medical resources available at the destination you are visiting?
Seek out sound medical advice
Sound medical advice is always essential during a pandemic, and when it comes to traveling, that necessity is more likely to be tenfold. Find out what you need to take with you, and make a list so you don't leave anything behind. Make sure your bag is stocked with a supply of face masks, hand sanitizers, and your own cleaning products if you wish to ensure surfaces are clean and disinfected.
Stick to health guidelines before you go as well as after you get to your destination. Before your trip, you may want to quarantine for two weeks to make sure you are in good health and less likely to fall ill when traveling. If you have any underlying health problems or vulnerabilities, the best advice is not to travel at all.
Once you arrive at your destination, adhere to social distancing guidelines, such as avoiding attractions that will place you in close proximity to others. If you have to rely on restaurants, make sure they are adhering to health precautions and food safety standards. Since outdoor seating isn't likely to be a viable option in winter, you may want to opt for a self-catered apartment and cook for yourself.
Finally, because some pharmacies have limited hours and limited stock, be sure to bring an ample supply of your own medications.
Winter travel: Let's watch and wait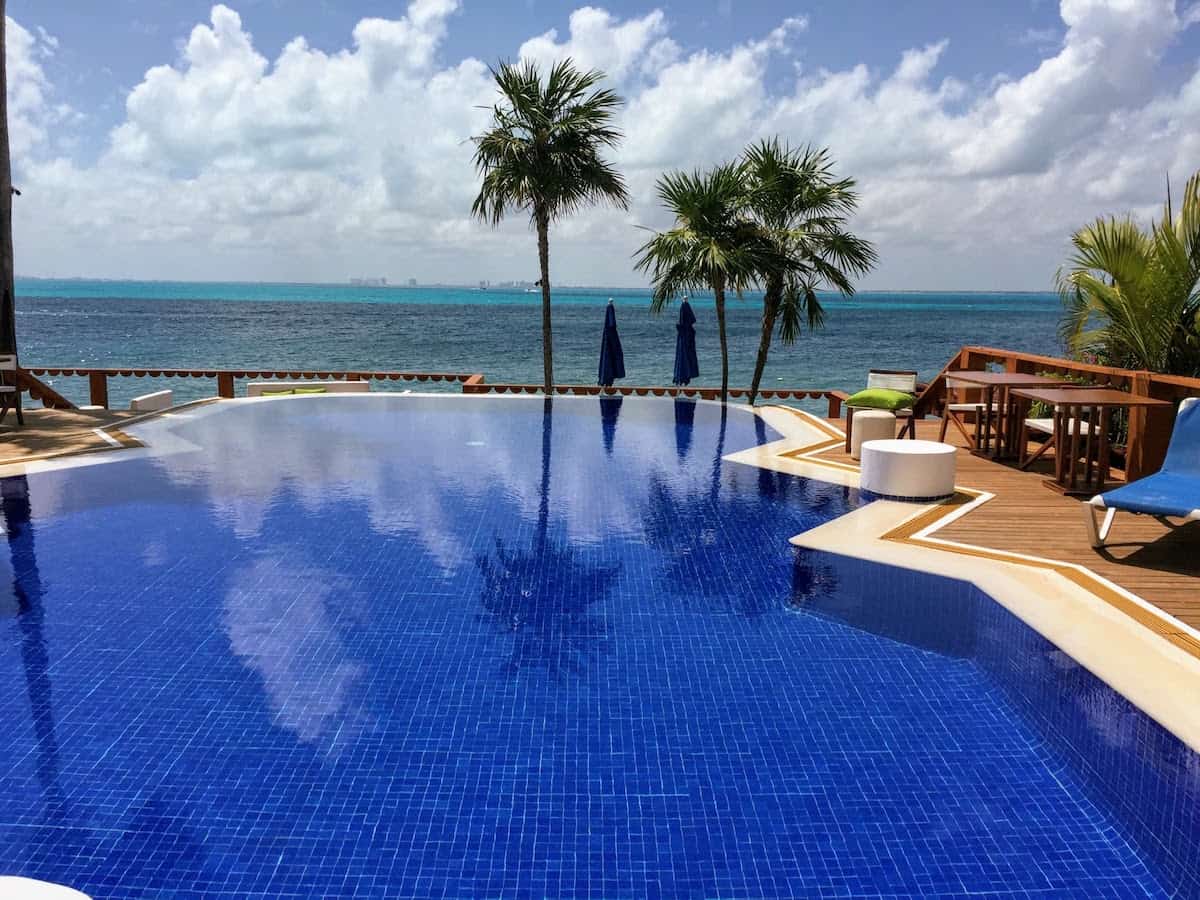 Plan ahead but make sure your plans are flexible. Choose travel suppliers (airlines, hotels, tour companies, etc.)that offer liberal change and cancellation policies should the situation get worse. If you aren't able to get a refund, will you be happy with a credit for another date?
It's impossible to predict the course of the virus, the development of a vaccine, and how travel rules will change. With all this uncertainty, travelers need to thoughtfully consider how much risk they are willing to take before they get your heart set on winter travel.
---
This post was contributed by Amelia Hudson.