Museum Restaurants: Four spots where you can dine among the masters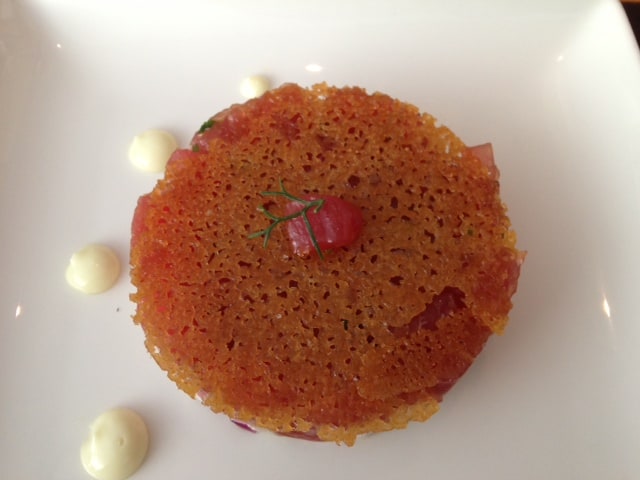 Museum restaurants are wooing patrons with interesting menus and spectacular settings
If you're planning a museum visit, you no longer have to worry about eating tasteless, highly processed food in a basement cafeteria. Increasingly, top-notch museums are attracting visitors not only for their permanent collections and inviting exhibits but also for their distinctive restaurants.
Museum restaurants are going well beyond the conventional 
offerings of the cellophane-wrapped ham and cheese or tuna sandwiches you ate when you were a kid — wooing visitors with interesting menus and fresh foods served in spectacular settings. The attention to food and service is making many of these museum restaurants gastronomic treasures and tourist destinations in and of themselves.
Here is a sampling of several you may want to visit next time you're in town. They are perfect "sides" to visiting the museum. Be sure to check the individual museum websites for hours, menus and pricing. Because of their popularity, most require advance reservations and menus often change seasonally.
Museum of Arts and Design
2 Columbus Circle, New York
With huge windows overlooking Columbus Circle, Central Park and Broadway, the views at Robert (located on the ninth floor of the Museum of Arts and Design) are breathtaking. It's a great place to meet for brunch, lunch or dinner. When making reservations, be sure to ask for a table near the window.
The Modern

Museum of Modern Art

11 West 53 Street, New York
Diners at The Modern can eat small or large plates at the informal Bar Room or order from the extensive menu in the Dining Room overlooking the Museum's Rockefeller Sculpture Garden; both spaces are adjacent to each other on the ground floor of the Museum of Modern Art (MOMA). Here the fare is French-American. It is a bit pricey but dependably good.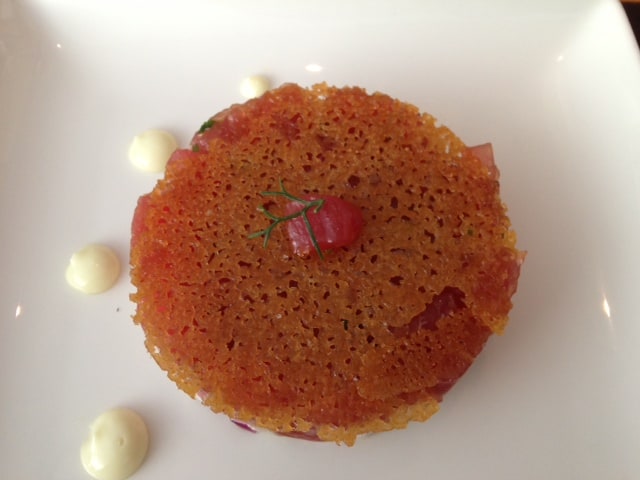 Philadelphia Museum of Art

260 Benjamin Franklin Parkway, Philadelphia
One of four restaurants housed inside the Philadelphia Museum of Art, Granite Hill is an upscale French bistro on the ground floor of the main building. The inviting brunch, lunch and dinner menus include fresh seafood. Tables are nicely spaced and service is attentive. Priced at $24, the Granite Hill Chef's Table offers a selection of seasonal salads & vegetables, fish, meat, artisanal charcuterie & cheese. If you're a museum member, ask for the special member discount when dining here.
The J. Paul Getty Museum

1200 Getty Center Drive, Los Angeles
Located at the The J. Paul Getty Museum in Brentwood in a magnificent room with stunning floor-to-ceiling views of the Santa Monica Mountains, the menu of The Restaurant emphasizes Mediterranean-California cooking using fresh, sustainable, seasonal ingredients, much of it from the nearby Santa Monica Farmer's Market. It's a perfect place for Saturday night dinner when there are free outdoor concerts during the summer season and the gardens are perfect for a stroll before or after your meal. The food and exceptional setting are well worth the tram ride it takes to get there.
Museum restaurants are not only a welcome convenience but they are also an additional source of income for these institutions in a difficult economy.
"Americans may love museums," writes Susan Breitkopf in a publication of the American Association of Museums, "But they love to dine out even more."
---
Do you have a favorite museum restaurant?
---
A link to this post can be found on Inside Journey's Foodie Tuesdays.