Hotels in Italy: What To Expect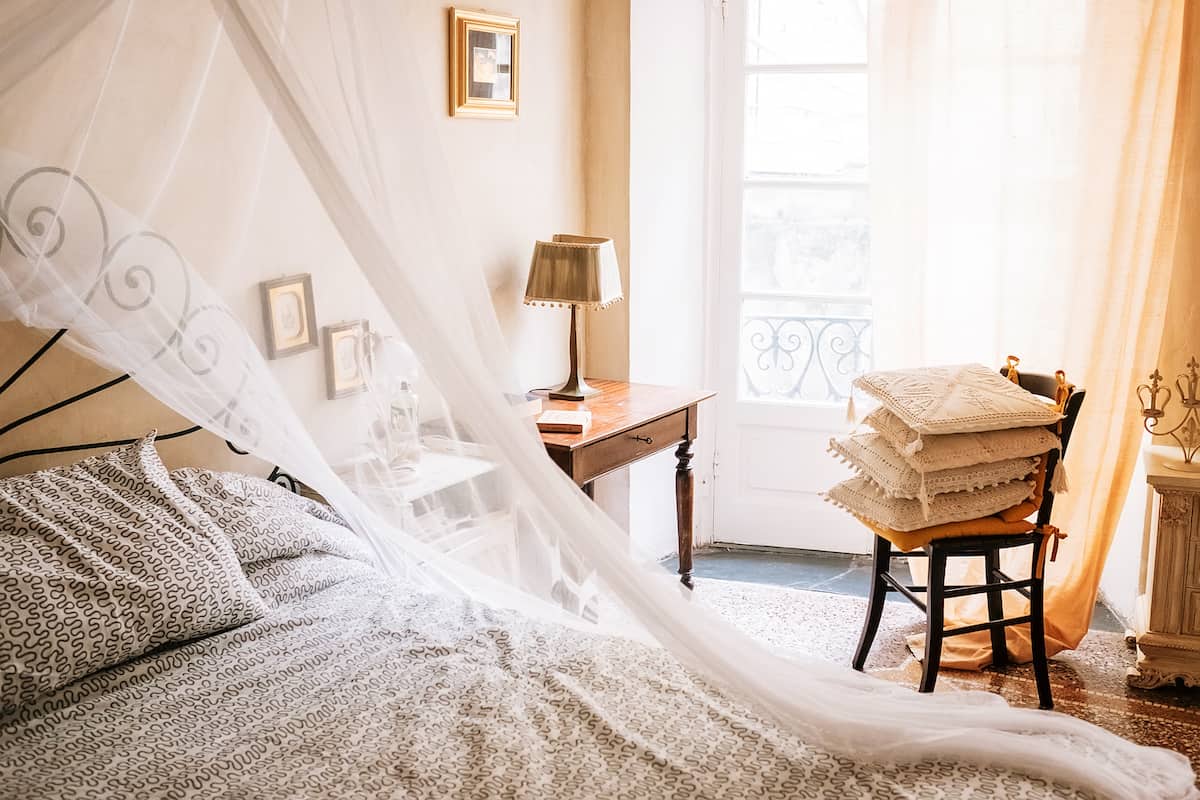 Of course, hotels in Italy, like those anywhere else, differ from one another. That's because even within Italy, hotel structures, rooms, services and customs can vary widely.
Moreover, if you are visiting any of the 20 administrative regions of the country, you will likely notice striking differences between Italian hotels and the ones where you are accustomed to staying in the U.S.
In general, but not always, hotels in Italy (alberghi) tend to be older (perhaps, you might call them old-fashioned)and are certainly less likely to fall into cookie-cutter molds like the large hotel chains in the U.S. (e.g. Hampton by Hilton, Days Inn, etc.). Italian hotels tend to be idiosyncratic, and more representative of the history, culture and geography of their setting.
Among the hotels in Italy, for example, travelers can stay at 16th century farmhouse estates in Puglia called masseria. In Veneto and many other regions, agriturismi offer relatively inexpensive accommodations in the countryside.
In other small Italian villages, visitors can live among the locals or travelers at scattered hotels, alberghi diffusi. Or they can opt to stay in locandas (small family-run inns).
From our own travels in Italy, we've cataloged some of the major differences we've noticed in more conventional hotels ranging from 3-star to 5-star. Oddly, some of the most remarkable differences are found in the bathrooms.
15 Differences between Italian and American hotels
1 – Bidets are ubiquitous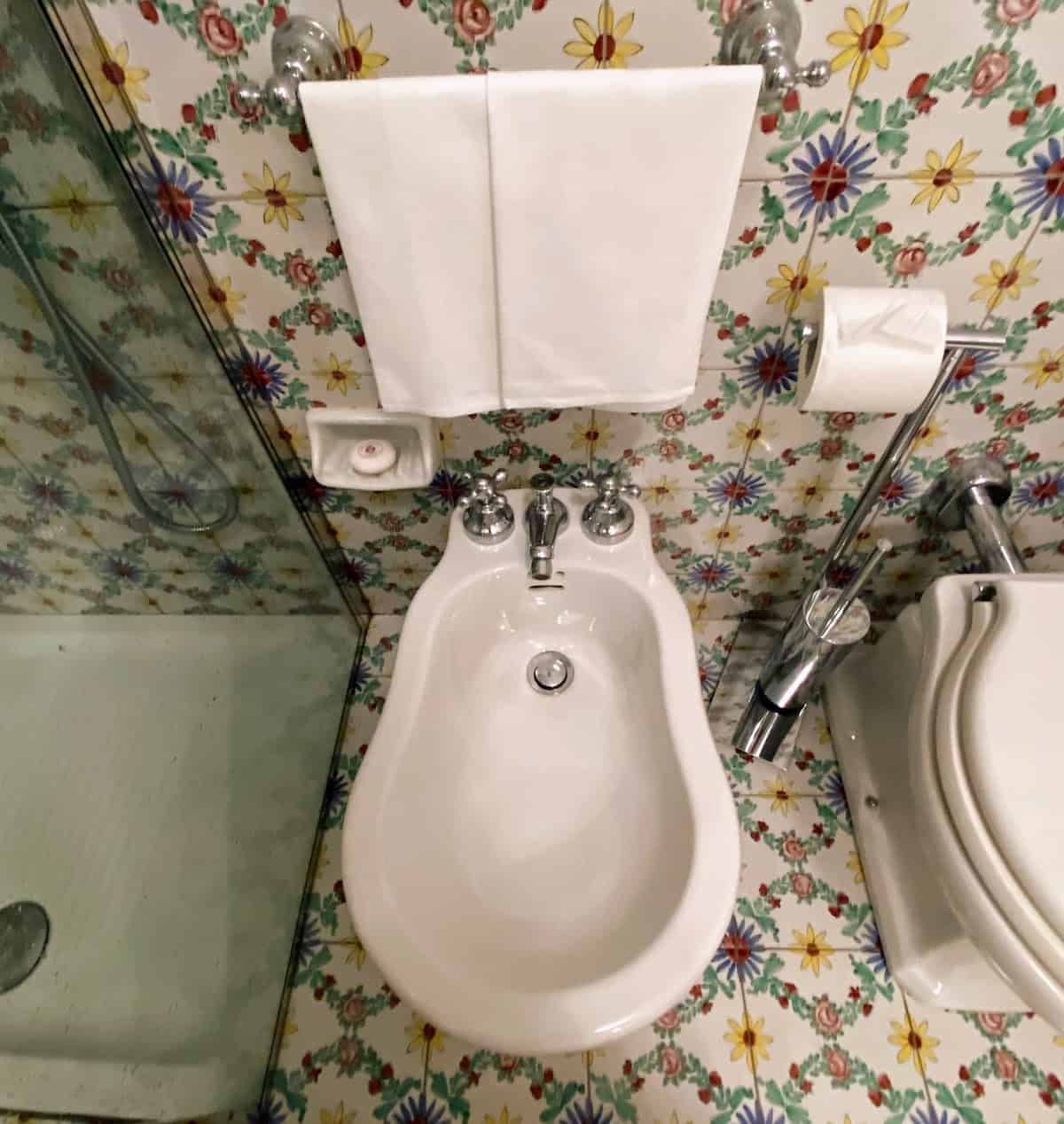 Even in somewhat modest European properties, you are likely to find a bidet in the bathroom of your hotel room. First developed in France, they are designed to promote personal hygiene and are fairly common not only in Italy and France but in many other places around the world.
2 – Bidet towels hang on the rack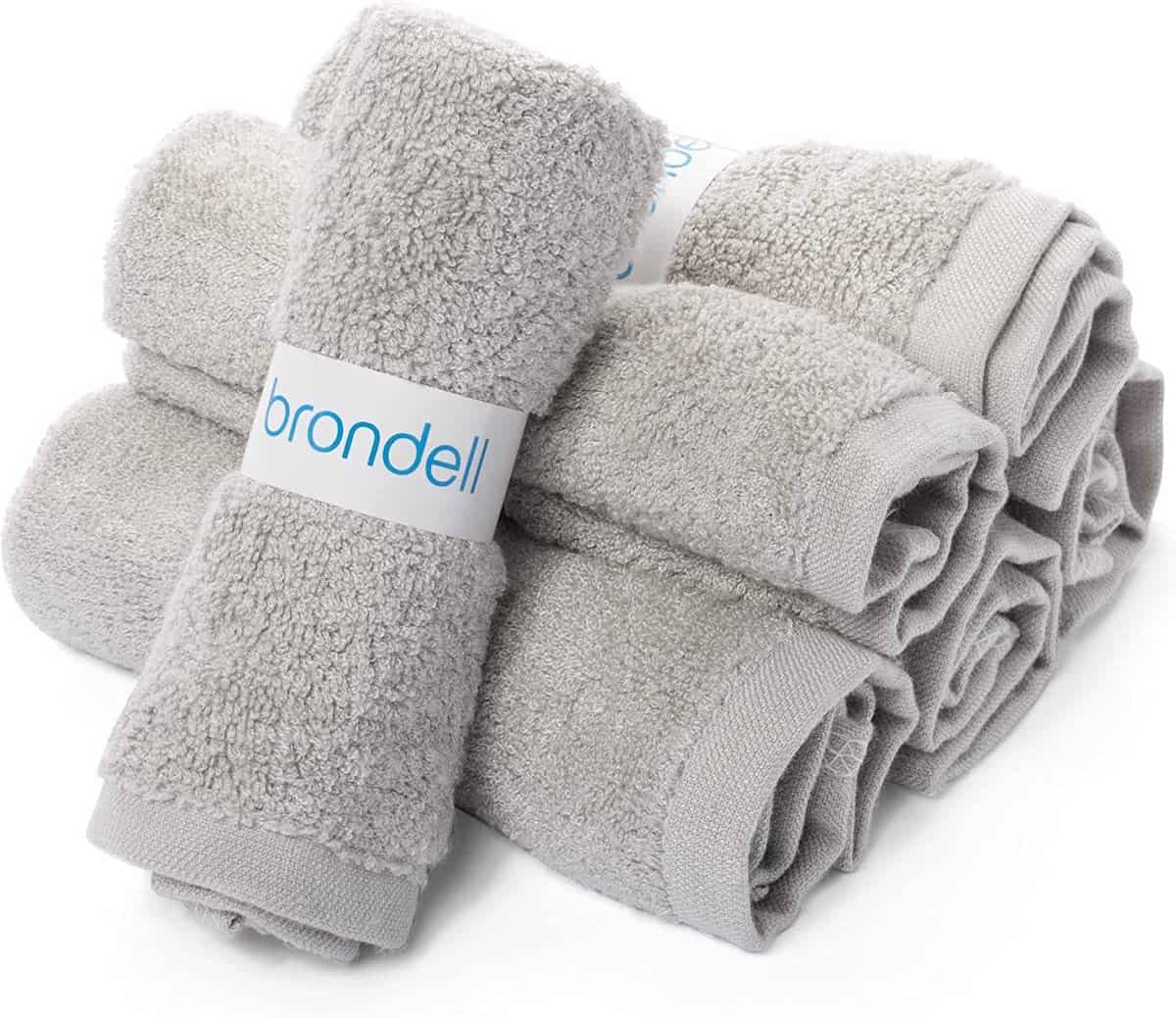 Above or near the bidet in hotels in Italy, you're likely to find what look like two hand towels or washcloths hanging on a towel ring or rack. These bidet towels (asciugamano ospite) are used for drying oneself after using the bidet. (Some people prefer to use toilet tissue.)
3 – Washcloths are MIA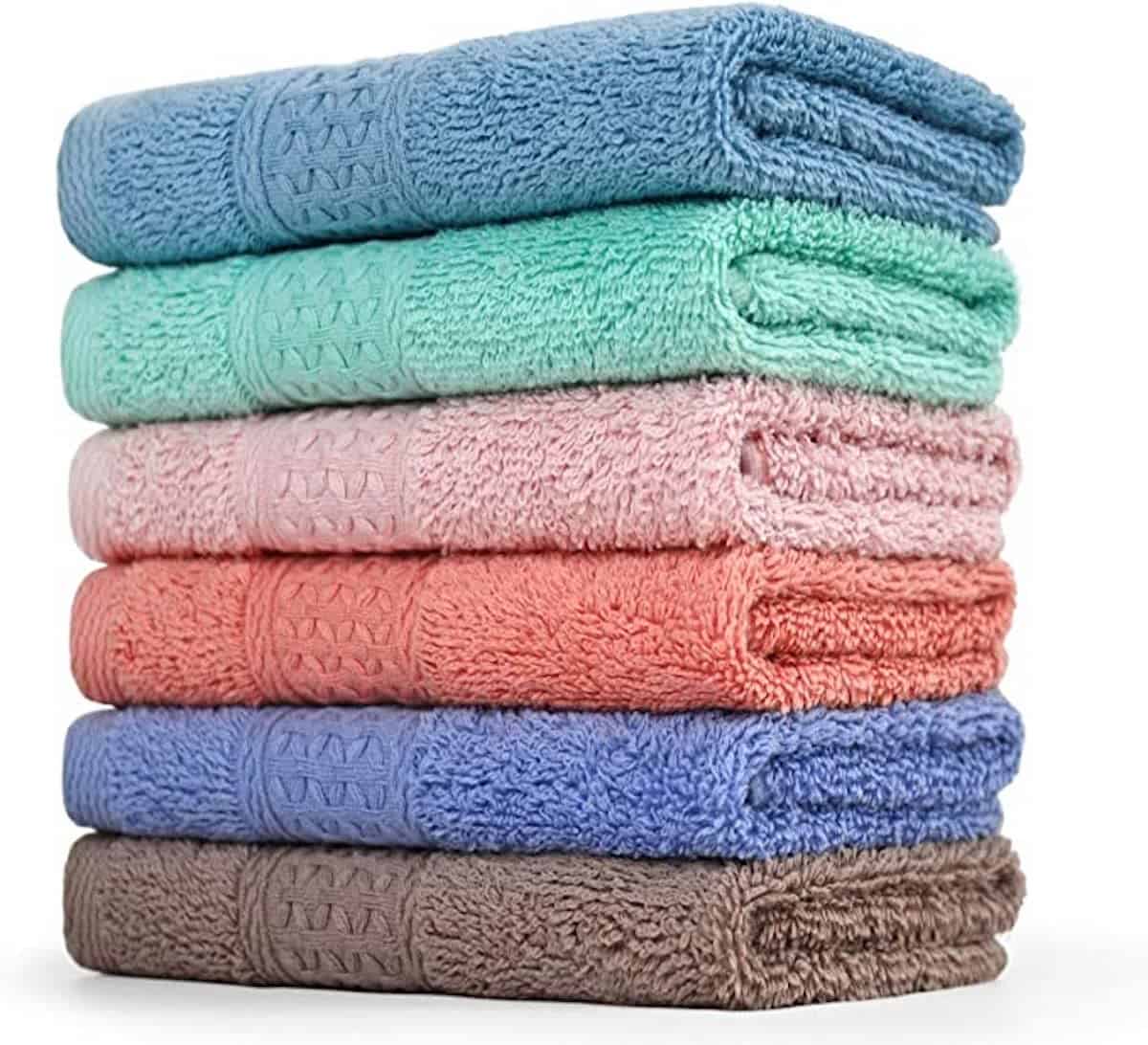 Most hotels in Italy don't have washcloths. The reasons why there are no washcloths vary according to whom you ask. Some say it isn't even customary to use them in Italian homes; some people believe they are unsanitary (preferring disposable loofahs).
If you are addicted to using them, you can buy inexpensive washcloths from Amazon that are easy to pack. In any case, it is considered very unsanitary to use the bidet towel in lieu of a washcloth.
4 – Big-flush, little-flush toilets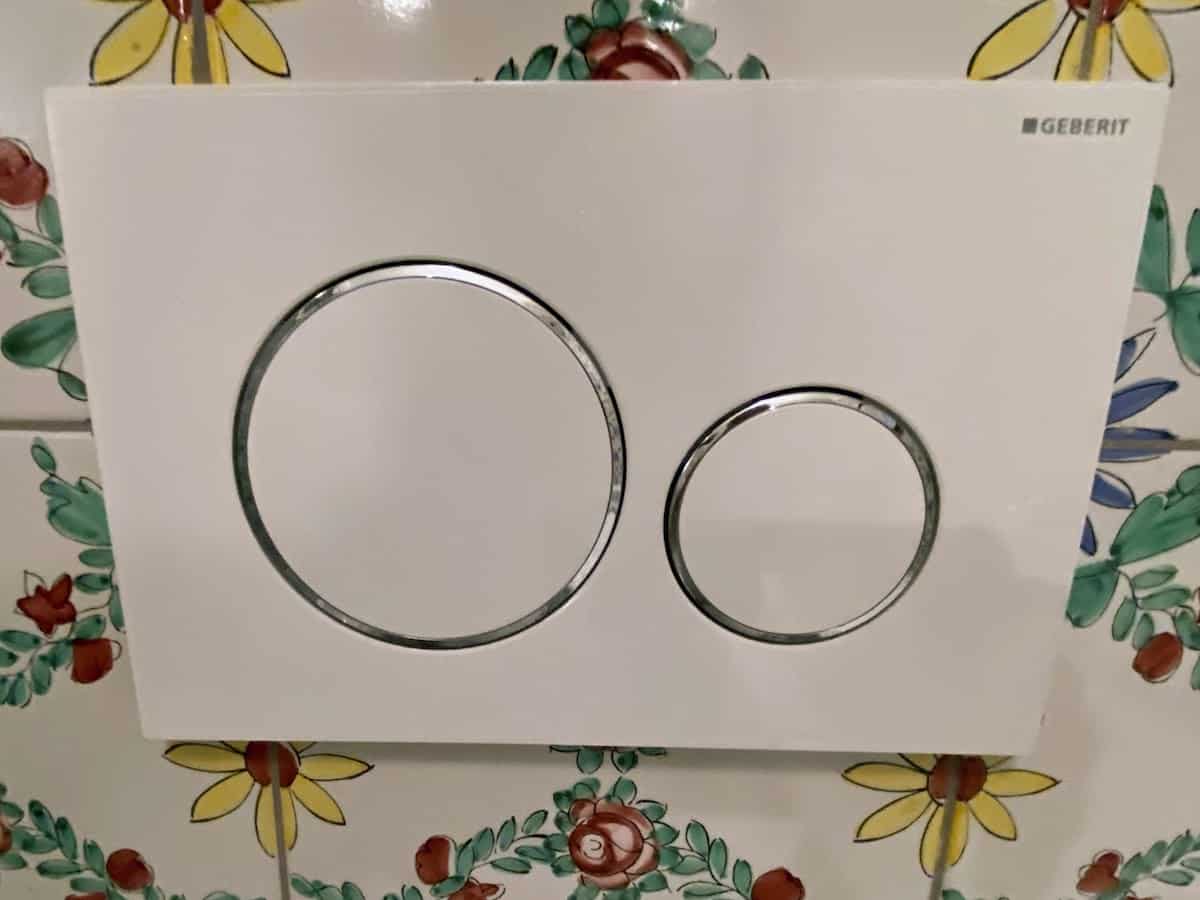 In Italy, most hotels generally have double flush toilets with two buttons of different sizes or a handle mechanism that allows them to flush two different amounts of water. This water-conserving feature allows for the use of less water for liquid waste or more water for solid waste.
5 – Showers are more modest
Bathrooms in Italy tend to be smaller than those in the U.S. and also are more likely to rely on older plumbing.
As a result, many hotel rooms in Italy may not have showers, may have smaller showers than you are used to, may have handheld showers rather than ones attached to the ceiling, or may have showers with no shower curtains or doors. Of course, the more upscale the property, the more likely the shower and everything else in the bathroom will be spa-like.
If you prefer showers to baths, check and find out what's available before you book your accommodations.
6 – Breakfast is included
Most hotels in Italy offer a nice buffet breakfast, often with fruit, juices, meats, cheese, breads and pastries. They are usually served in the hotel restaurant or breakfast room, and can provide a nice opportunity to taste local specialities, like cheese, fruits and jams.
Even the breads of Italy tend to vary from region to region.
7 – Hair dryers are abundant
I can never remember being in an Italian hotel without a hairdryer. Some are wall mounted or else they are placed somewhere else in the bathroom. You can lighten your load by leaving yours at home.
8 – Electrical outlets are unpredictable
We carry an assortment of adapter plugs to charge our smartphones, computers, hair straightener, etc. (It is rare to find hotels in Italy with USB ports.) Be prepared to find that some electrical outlets will require two-pronged plugs; others three. Even the distance between the two prongs may vary from hotel to hotel so it's helpful to have a choice of adapters with you.
Because Italy operates on a 230V current alternating at 50Hz, you will also need a converter for some appliances if they aren't dual voltage. This post on TripSavvy gives a nice explanation.
9 – Mood lighting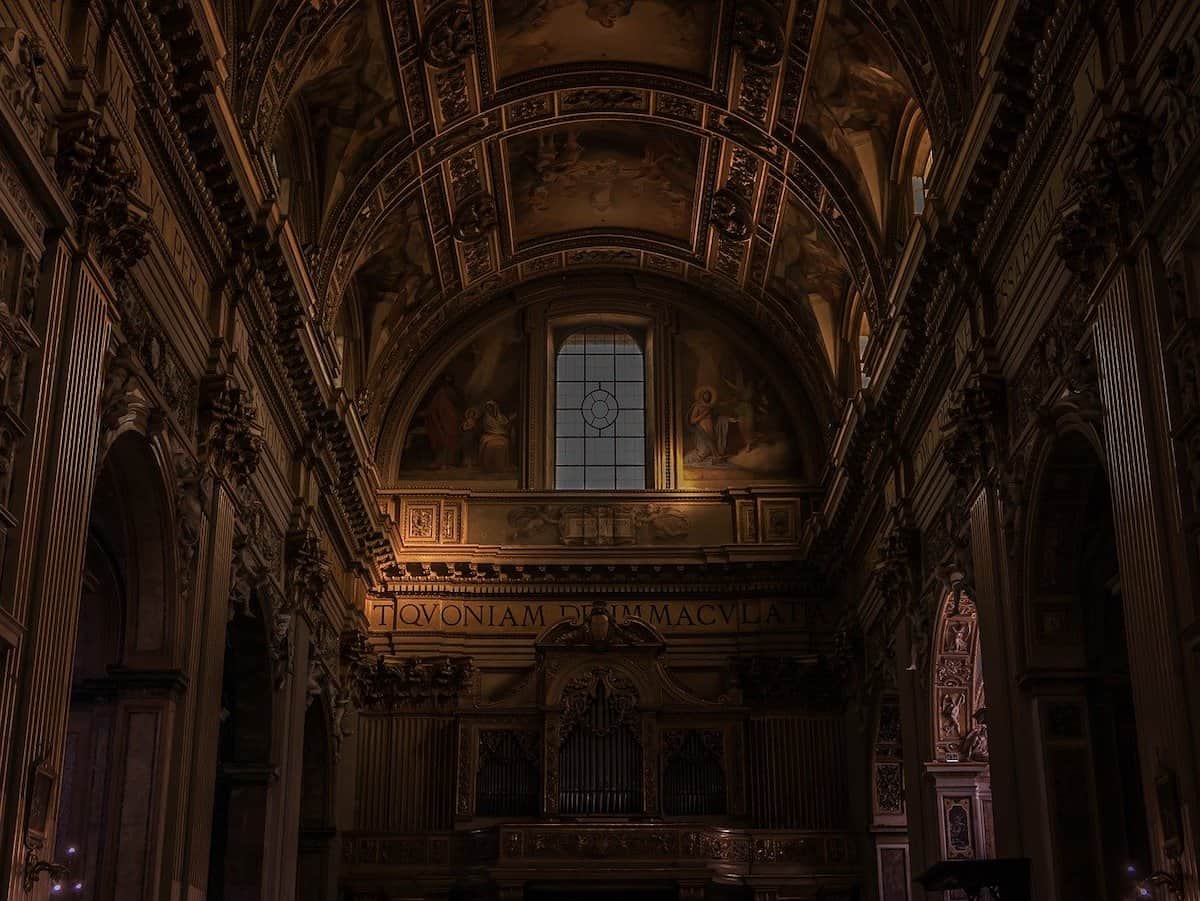 In our experiences, rooms in Italian hotels tend to be dimly lit compared to those in the U.S., perhaps because of higher energy costs. This can be a particular problem for the over-50 traveler. Unfortunately, there is no way to address it when traveling (other than bringing a flashlight to read fine print).
10 – Armoires in lieu of closets
Instead of closets, most guest rooms in hotels in Italy have large armoires. They substitute for a closet and also provide shelves for shoes and such.
11 – Rooms and beds are smaller
Most guest rooms are smaller in size than those found in the U.S. One reason why may be that there are fewer new builds, and many hotels were once something else.
Most hotel rooms usually accommodate up to two persons. Bed sizes tend to be smaller, too. Rooms may have twin beds rather than larger queen or king beds.
12 – Hotel floor numbering starts at 0
If you are lucky to have an elevator (lift, ascensore) at your accommodations, you'll likely have to press "0" rather than "1" or "L" to get to the Lobby. You'll also find elevators more cramped than those in the U.S., especially if you have suitcases in tow.
13 – Hotel star rating systems aren't universal
The rating system for Italian hotels isn't the same as the one in the U.S. Although Italy uses a 5-star system, in many cases, a top-rated hotel in Italy may not offer all the amenities you're used to at home. Not only are some of the rating criteria subjective but they vary from region to region.
Thus, it is best to read multiple reviews (e.g. on Google and TripAdvisor) and to figure what kind of hotel best meets your budget and comfort needs. (We've found that European visitors on these review platforms often have different standards than we do.)
14 – Real keys vs. keycards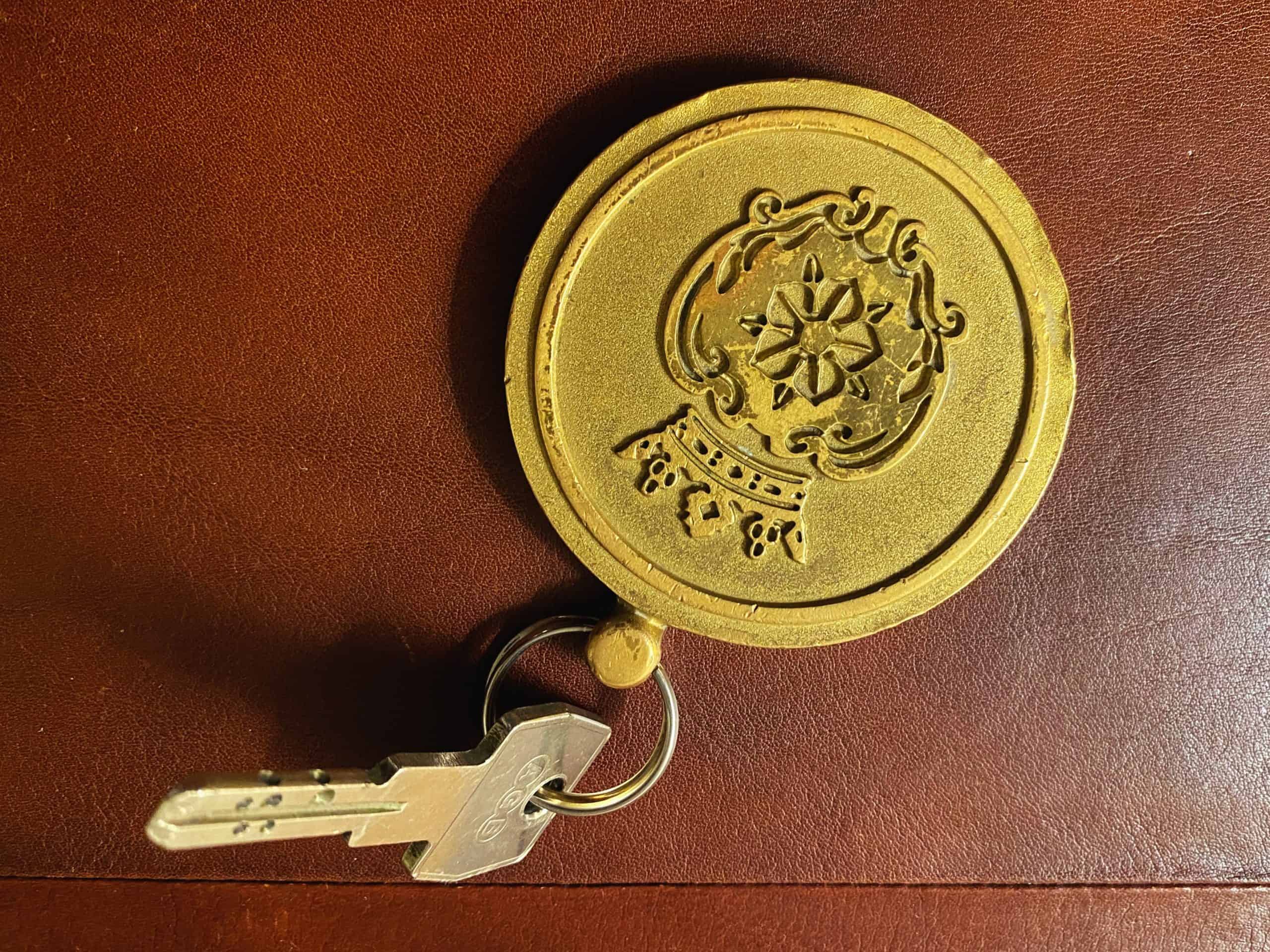 Many classic hotels in Italy still use real keys rather than keycards. These keys tend to be large and heavy to carry. In addition, the hotels generally prefer that you leave them at the front desk when you leave the building during your stay.
15 – How much to tip at Italian hotels?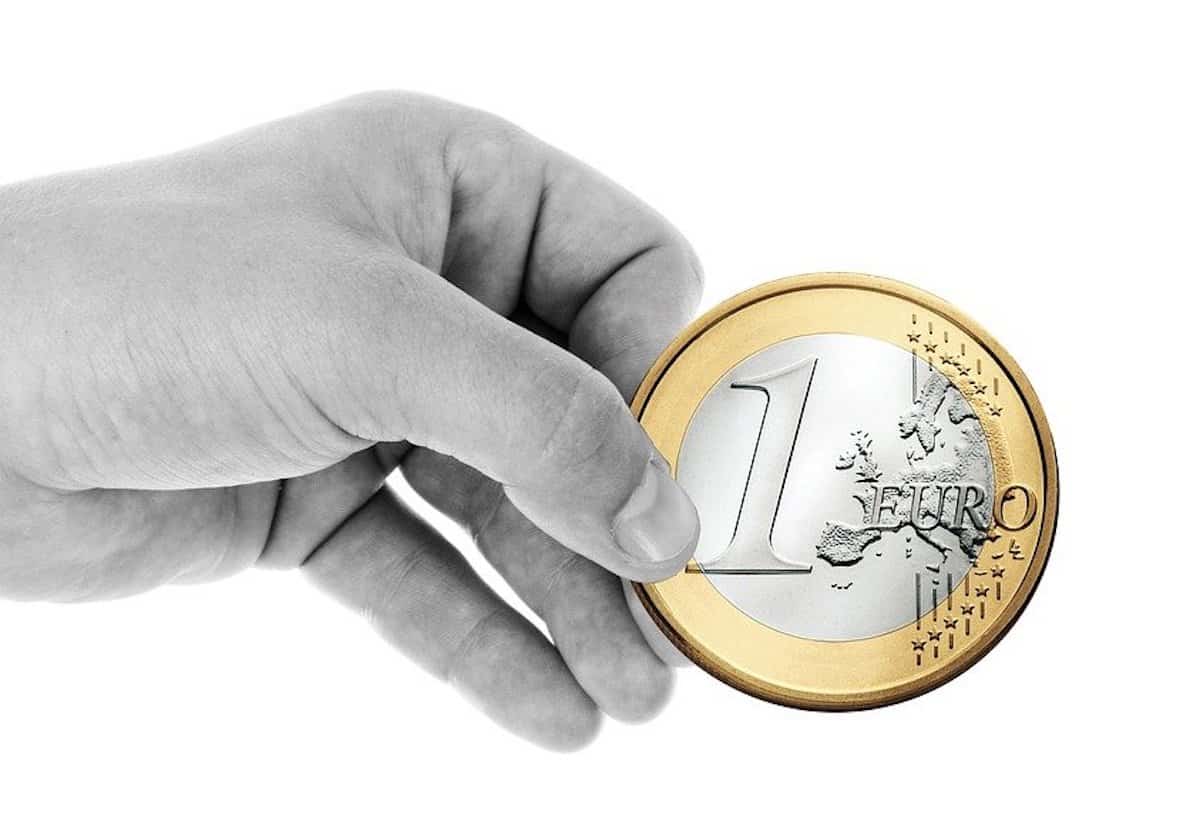 Hospitality staff in Europe are often better paid than their equivalents in the U.S. and the culture of tipping is less engrained.
Travel magazine AFAR recently published "An Essential Guide to Tipping in Italy," explaining that although tipping at hotels is not necessary although it is a nice thing to do.
Since the pandemic, we are especially appreciative of the hotel staff who are doing more with less, so we try to acknowledge their hard work by tipping them.
If you are curious about how much to tip, AFAR suggests the following guidelines for hotel staff in Italian hotels:
Housekeeping: 1 Euro per night. Moreover, the recommend tipping daily (rather than at the end of your stay) because your hotel room may not always be cleaned by the same housekeeper.
Hotel Concierge: 5-10 Euros per stay, depending on the extent of services you request from them.
Porters and Bellhops: 1 Euro per bag.
Doorman: 1 Euro if they help you hail a taxi.
Room Service: Since hotels generally add a service charge, tipping isn't necessary but leaving a small amount is always appreciated.
---
Charm of their own
At first glance, hotels in Italy appear to be less "luxe" than their American cousins. They also tend to be one-of-a-kind unicorns.
But their charm and individuality—along with the warmth and hospitality of Italian hoteliers and staff—go a long way in helping Americans adjust their chain hotel expectations.
---
Have you noted any differences in your travels?
---
Also on MoreTimeToTravel:
---
Save to Pinterest!!