Best Travel Manicure: Dip-Powder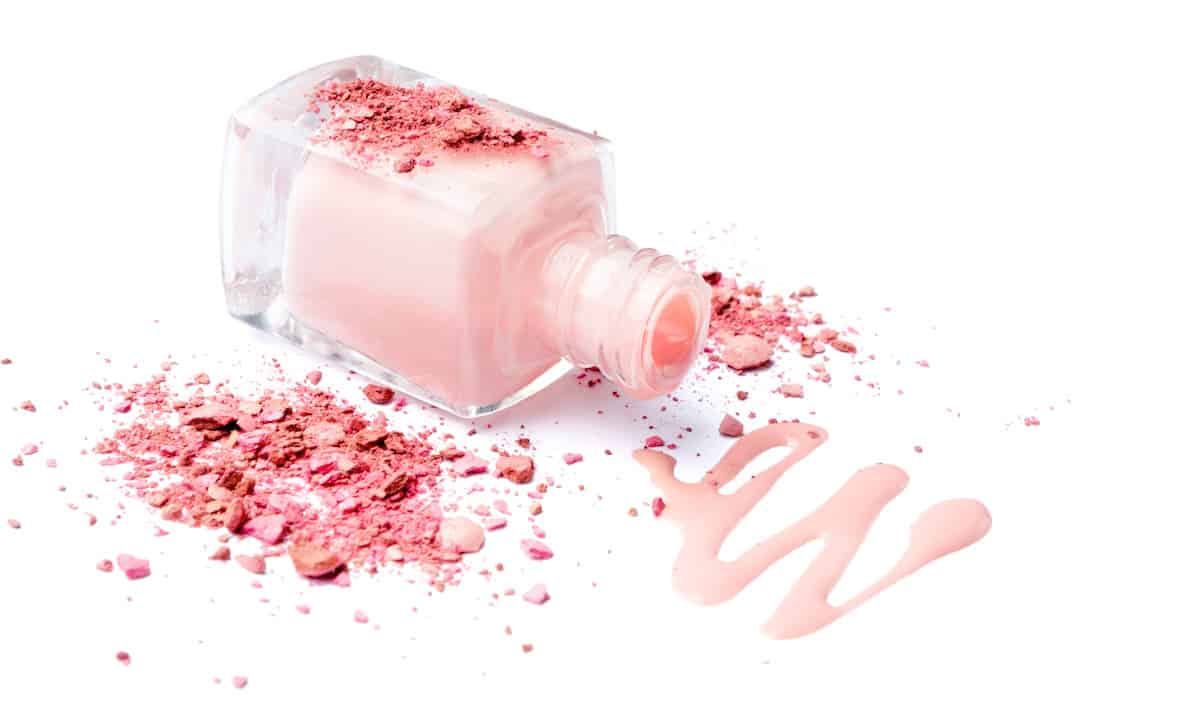 Is there such a thing as the perfect travel manicure?
Forget about washing dishes. Any frequent traveler will tell you that packing and fiddling with suitcase zippers wreaks havoc on your nails.
Getting ready for a trip: A beauty checklist
When you're traveling to a resort or taking a cruise, you want to look your best from head to toe.
So many of us go through the same packing and pre-trip beauty drill:
Get roots colored (if you're a certain age) ✔
Select and lay out a travel wardrobe ✔
Choose the right shoes, bags and accessories ✔
Get a manicure and pedicure ✔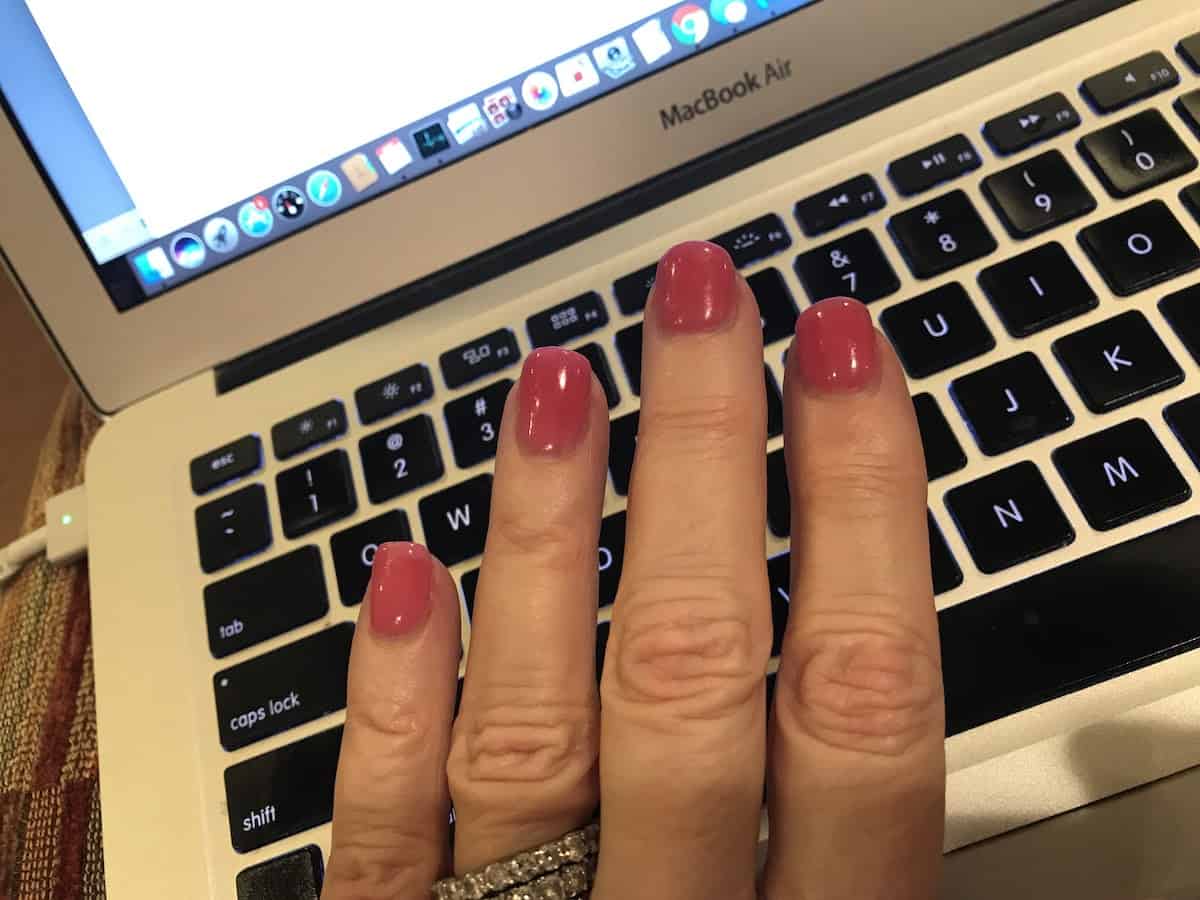 Unfortunately, even with all that preparation, packing a suitcase can cause a conventional manicure to chip and play havoc on your pretty nails within hours.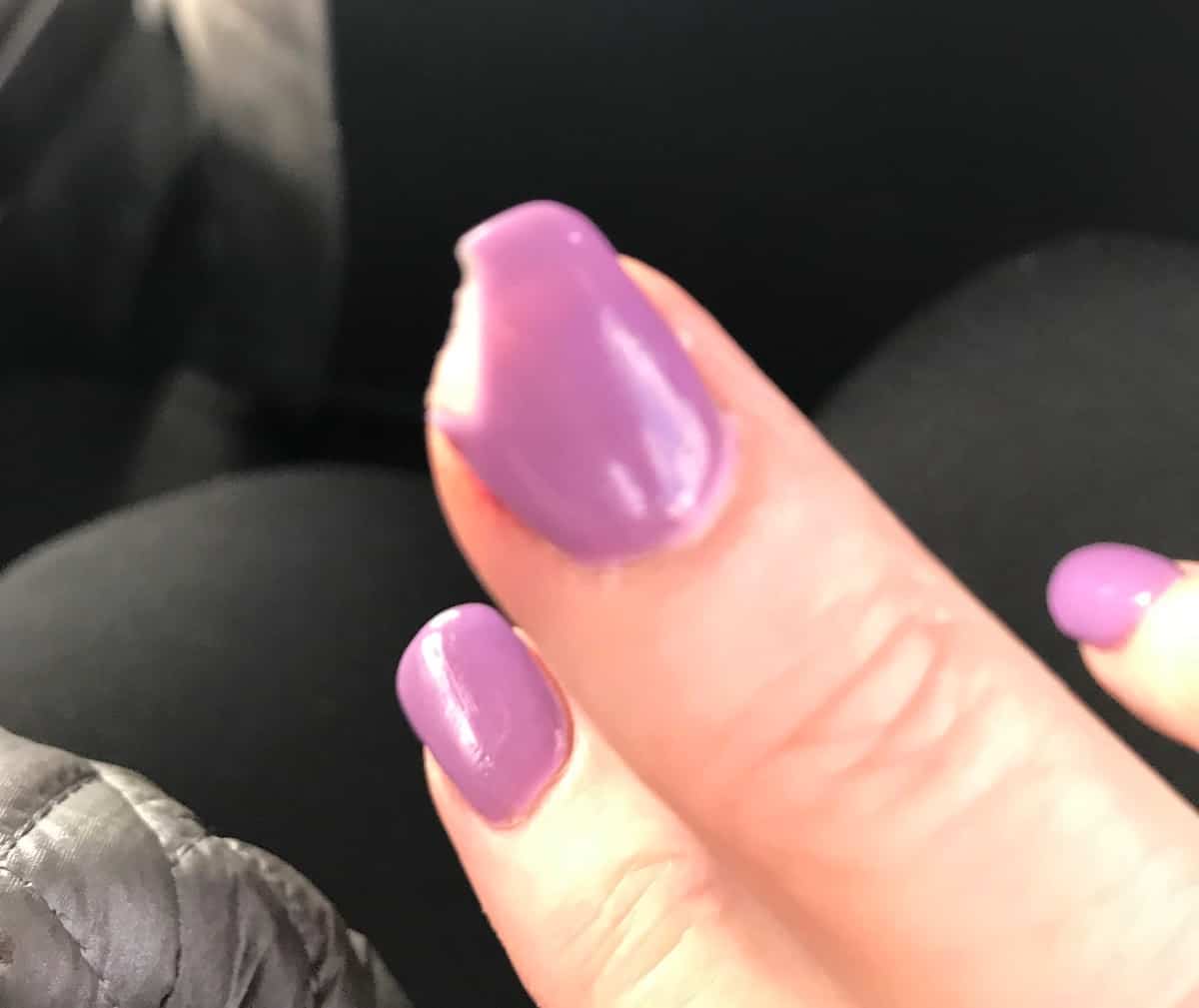 The Best Travel Manicures
Shellac Manicures
Several years ago, I was thrilled to find out about shellac manicures, which, at the time, seemed like the perfect travel manicure. The manicure looked good from the get-go, was long-lasting (about two weeks), and I didn't need need to worry about expensive nail repairs while traveling.
The major drawbacks:
Shellac manicures entail placing your hands under UV light to set the gel. Some reports suggest that UV exposure increases the risk of skin cancer (which is said to be abated by applying suntan lotion on your hands before the manicure). And two weeks still pass quickly.
Dip-Powder Manicures: The Best Travel Manicure
Then a friend told me about dip-powder manicures. Their virtues:
The process only takes about one hour.
The nail covering is longer lasting (generally three to four weeks) and is less likely to chip than a gel manicure.
The covering is protective, allowing your nails to grow without breaking.
"Dip powder nails are somewhere between a regular mani and a fake nail." –Glamour Magazine
How a Dip-Powder manicure is done:
A liquid adhesive is painted on each nail.
The technician sequentially dips each finger into a jar of odorless, very fine acrylic powder (that comes in a choice of colors).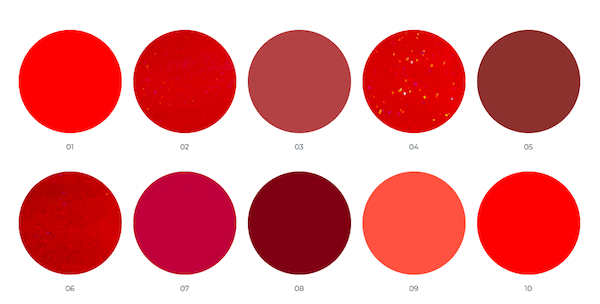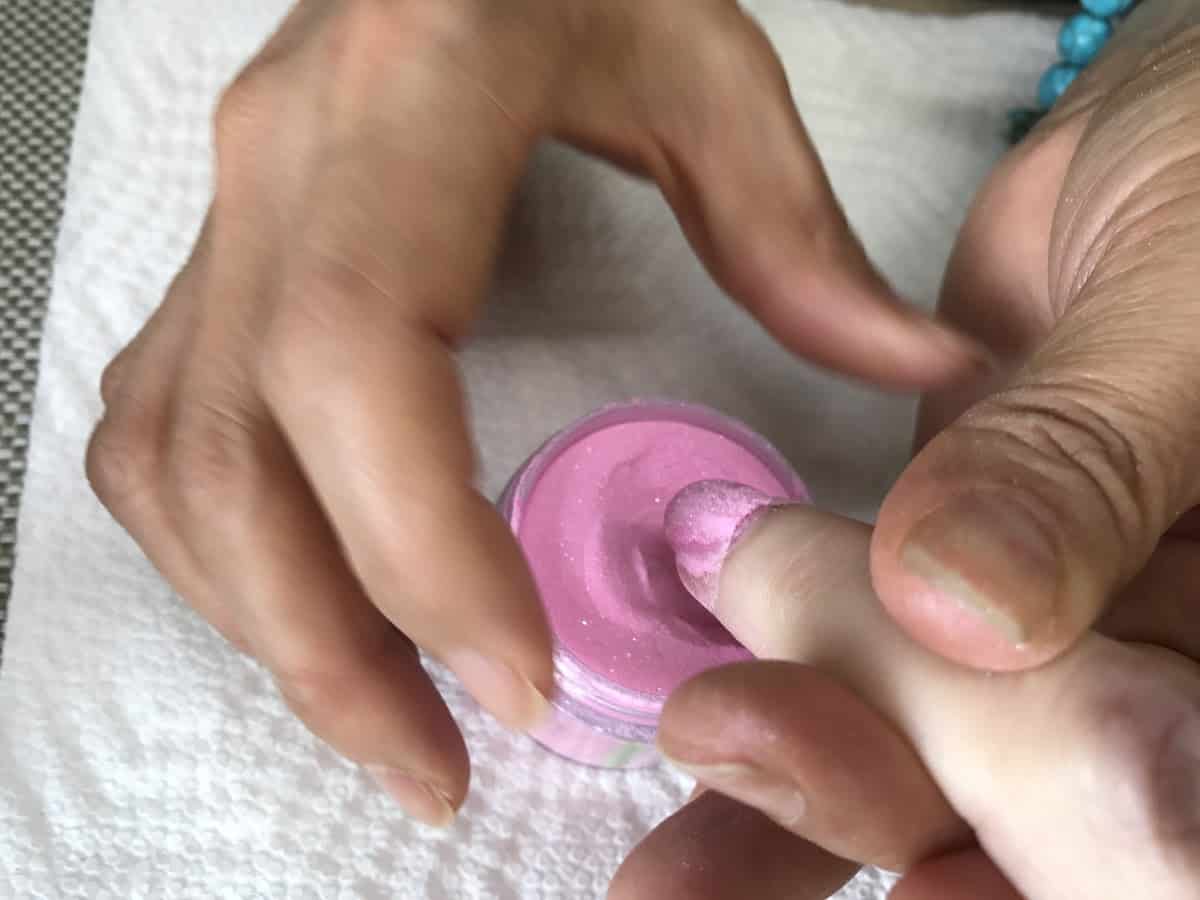 After application, the combination of the powder and adhesive hardens on the nail almost instantly.
The process is repeated for a second coat.
Any excess powder is brushed off.
The acrylic nail coating is filed down and buffed so it looks and feels natural.
A sealer is placed over each nail, which gives them a high gloss.
Drying time is less than one minute!
The major drawbacks:
Like any other nail polish technique, you're putting a chemical on your natural nails (Admittedly, not the healthiest thing). Also, removing the acrylic coating takes more time and effort than removing a gel manicure. Each nail has to be covered with acetone-soaked cotton for at least ten minutes, and then the nail has to be scraped with an orange stick to remove the acrylic coating.
The Best Travel Manicure: One traveler's opinion
Because of the look, feel and durability, dip-powder manicures are by far the best travel manicure. After getting one, you can be reasonably assured that your nails will look great for your entire trip. And since travelers are less likely to do dishwashing or other housework while away, the manicure even lasts longer than when it would at home.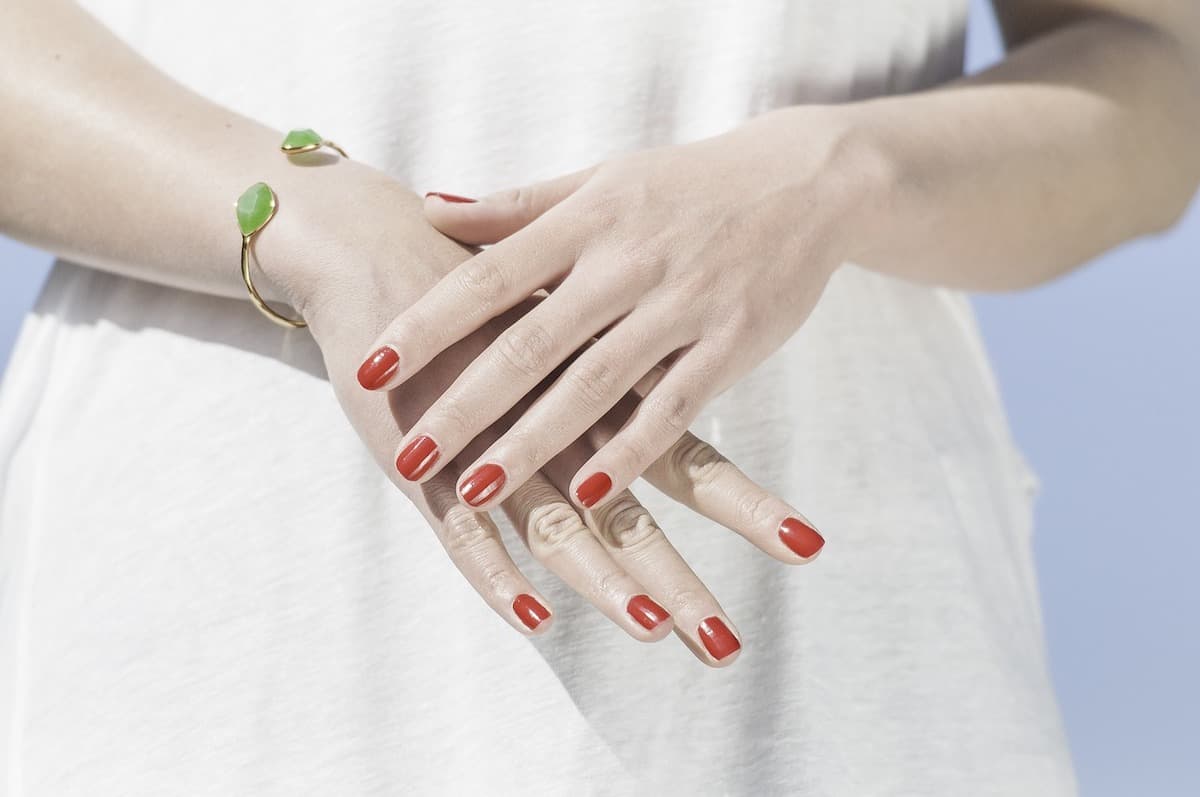 ---
Have you tried a dip-powder manicure? Were you pleased?
Do you agree that it's the best travel manicure?
---
Save to Pinterest!!