10 Tips for Cemetery Tourists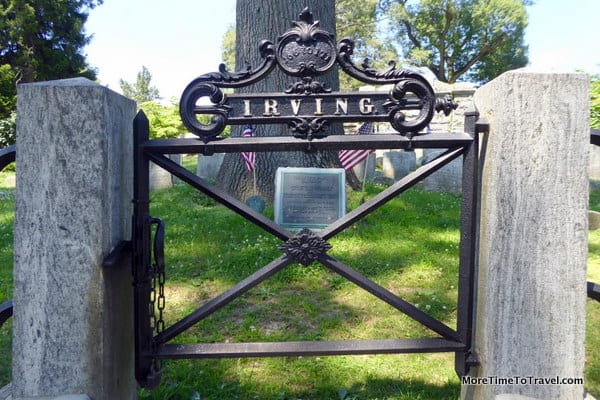 The first time you visit a cemetery as a tourist (as opposed to a friend or family member) may feel awkward because you may be uncertain about the "rules" or etiquette.
The most important thing to know is that most cemeteries welcome cemetery tourists.
Here are ten tips for cemetery tourists:
1) Before your visit, read guidebooks and/or the cemetery website so you know what to expect. Each cemetery is different in terms of what it offers and the persons who are buried there.
For example, at Woodlawn Cemetery in the Bronx, visitors will find a number of jazz greats. More than three million people visit Arlington National Cemetery each year to see the graves of famous people buried there, including Presidents and military luminaries.
2) Cemeteries are four-season destinations but check on specific opening hours and holiday closures. If you are willing to slosh through rain or snow, don't forget to wear heavy shoes or boots.
3) Once there, ask for a map or directions from the cemetery office to find the locations of your "must-see" grave or monuments.
4) Most cemeteries charge a nominal fee for guided tours. Proceeds from these tours usually support preservation efforts. If you can, help support these cemeteries.
5) After your tour, allow yourself sufficient time to wander, reflect and discover the unexpected.
6) Be respectful of people around you; active burials may be going on during your visit.
7) Dress casually but respectfully; wear good walking shoes and be cautious of tripping on uneven ground, rocks or exposed tree roots.
8) Most cemeteries permit photography but check with the office first. If you photograph people, be sure to ask their permission.
9) Don't lean on headstones, which may be unstable. If you see something amiss, inform the cemetery staff.
10) Children are welcome, but make sure they are well-behaved; younger children may enjoy bringing along coloring books and crayons.
This box by Irene S. Levine appeared as part of a feature story in the Chicago Tribune.
---
Also on More Time to Travel: